In general, I try to eat healthy. For most of the week, I will be careful and mindful of my diet. That usually means a healthy serving of eggs, wheat bread, rice, chicken, and other lean meats. Compared to how I ate in my 20s, that's a huge shift. I've noted before that I did not have good health habits for a good chunk of my life. Eventually, I made a concerted effort to change that by regularly going to the gym and eating better.
That being said, you can still get away with a treat here and there. Even some of the biggest fitness junkies in the world have what they call a cheat day. The Rock particularly is legendary for his cheat days. Now, it is possible to overdo it. I know because I have overdone it and paid the price. However, there is one special kind of diet cheat I will never give up on.
For my cheat day, I always go with the simple greasy joy of pizza. For me, a weekend is just not complete without a good pizza. If I have someone to share it with, that's even better. For the most part, though, I treat a good pizza like a massage for my soul at the end of a long week. It may not be good for you, but it's a damn good feeling.
With football season coming in just a couple months, my weekend pizza is bound to get more meaningful soon enough. I usually coincide my cheat days with big football games because it just makes it all the more delicious. Even if you're health conscious or a fitness junkie, I encourage you to take a cheat day and make pizza a part of that day.
I've loved pizza since I was a kid. I love it even more as an adult. When I eventually meet the love of my life, I hope to share a delicious pizza with them at least once week. Until then, I'll continue to enjoy it as much as possible. I hope others can do the same today or whenever their cheat day might be.
Now, in the spirit of cheat days, here are some Sexy Sunday Thoughts to rouse your appetite, your spirit, your loins, and everything in between. Enjoy!
---
"If foreplay is boring, then you're doing it wrong."
---
"To some extent, heartbreak is our brain's revenge for listening to our genitals."
---
"There's a very good chance that you've almost walked in on two people having sex and not realized it."
---
"A willingness to use sex toys while making love is the ultimate test of humility."
---
"Trying to get pity sex is like trying to lose weight by crying every time you eat junk food."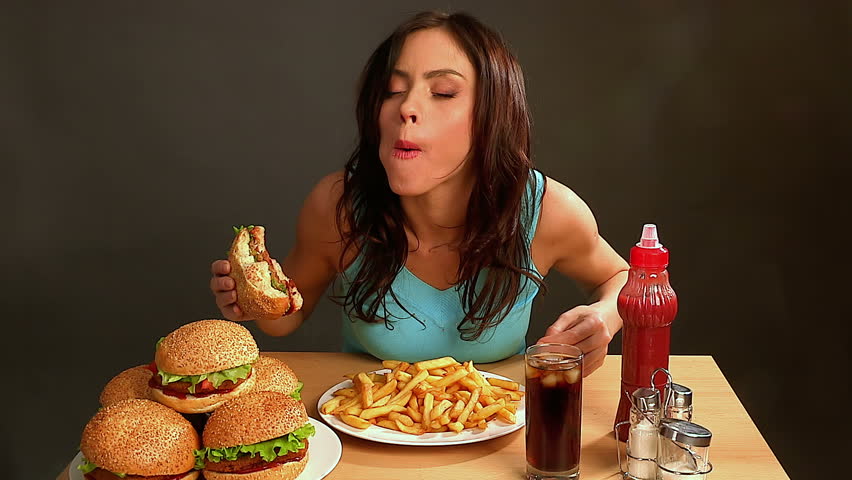 ---
"Just imagine how confused and overwhelmed the first woman to use a vibrator must have been."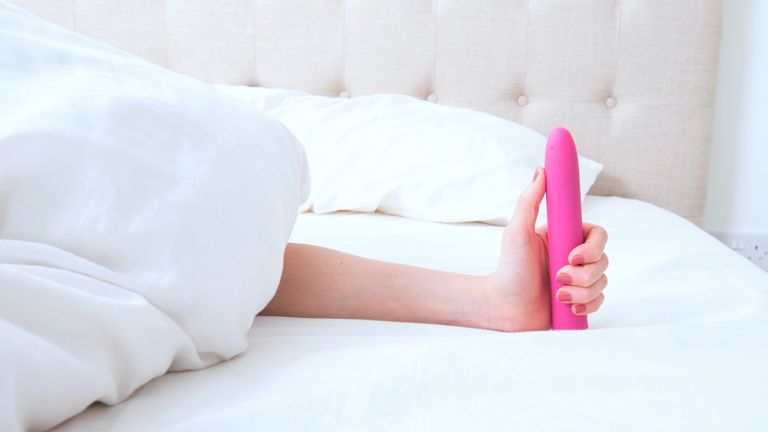 ---
"No woman will ever understand what goes into maintaining an erection for extended periods."