Last year was the worst of all worst-case scenario for movie theaters. I even wrote about it a few times, speculating and even lamenting on the future of movie theaters and the movie industry, in general. There's just no getting around it. Last year was the worst year ever for the movie industry. It was also a very jarring year in that we could not enjoy a typical summer blockbuster.
For me, that was both heartbreaking and deeply distressing. Even before the rise of the superhero movies that I've come to love, summer blockbusters were an integral part of what made summer great. I still have fond memories of going to the movies on a Saturday with my family and seeing whatever mindless spectacle that a studio spent way too much on.
They weren't always deep or mind-blowing. They were just fun. That's what a summer blockbuster is supposed to be. It's big, flashy, cinematic fun for anyone willing to overpay for popcorn and candy. Even though I've come to enjoy watching new movies at home via HBO Max, I'm still very willing to spend my money at a movie theater.
After last year, I've only come to appreciate summer blockbusters even more. The release of "Black Widow" is as clear a sign as any that summer blockbusters are back. This time, I'm going to enjoy them even more than usual and I encourage everyone who enjoys a regular trip to the movies to do the same.
Now that the proverbial floodgates are opened, the time is right to celebrate the return of the summer blockbuster. To contribute to that celebration, here are some Sexy Sunday Thoughts. They may not inspire you to go to a movie theater, but I hope they still inspire you in other ways. Enjoy!
---
"What is a kink if not an individual's shortcut to a good orgasm?"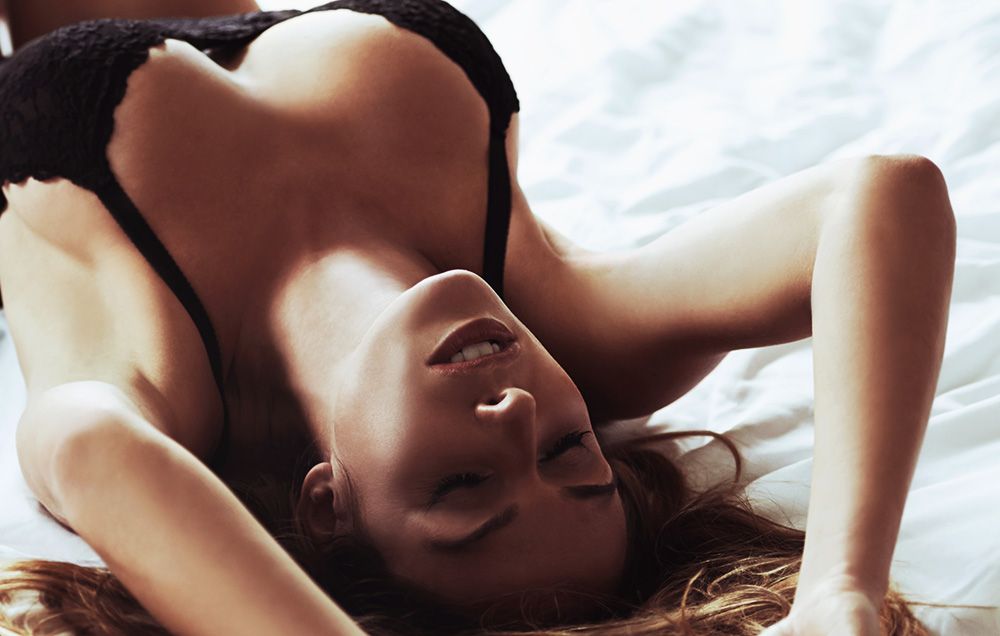 ---
"You know you're in love when your lips have willingly touched every inch of someone else's body."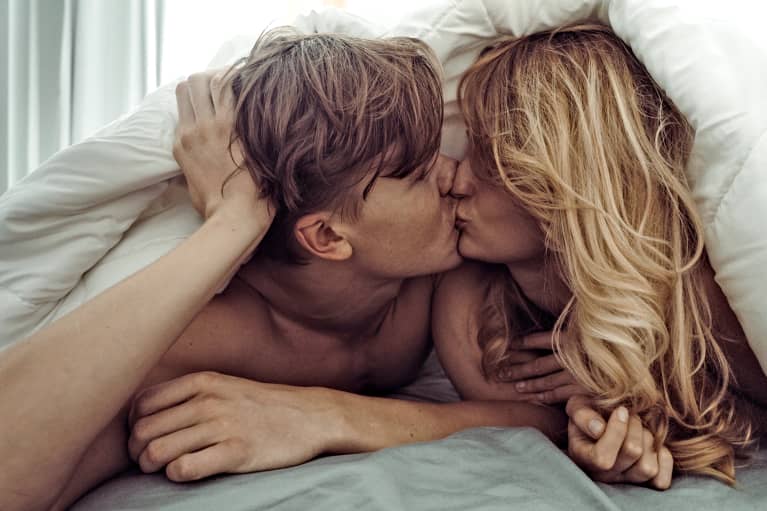 ---
"The quality of a school's sex ed classes are often inversely proportional to the number of pregnant teenagers."
---
"The popularity of incest porn is proof that some people should never be allowed to time travel."
---
"Parents who refuse to talk to their children about sex are dooming them to a very awkward experience on their wedding night."
---
"Great sex can hide major flaws in a relationship, but it can also motivate two people into navigating those flaws."
---
"Good ideas can get you laid once, but great ideas can get you laid regularly."