Being a parent is hard. I think most people can agree on that. I'm not a parent yet. One day, I hope I can be when I meet the right woman. In the meantime, I see what parents deal with. I've seen how difficult it can be to talk to a child, keep up with a child, and protect them in a world that just seems to get crazier with each passing day.
That just makes me appreciate my own parents even more. Honestly, I still don't know how they managed, but I'm grateful they did. I always make it a point to celebrate how awesome my mother is on Mother's Day. I try to make the same effort every Father's Day, as well. It's a day where I'll make this same statement and belabor it to death.
My dad is awesome.
My dad is the absolute best.
My dad was, and still is, my first superhero.
I know that makes me very lucky. I know plenty of people who do not have a good relationship with their father. It affects them in profound ways. Having an awesome father like mine also has a profound impact, but in the best possible way.
For every hard lesson I've learned and every challenge I've overcome, I can trace the strength I needed back to my dad. He taught me how to work hard, do the right thing, and carry myself as good, decent man. For that, I will be forever grateful. To all the other awesome fathers out there, I hope you get to do something special for Father's Day.
To all those grateful sons out there, like myself, make the extra effort for your dad. They've earned it. To that end, here are some Sexy Sunday Thoughts to help celebrate the awesome dads out there. After all, without sexy thoughts, we wouldn't be here. Enjoy!
---
"Making love to a song runs the risk of getting horny every time you hear that song."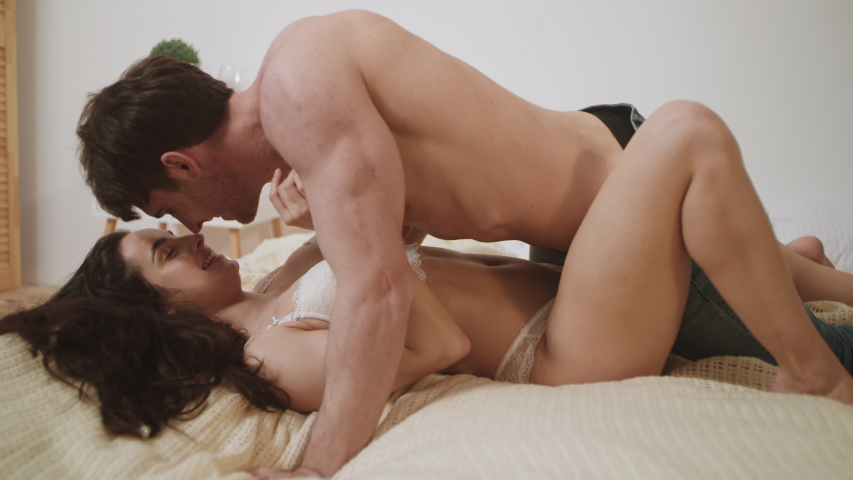 ---
"Inviting a necrophiliac to a funeral is risk to all those involved, including the corpse."
---
"You can tell how conflicted someone is about their sexuality by how cautiously they eat a hot dog."
---
"Pity sex is a major reason why losers and whiners haven't gone extinct."
---
"Practically speaking, broken condoms have the opposite effect of faulty seatbelts."
---
"You don't drive drunk for the same reason you don't play truth or dare while you're horny."
---
"Making love when you're not in the mood isn't that different from eating a slice of cake when you're not hungry."