Summer is finally here and unlike last year, we may actually get to enjoy it. I certainly have no intentions of taking it for granted this year. That means traveling, going out, and spending plenty of time at the beach or by the pool. However, a good chunk of those summer activities require the services of lifeguards.
Now, I don't think I need to explain to anyone who was a teenager in the 90s why life guards have sex appeal. An entire generation grew up on watching "Baywatch." Between Pamela Anderson's breasts and David Hasselhoff's chest hair, they know and appreciate the sex appeal.
Even generations before that had shows like "Charlie's Angels." While it wasn't a show about lifeguards, the concept and the aesthetics are similar. You know what I mean by that. Don't pretend otherwise.
However, lifeguards need extra appreciation this year and not just because last year was such a wash. As I write this, there is a nationwide lifeguard shortage. The pools and beaches are open. They want to open, but they lack the necessary lifeguard staff to stay open. It's frustrating, but that just makes the inherent sex appeal of lifeguards even more prominent.
I know people who are lifeguards. I have family members who were lifeguards at one point in their lives. It's a serious job that sometimes requires people to confront serious situations, all while wearing a swimsuit. That takes skill, focus, and a willingness to over-apply sunblock. They are the arbiters of summer fun and for that, they deserve our respect and our admiration.
Hopefully, the shortage this summer helps us appreciate the role of lifeguard even more. I also hope it encourages others to train for the job. It may require a few classes, but you get to wear a sexy swimsuit all day. I say that's more than worth it. To those who seek and embrace this inherently sexy job, here are some Sexy Sunday Thoughts in your honor. Enjoy!
---
"Having a thing for women's panties is like licking soup cans when you're hungry."
---
"Outside a brothel, there's no appropriate place to find a used condom."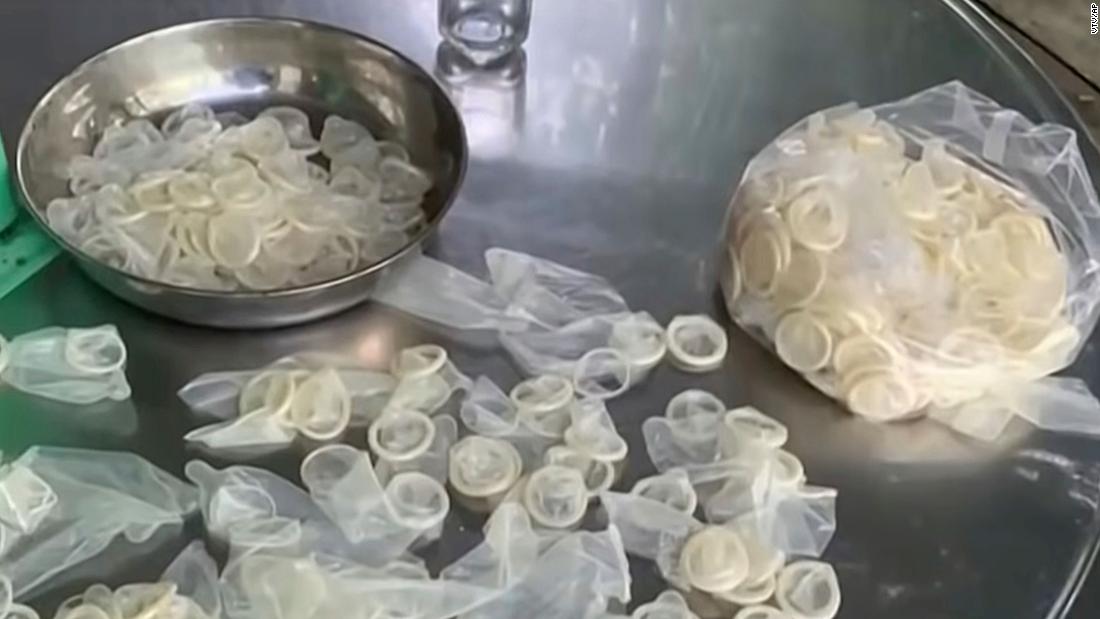 ---
"In a traffic jam, the odds are good you've passed by someone getting oral sex while driving."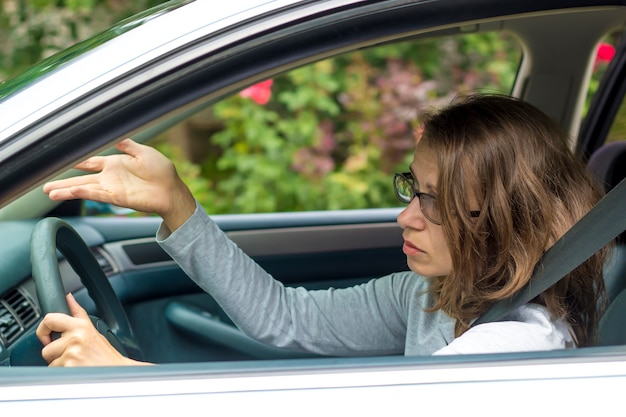 ---
"Prostitution is one of the few professions that thrives in any economy."
---
"Chest hair on men is only as sexy as their personal hygiene allows."
---
"To some extent, a marriage proposal is telling someone that you love them so much that you're willing to risk an ugly divorce."
---
"A slut becoming a prostitute is a classic example of someone playing to their strengths."