Being flexible in a relationship, romantic or otherwise, is generally a good thing. Being physically flexible can be useful too, but not nearly on the same scale. However, that scale changes considerably during sexy situations.
You don't have to have too dirty a mind to know what I'm referring to. Regardless of your gender, you've probably thought about it any time you see someone bend their bodies in awkward ways. While it's certainly an impressive feat, it's how we put those skills into practice where things get really fun.
When I was in high school, I knew this girl who loved to show off how flexible she was. She could easily do a split like it was nothing. She could also lift her let up and put her foot behind her head while standing. She loved showing this off in gym class. She also got plenty of intrigued looks by boys. I suspect that's why she did it.
I won't speculate too much into the graphic possibilities. I'll save that for my novels and my sexy short stories. I'll just say that those who can be both mentally and physically flexible have an edge when it comes to their love life. If you have a dirty mind, you know why. If not, here are some Sexy Sunday Thoughts to get it going. Enjoy!
---
"The only line between BDSM and being a disciplinarian is the general horniness of those involved."
---
"Shaking someone's hand implies you're comfortable with how recently they've masturbated."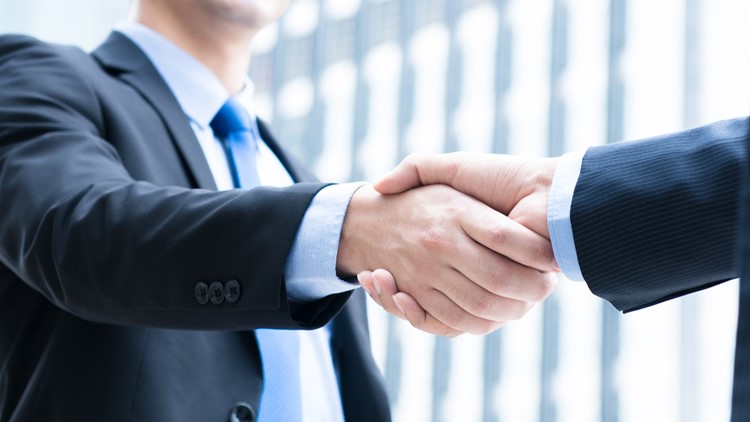 ---
"In a world full of perverts, aren't prudes technically the kinkiest?"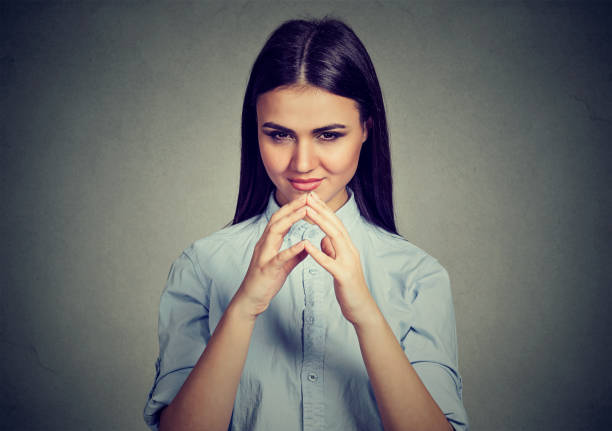 ---
"The depth of a couples' love is directly proportional to their willingness to fart in front of one another."
---
"Practically speaking, the internet has rendered streaking obsolete."
---
"When a man is horny, his dick is the most liberal part of his body in that it does not discriminate."
---
"Statistically, it's very likely that man with a large penis will fall in love with a masochist."