For much of my life, I've always been a creative person. All the sexy short stories and erotica romance novels I've written should be proof enough of that. Even before I developed a taste for romance, I had an active imagination. Growing up with cartoons and comics definitely nurtured that. While the nature of that creativity has evolved over the years, I still value it greatly.
I've also learned that it has sex appeal. If you need proof, then look no further than rock stars and the groupies that love them.
Now, that's a very particular kind of creativity, but it still counts. It's one thing to just look good on stage while playing a guitar or a set of drums. It's quite another to put together a string of notes and lyrics that sound awesome. It's just as challenging to create a beautiful piece of art, be it a picture, a movie, or a story. The ability to meet that challenge says a lot about someone.
It's not just that they're creative. They're willing to put in the effort and the passion to make it real. It took months of writing, revising, and editing to write just one of my novels. For some, it takes even longer. If they're still willing to put in the work, then that's the mark of a genuinely creative person.
That will give them sex appeal. If you're willing to put that much work into a piece of art, then just imagine what they can do in the bedroom. I'll leave those with dirty imaginations to fill in those blanks. Here are some Sexy Sunday Thoughts to help in that effort. I hope they're sufficiently creative. Enjoy!
---
"Even the most wholesome family must start with a raunchy act."
---
"We're only weird until we find someone who shares our kinks."
---
"To some extent, civilized society requires that we hide how horny we are most of the time."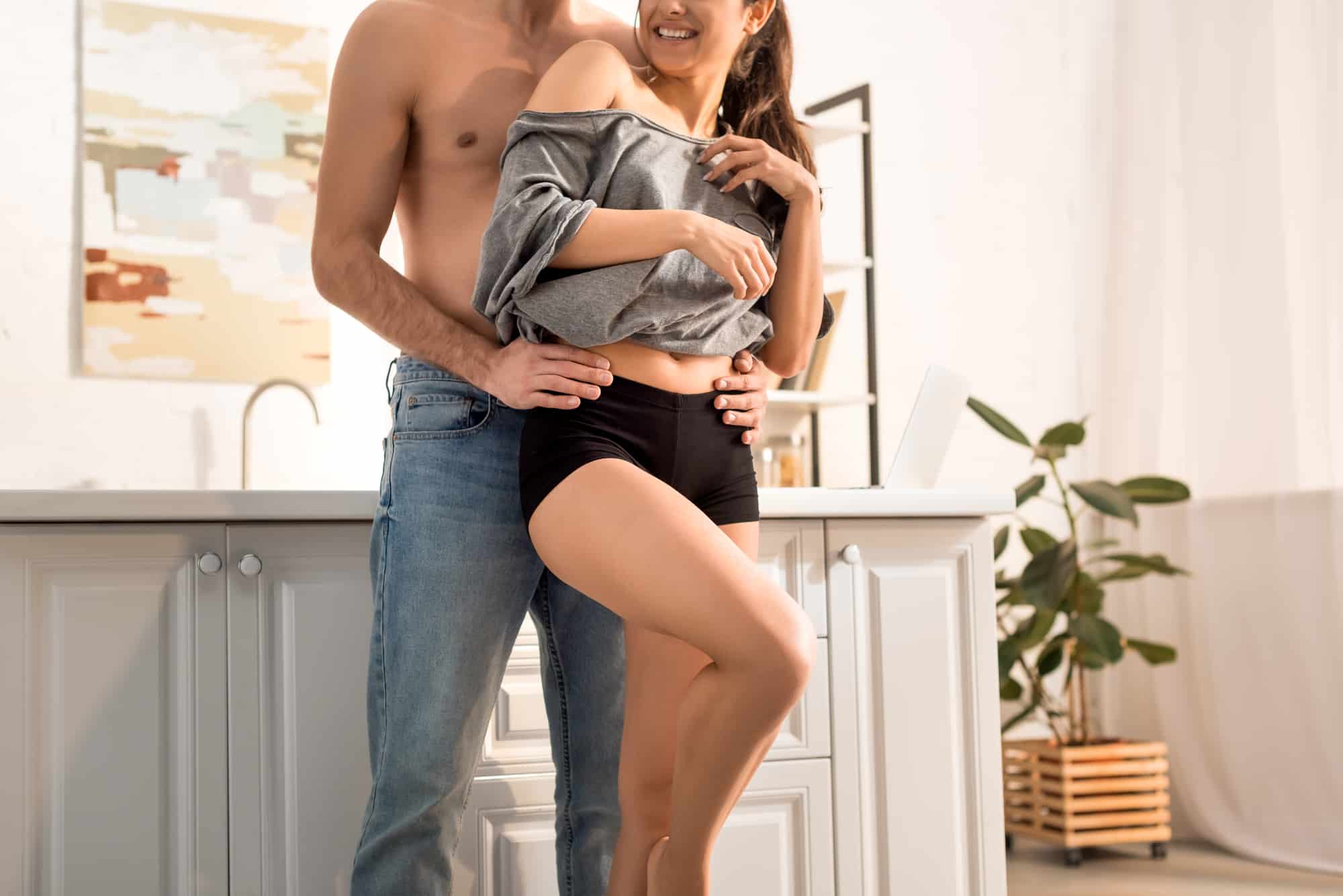 ---
"The line between great passion and the simple desire to get laid will always be blurred."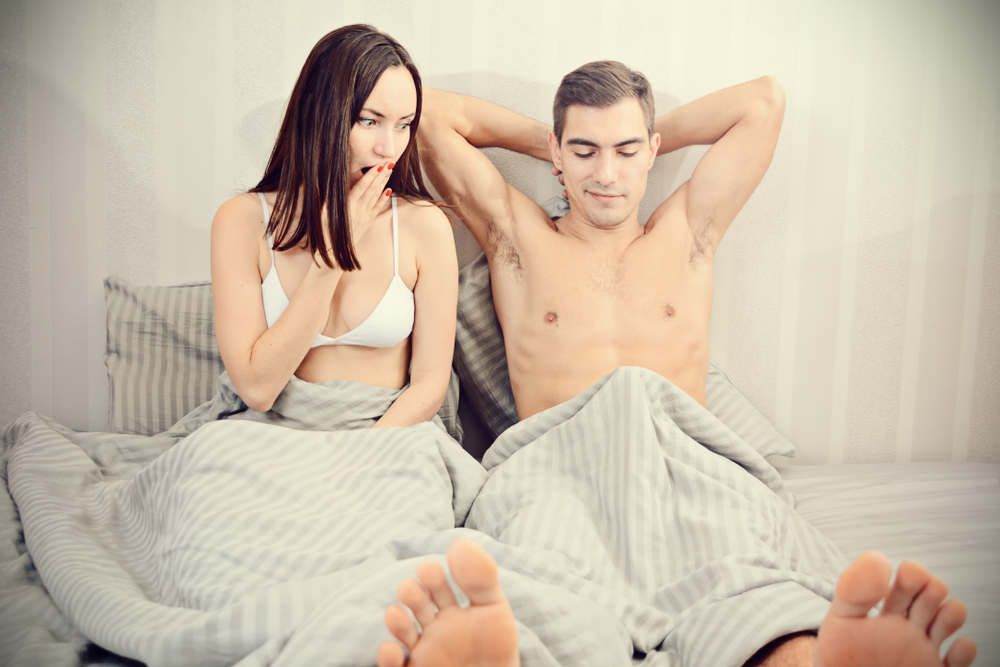 ---
"A slow learner will need a patient lover, by default."
---
"Like it or not, revenge sex will always be more satisfying than make-up sex."
---
"What you yell during sex reveals a lot about your priorities."