Football fans are a special breed of fan. I can say this because I've been a football fan all my life. I also come from a long line of passionate football fans that include my dad, my grandfather, my uncle, and my siblings. For us, watching football on Sundays during the fall isn't just something we do on the weekends. It's a genuine passion.
There are those who just watch football because it's something to watch on the weekend and there isn't much else happening on a Sunday afternoon. That's perfectly fine. Then, there are the fans who keep following the game closely, even after the end of the Super Bowl. Those fans often start paying attention to the NFL Draft before the confetti stops falling.
I am that kind of fan. As such, the NFL Draft is an exciting time.
Yes, it's mostly just people in suits announcing the new players they've selected from college. There's no football actually being played and no choices they make actually guarantee any improvement for any team. Just look up Ryan Leaf for proof of that.
It doesn't matter. It's still exciting. For passionate football fans like me, these past few days have gotten me more hyped for the upcoming season. That's the biggest selling point of the draft. It gives fans of every team hope that their team will improve and compete for a Super Bowl. There can only ever be one champion, but the draft makes us all feel just a bit closer to that goal.
It may not be the sexiest event in all of sports, but for football fans, it's a step closer to more football. For us, you can't get much sexier. In celebration of the 2021 NFL Draft, here are some Sexy Sunday Thoughts to help add to the hype. Enjoy!
---
"When you think about it, rebound sex can be both an anti-depressant and a victory lap."
---
"A janitor who can still get laid is more impressive than anything celebrities do."
---
"Staying married to the same person for a lifetime requires that two people channel both their passions and their horniness."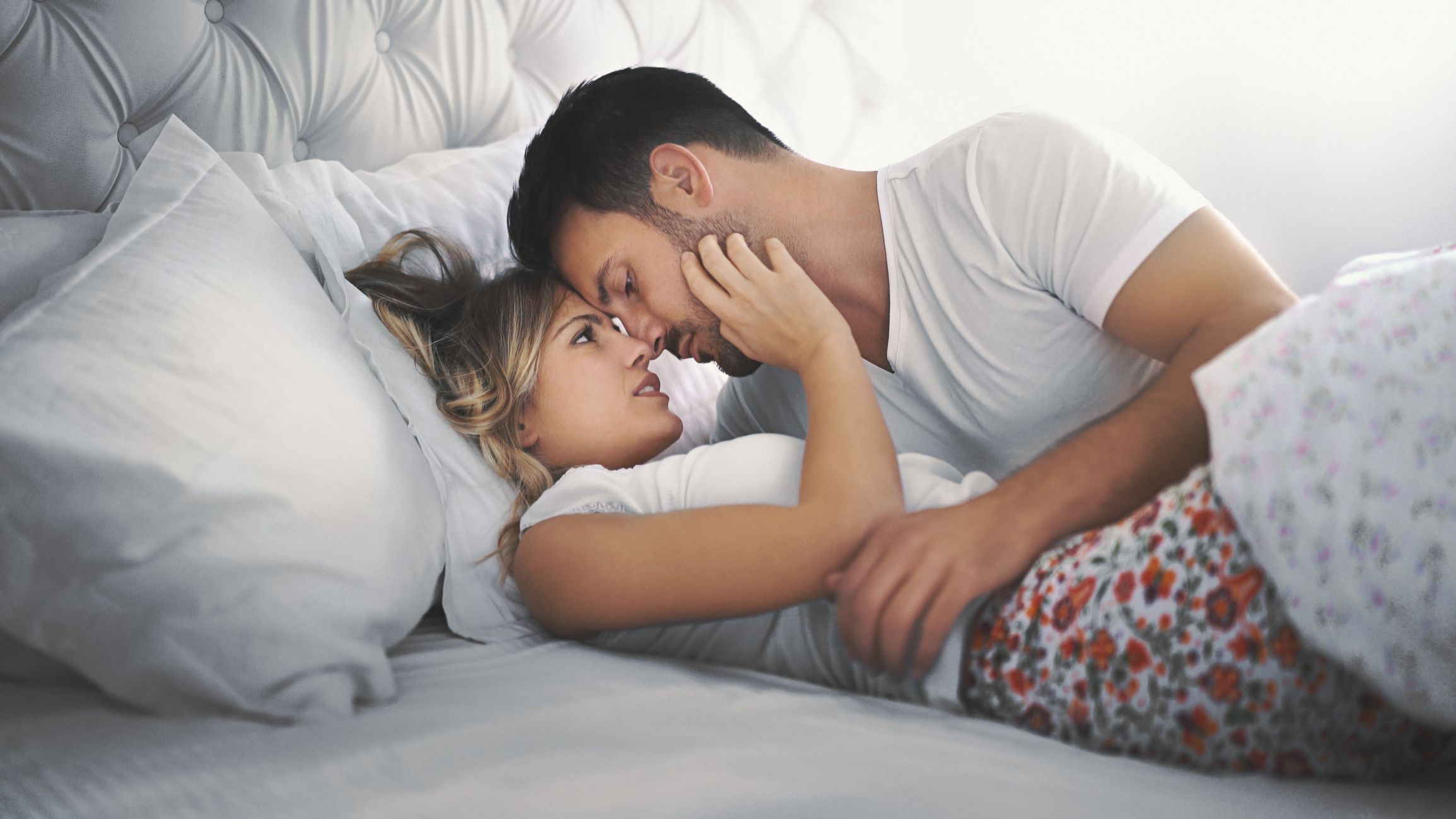 ---
"Couples who make out in public are either very much in love or very poor at impulse control."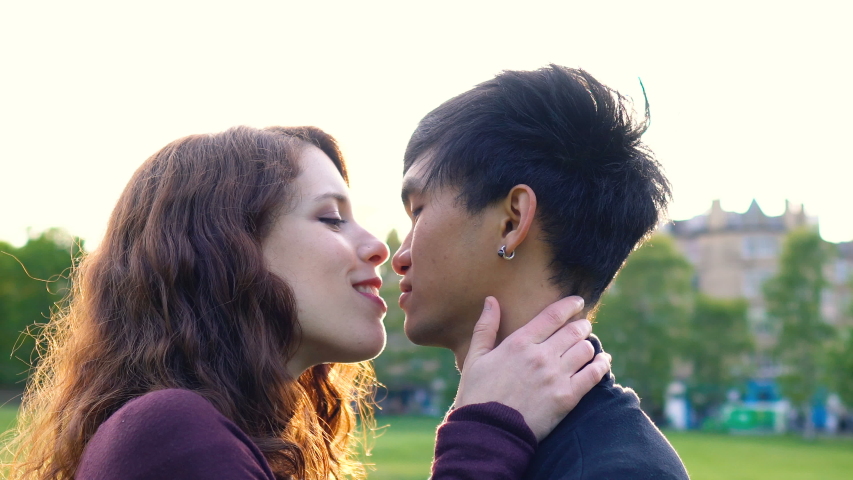 ---
"To some extent, foreplay is a form of reconnaissance."
---
"Genital piercings are humanity's way of complicating evolution."
---
"The fact that a woman can sell her used panties and a man cannot do the same with his jock strap implies that we'll never have true gender equality."