What is it about mysterious men or women that we find so alluring? That's a loaded question, by the way. I ask it with the full knowledge that there's rarely a complete answer. Ironically, that's a big part of the appeal. Someone who is mysterious will always have this aura of possibility surrounding them. Depending on how dirty our minds our, we fill that possibility with something sexy.
It's why spies like James Bond, Ethen Hunt, and even Austin Powers have a certain level of sex appeal. It's also why women like Black Widow, Catwoman, and Samus Aran from Metroid have a similar appeal, beyond looking good in skin-tight outfits. They have secrets and subtleties that set them apart. Their story is something unique and one you want to learn more about.
That process can be as compelling as it is alluring. I've known my fair share of women who might not have looked as good in a skin-tight outfit as Catwoman, but they were genuine mysteries. You didn't understand what made them tick, but you wanted to find out. Had my social skills not been so awful, I might have been part of their story.
Those willing to be part of such stories can find something that's as romantic as it is sexy. We all have our secrets. We all choose who we reveal them to. It's an intimate process that can foster other kinds of intimacy. We may not all be spies, but we are our own stories. I encourage everyone to think long and hard about their own stories as I share this round of my Sexy Sunday Thoughts. Enjoy!
---
"Being a virgin on your wedding night is like being a rookie in the Super Bowl."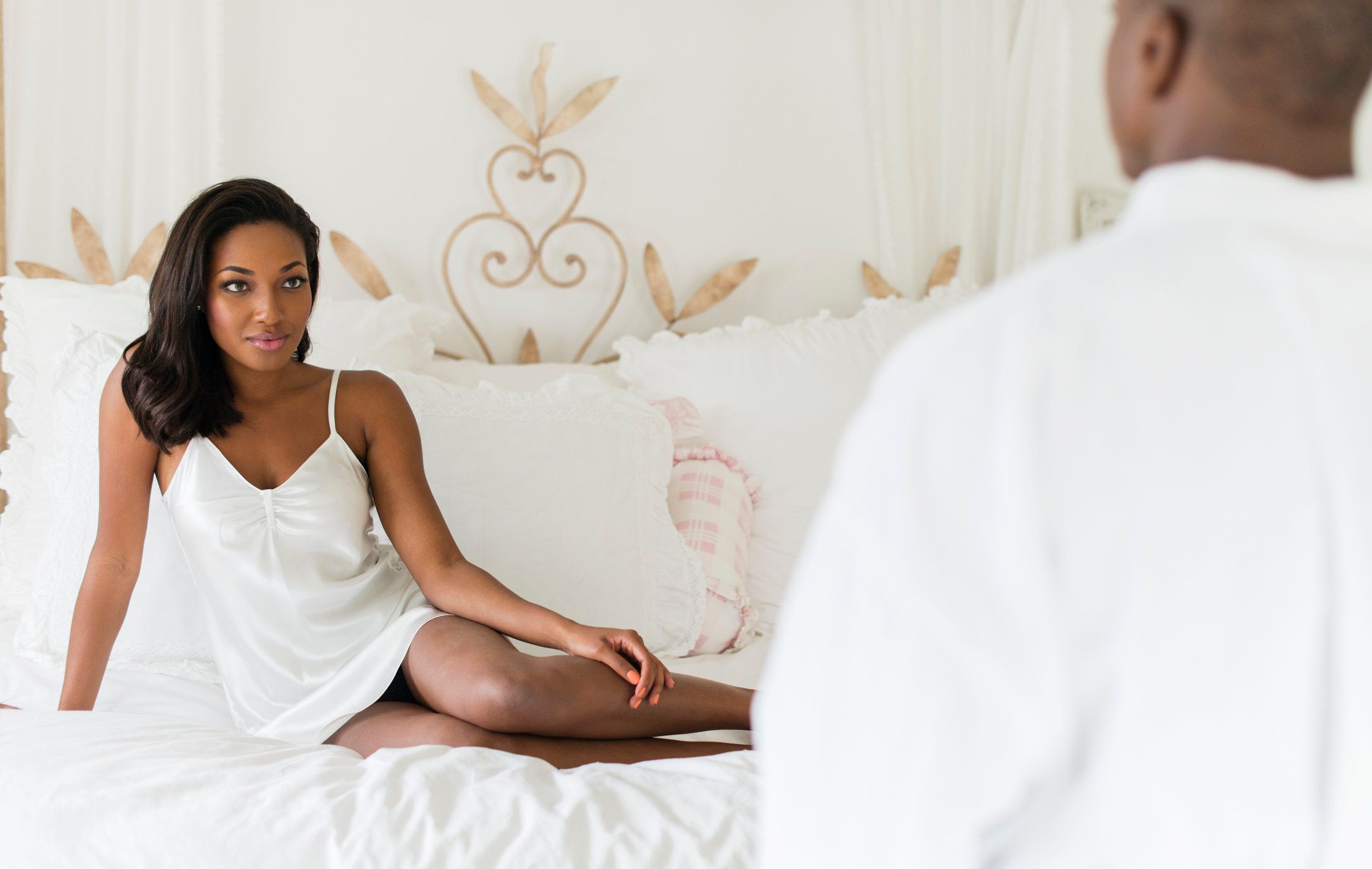 ---
"You can tell a lot about a person by the conditions in which they masturbate."
---
"Masturbation requires a certain amount of self esteem to be effective."
---
"Sharing a toothbrush is more intimate than sharing a bed."
---
"Drama is the emotional journey between falling in love and getting laid."
---
"A good kisser has to appreciate the taste of someone else's spit to some extent."
---
"Meaningless sex may always be taboo, but loveless marriages will always cause more misery."