There are those who say love has no boundaries. I agree to some extent. I'm more inclined to say that love has boundaries beyond what every sitcom made after 1955 has prescribed. Most people alive today may think we're pushing the envelope in terms of who, what, where, when, and how we love. I don't think they appreciate just how far we've come.
There was indeed a time, and it wasn't that long ago, when mixed-race romance was extremely taboo. In fact, there are a lot of people alive today who remember that time. It's easy to forget that interracial marriage wasn't made fully legal until 1967 in the United States and in many parts of the world, it's still taboo.
That's a travesty. At the same time, it adds a forbidden fruit aspect to the mix. No matter how taboo or unappealing it may be to some, it still happens. It happens a lot. I say that as someone who's first girlfriend was an Asian woman and I am not Asian. Even though it didn't work out for us, other relationships find a way. Some go onto produce beautiful mixed-race children.
Taboos aside, I think it's a beautiful thing. It's a perfect manifestation of love and sex appeal transcending differences. The fact that mixed-race couples find a way to make it work in a society that loves clinging to bigotry demonstrates just how powerful it can be. When different races mix, beautifully sexy things can happen. Here are some Sexy Sunday Thoughts to acknowledge that beauty. Enjoy!
---
"The appeal of kinky sex is not that different from the appeal of skydiving."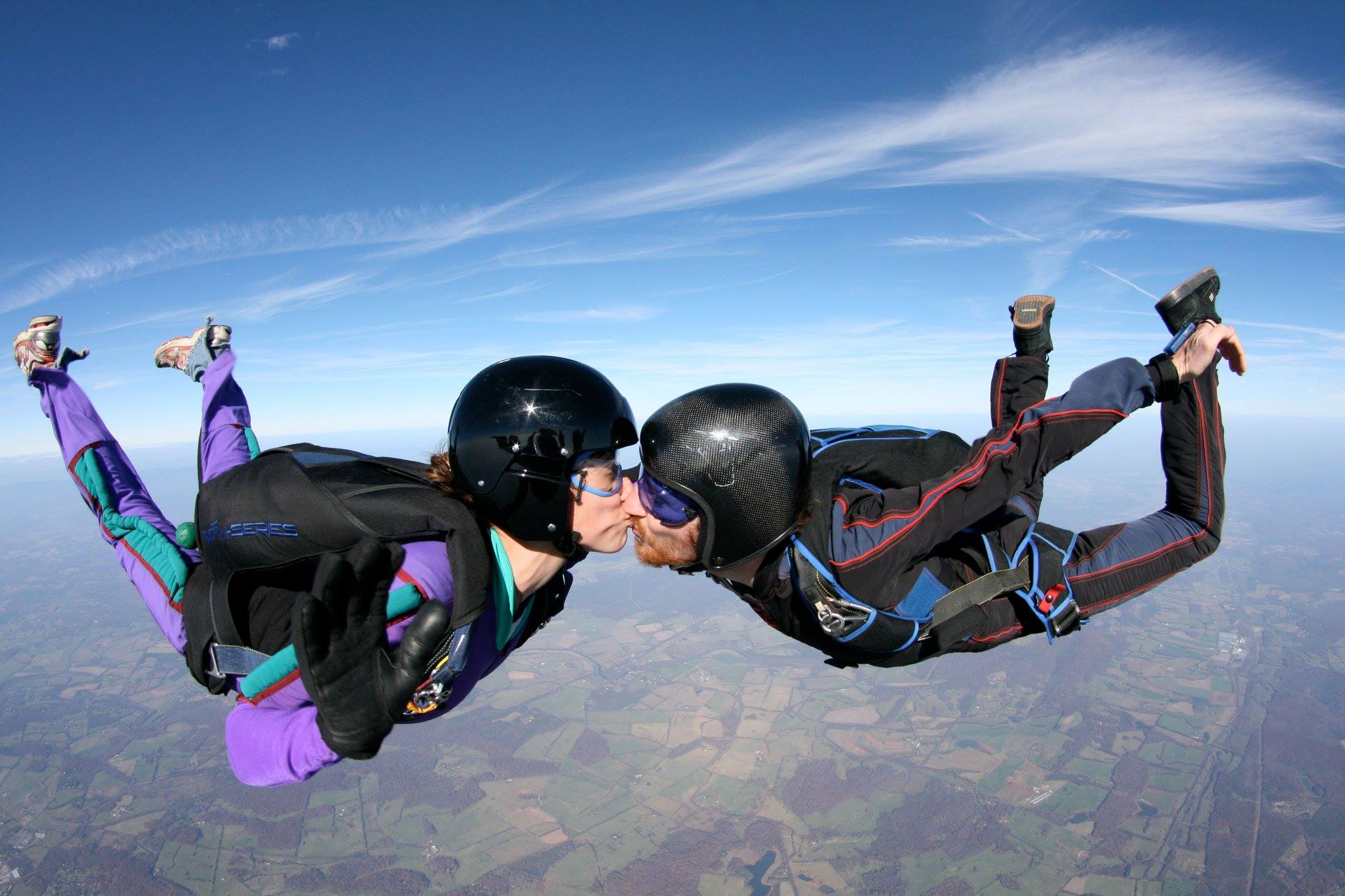 ---
"Taboo keeps some men from wearing a thong, but it's basic male anatomy that dissuades most."
---
"Sometimes, a big part of being in love is a willingness to whore yourself to someone for free."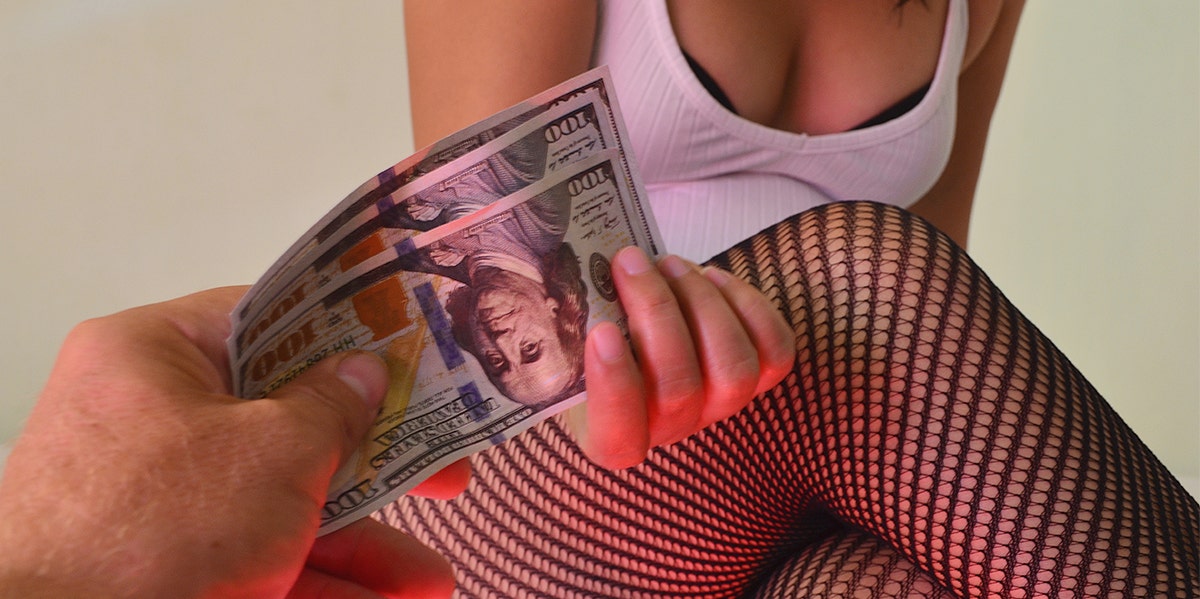 ---
"It's difficult for someone to love giving oral sex and have a weak stomach."
---
"The measure of a good lover isn't their ability to find their lover's G-spot, but their willingness to keep trying."
---
"Going to a prostitute for love is like going to a dentist for a prostate exam"
---
"Very few love stories start or end with an orgy."