Today is Easter Sunday. However, I imagine a lot of people either didn't know, forgot about it, or just don't have the energy to care. I completely understand. Even as someone who has a special appreciation of Easter, I know that nobody is in a very celebratory mood right now. When there's a global pandemic ravaging the world, you just can't get into the spirit of any holiday.
It's so bad right now that you can't even get together for a nice Easter dinner. At best, you can video chat with them while you're eating leftovers. It's not the same, but I would argue it's better than nothing. I would also argue that Easter is still worth celebrating. It may not be the flashiest holiday, but it has its place.
It also helps that Easter has some sexy origins. Before it became entwined with Christian traditions, it was associated with pagan fertility rituals. Like it or not, you can't have fertility without a little sex appeal. As someone who appreciates both sex appeal and warmer spring weather, I'm all for celebrating that sort of thing.
Perhaps this is one Easter in which those lucky enough to be quarantined with their lovers can tap into that sexy past. You're already stuck at home. You can't have a family gathering. Why not use it as a chance to share a little sexy time? Here are some Sexy Sunday Thoughts to get you in that sexy Easter spirit. Enjoy!
---
"Finding pubic hair in your food is disgusting, but the story of how it got there can be fascinating." 
---
"Catching your parents having sex is only as embarrassing as the kinks they're exercising at the time."
---
"Puberty is cruel to teenagers in that it makes them feel ugly and horny at the same time."
---
"A stripper's permanence is directly proportional to how it effects an audience's genitals."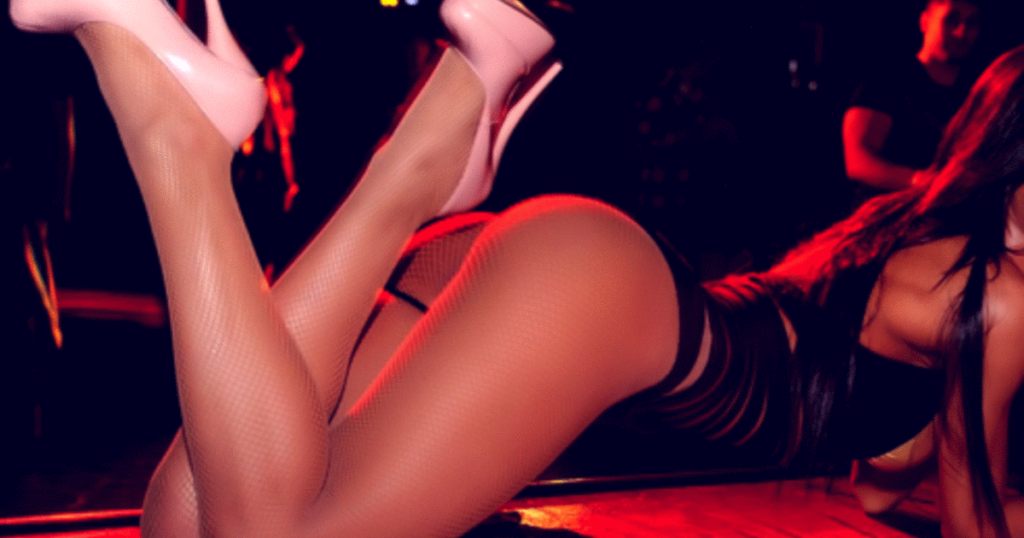 ---
"For a man, having a large penis is like having a great credit score."
---
"Working hard will help you get laid, but working smart will help you find the love of your life."
---
"Behind every romantic gesture are some incredibly lurid thoughts."
---
This year has already cost us a great many things, from major sports to holidays. It's already a lost year, due to the pandemic. Chances are this will be the most forgettable Easter we'll have. However, if you have to chance to use the isolation as a means of sharing some sexy time, then it can still be memorable for a much better reason.