Who doesn't remember their first crush? Maybe a better question for some is why can't we forget our first crush? Most of us know remember the name, face, eye-color, and shoe size of the first person we had a crush on in our youth. I certainly do. I've shared some personal details of that experience before. I think it's an experience we can all relate to on some levels.
Most of the time, our first rush isn't the person we end up with. More often than not, they coincide with that fateful moment when we realize we're attracted to other people. We gradate from that point in our lives when we're not just looking for a friend. We're seeking a more intimate connection. It can be profound, but it can also be scary.
When we're young, our emotions are all over the place. They're still new to us. We don't know how to deal with them, let alone share them. Our first crush is like our first attempt to make that connection. Some are lucky enough to share the awkwardness with someone special. It can seem immature in hindsight, but it still represents a meaningful step in our romantic, emotional, and sexual journey.
I certainly learned a lot from my first crush. Some of those lessons took longer than others to sink in. Even if you ended up with someone different in the end, that first crush will always be special to us on some levels. Please keep that in mind as I share with you some Sexy Sunday Thoughts. If you're among the lucky ones to still be with your first crush, I hope it gets you in the right spirit. Enjoy!
---
"When you're bisexual, every close friend is a potential lover."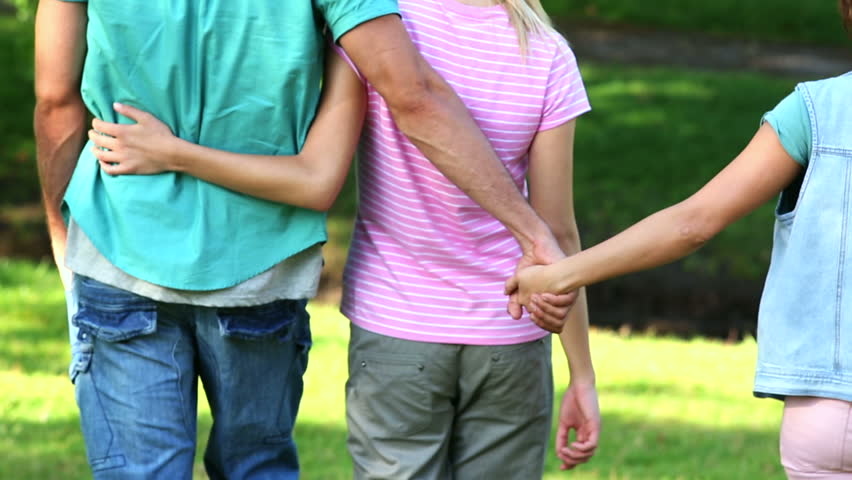 ---
"The first three-way that involved twins was also the first two-for-one deal."
---
"Underwear is only as sexy as your lover's desire to rip it off."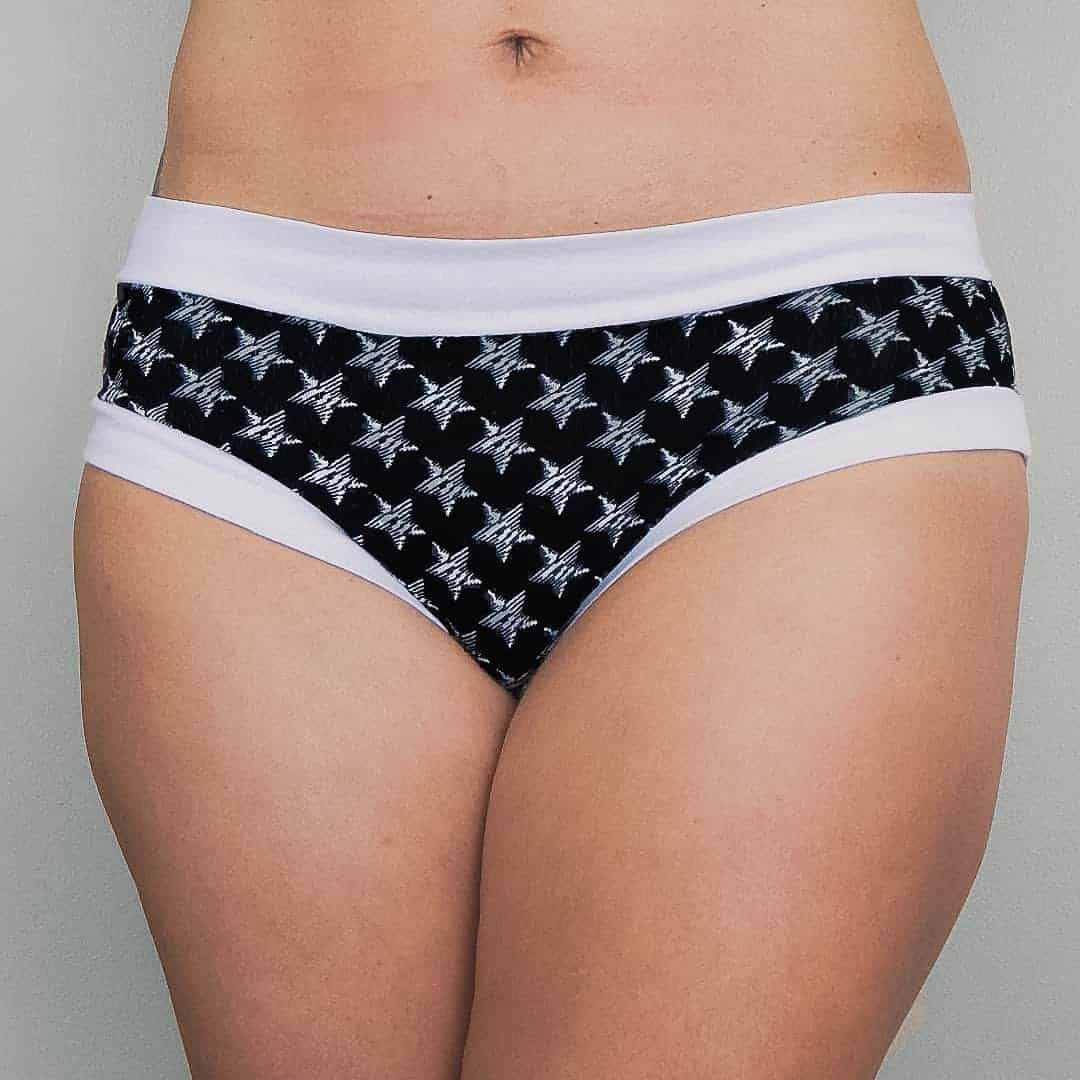 ---
"There's a right way and a wrong way to talk dirty, but the line gets very blurry when one lover is kinky."
---
"Can a mistake that results in an orgasm truly count as a mistake?"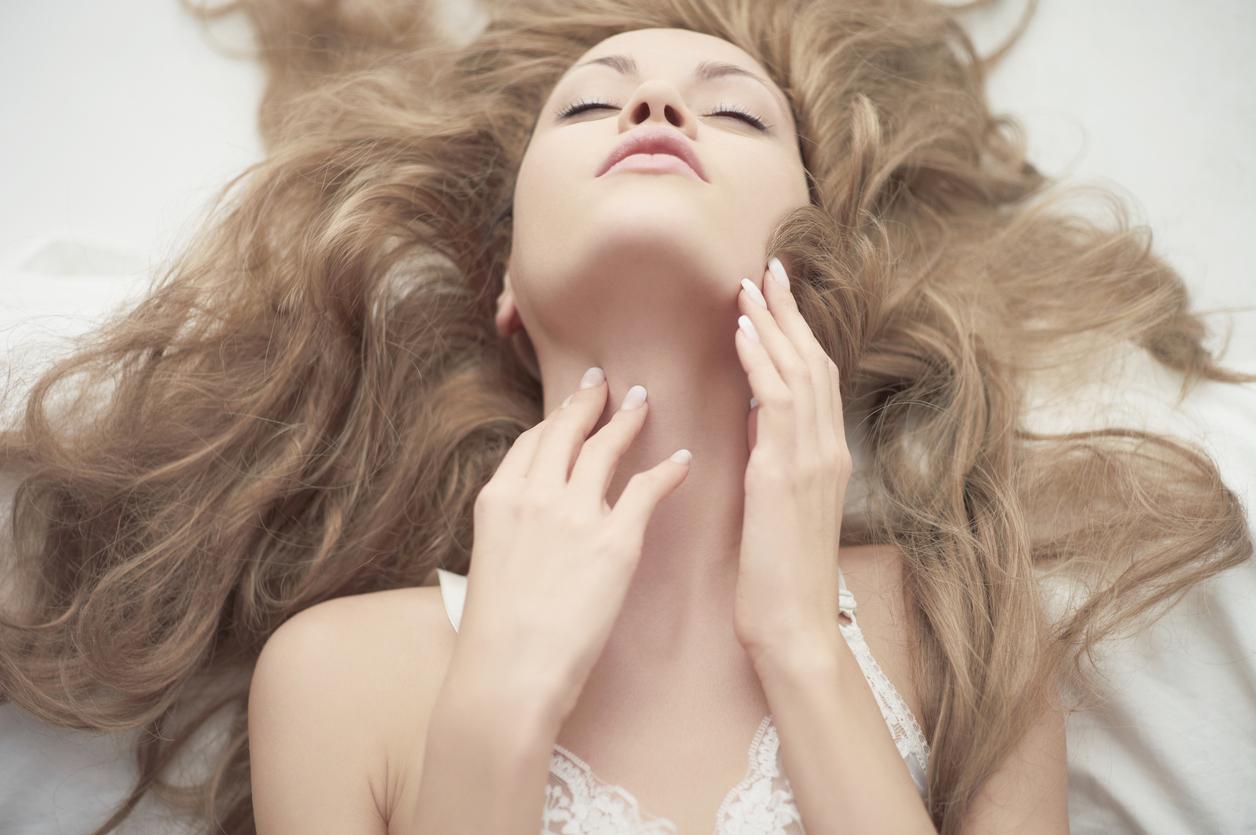 ---
"Finding true love and finding a steady supply of shared orgasms aren't the same thing, but they involve similar processes."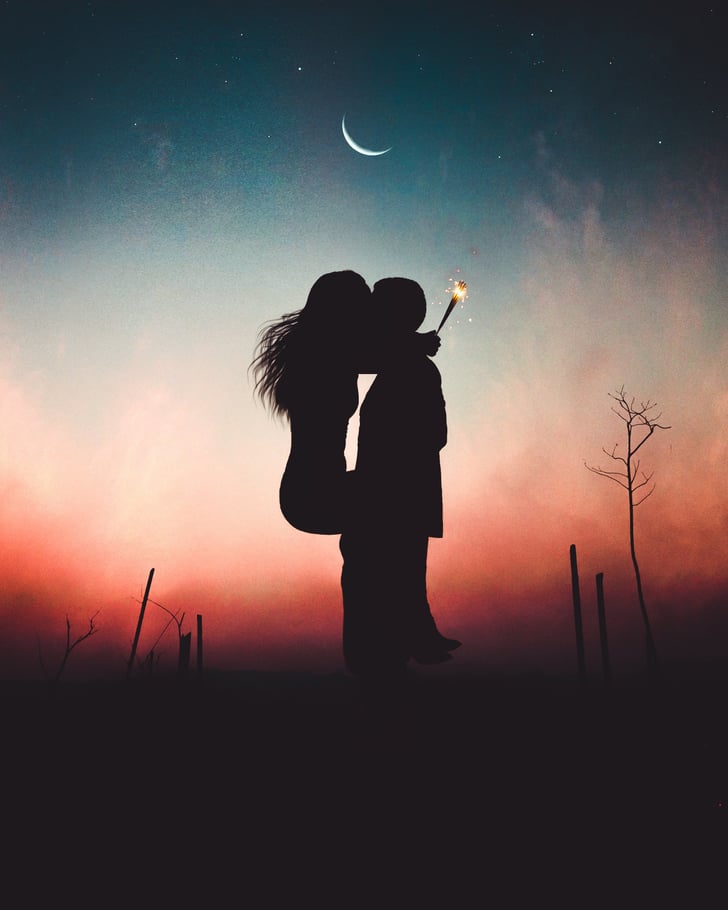 ---
"Every love song takes on a different meaning when sung from the perspective of someone who's very horny."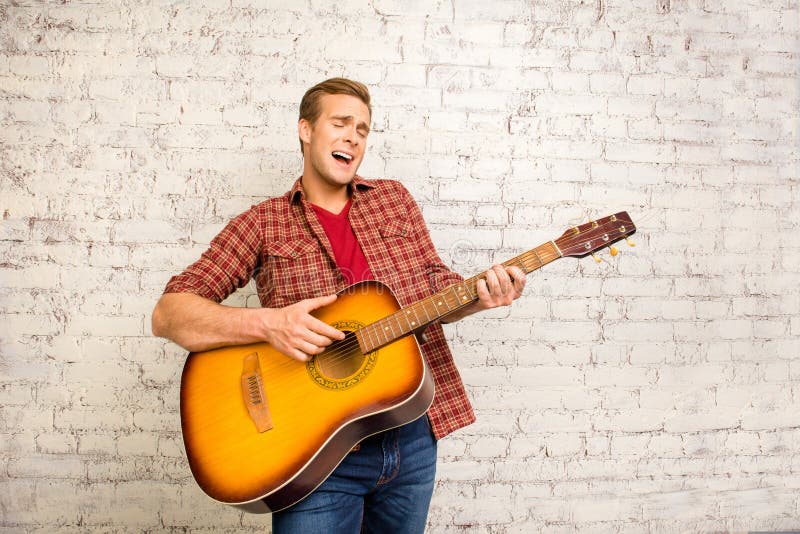 ---
My first crush probably doesn't remember me. They may have similar feelings about their first crush. Whatever the case may be, there's value in knowing that moment in which you desired something deeper than friendship. It's the first step to developing sexier feelings for others. Those first steps may be awkward, but they can take us to some wonderful places later in life.