The end of every holiday, large or small, brings with it some underrated perks. Whether it's Halloween, Christmas, or Valentine's Day, those perks have appeal for those in love, as well as those who are single. One of my favorite involves the glut of cheap, leftover candy that's often in abundance after a holiday.
If you've been to a store in the past week, you've probably seen it. Shelves upon shelves of unsold Valentine's Day treats are just sitting there, having not been used in any grand romantic gesture. It's tragic anytime delicious treats go uneaten, but even though Valentine's Day is over, there's still hope for them and for those who don't need a holiday to do something special.
At the end of the day, it's cheap candy. If you, your friends, and your lover can't find a way to enjoy cheap candy, then you're just being difficult. I say take advantage of it. It doesn't make you cheap. Technically, you're working smarter by saving money that you could use for yourself and your lover on your own terms. Hallmark may not like it, but that's their problem.
There aren't many situations that aren't improved by extra candy. As long as you don't mind the Valentine's Day themes at this point, you've got a golden opportunity to make your day a little sweeter. If you can make your lover's sweeter too, then that's a nice bonus. No holidays are necessary. Hopefully, these Sexy Sunday Thoughts will help you work up an appetite. Enjoy!
---
"Technically, romantic tension can't function without some degree of horniness."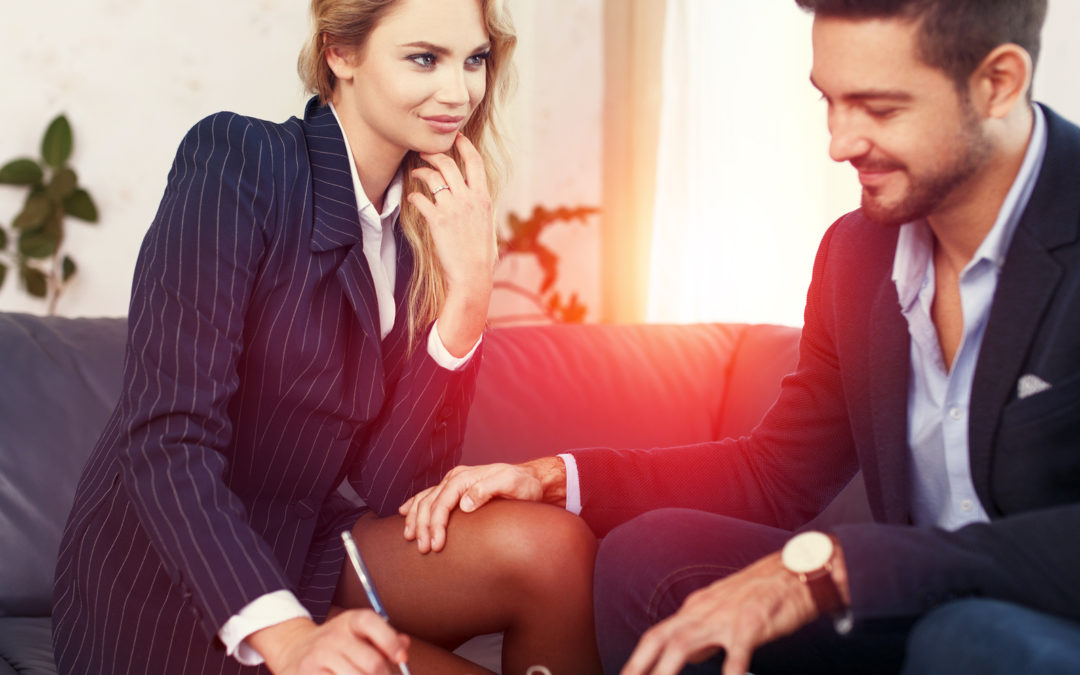 ---
"You can only be so romantic when you're really horny."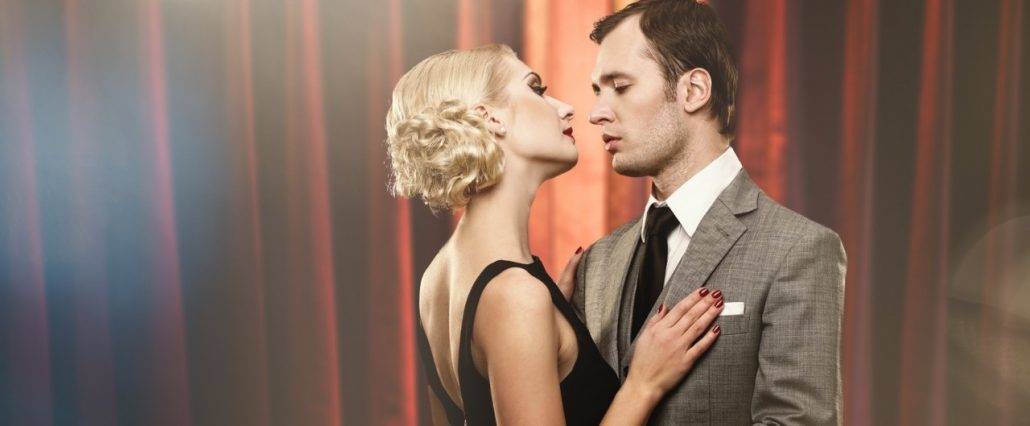 ---
"How much do you trust someone who says they've never watched porn?"
---
"If a crazy stunt gets you laid, does it still count as crazy?"
---
"Pursuing love means finding someone willing to regularly get naked with you."
---
"A whore is just a slut with better business savvy."
---
"Great love stories often come from those who are lonely, horny, or both."
---
We're entering a time of year in which there aren't a lot of holidays to look forward to. That means you're not going to see elaborate treats or decorations. Those cheap, leftover chocolates from Valentine's Day aren't going to last forever. Get them while you can. Enjoy them on your own terms. Share them with the ones you love if you can. It's as sweet a gesture as you can give.