I hope everyone had a great Valentine's Day. That's not me being facetious. I mean it. I really do hope everyone who is lucky enough to have a special someone in their life made the most of this most Hallmark of holidays. As a lover of romance and a writer of romantic content, I believe genuine love is worth celebrating.
That's not easy to say for someone who is currently single and has been lacking in romantic prospects for the past several years. I've tried online dating. I've even tried to let friends hook me up with someone. It hasn't worked. To date, the most I've gotten out of it is a bunch of spam for cam girls from online dating accounts.
It's easy to be cynical on Valentine's Day. It's also easy to be bitter when your hope for finding love clashes with the inescapable fact that you're not getting any younger. At the same time, seeing other people celebrate the love they have found is genuinely uplifting. It helps remind me that love is real. It doesn't just exist in the sexy stories I read and write about.
Love is a beautiful thing. As corny as that sounds, it's true and Valentine's Day brings that beauty to life. Whether it's through exchanging chocolates or romantic getaways to tropical islands, I encourage everyone to celebrate that feeling. I just hope I get to celebrate it with a special someone one of these days.
It didn't happen this year. That's disappointing, but not overly discouraging. I have another year ahead of me. Who knows what will happen between now and then? For now, here are some Sexy Sunday Thoughts for those still bathing in the afterglow. Enjoy!
---
"What is perversion if not a kink that hasn't gone mainstream?"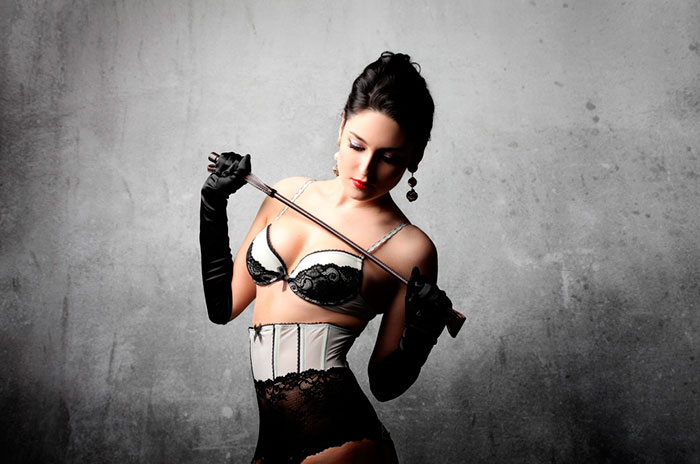 ---
"Does good sex help you sleep or does it just render you too exhausted?"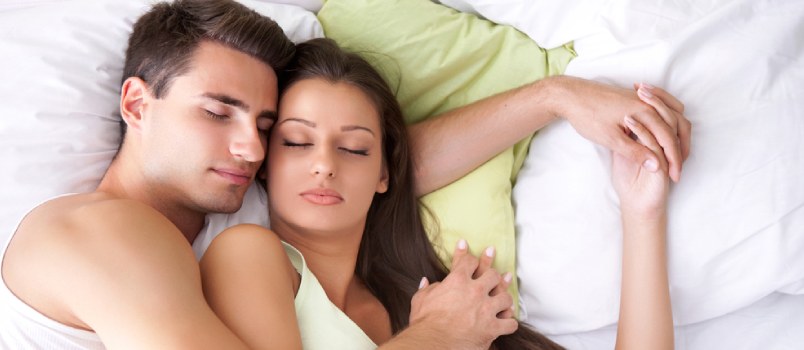 ---
"We're either not as horny as we think we are or much hornier than we care to admit."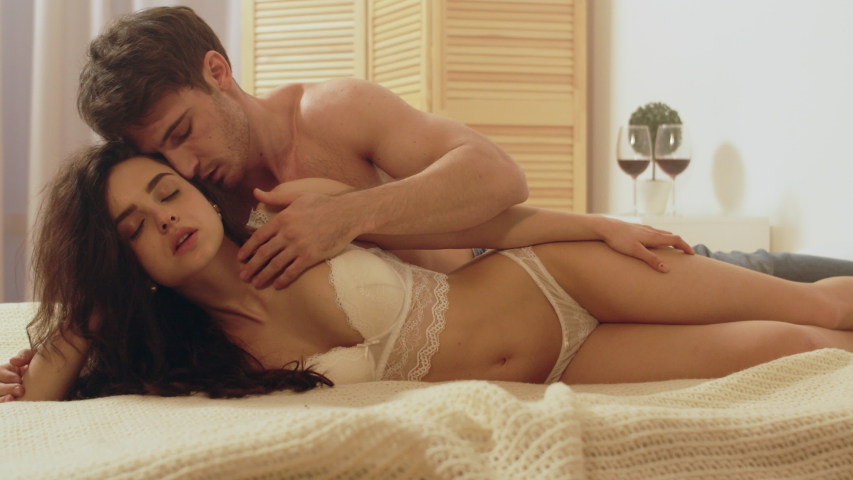 ---
"A fear of commitment often implies a tacit mistrust of one's genitals."
---
"Can you ever fully trust an open container of butter on a nymphomaniac's kitchen counter?"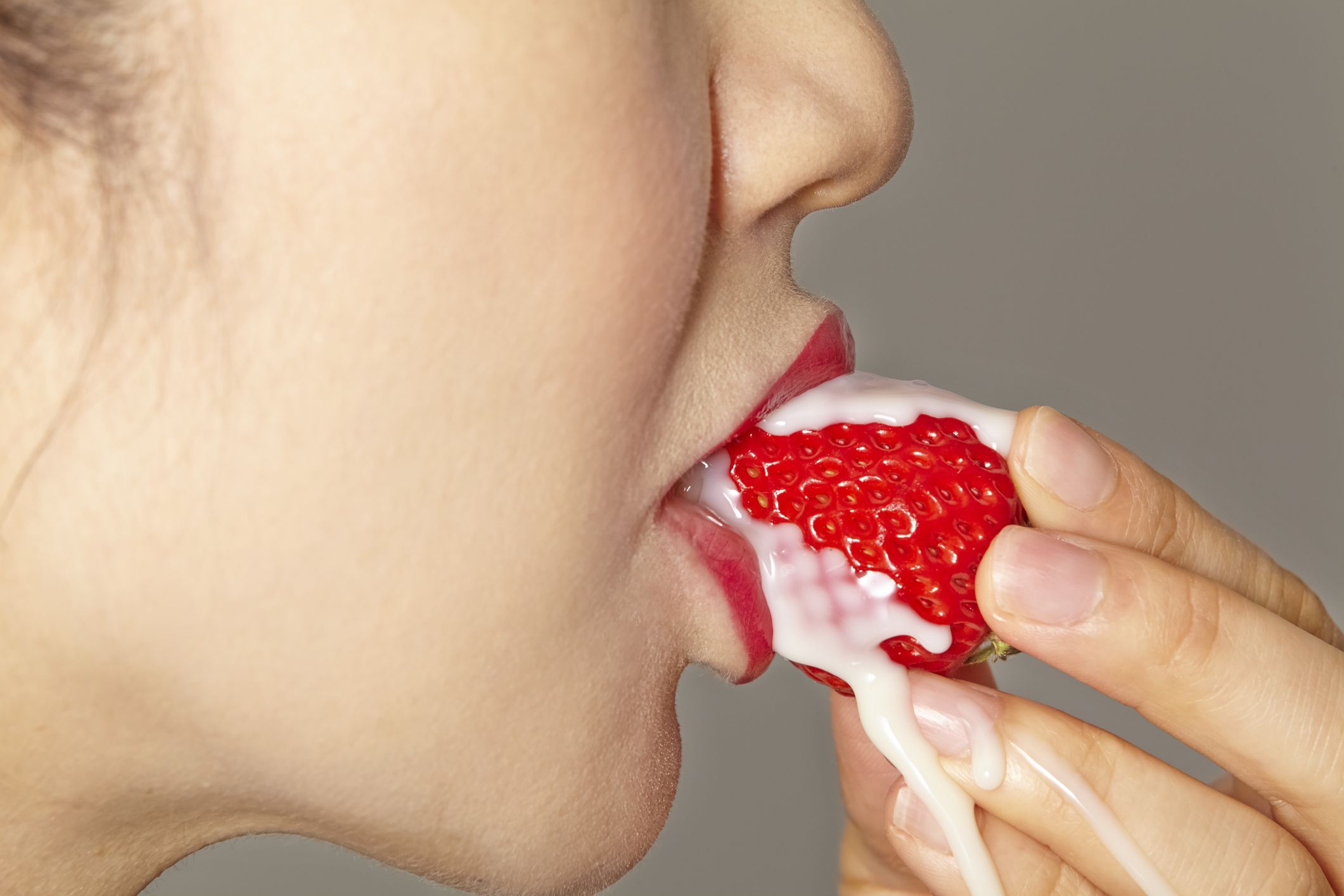 ---
"If ghosts were real, then wouldn't supermodels' bathrooms with the most haunted places in the world?"
---
"A drunken hookup is an accident, but a drunken three way is an accomplishment."
---
Valentine's Day may be over, but you don't need a holiday to celebrate love. You just need to have a special someone in your life and a desire to cherish the love you share. When the love you share is that real, every day feels like a holiday. I hope I get to experience that feeling one day. Until then, I encourage those who have found love to treasure it, regardless of what day it is.
Yes, I know that's also corny.
No, I do not care.