I know it's a bit premature, but since when has that stopped anyone from celebrating a holiday? Halloween is upon us! In a few days, kids everywhere will don their favorite costumes in search of free candy while adults will don whatever costume they think will help them get laid. It's a special time of year and one with plenty of fun to be had.
I've always thought that Halloween was an underrated holiday. As a kid, we love the free candy. As adults, it's an excuse to wear something crazy and cut loose a little. We all need a little something like that every now and then. The world can get mundane and bland after a while. Halloween is a perfect opportunity to spice it up a bit.
I also appreciate the idea of embracing the spooky elements of the holiday. While it's often used as a gimmick, I think there's something more primal at work, with respect to Halloween's appeal. We spend every other day of the year avoiding or not thinking about the things that we fear. For one day, we confront and embody them. I think that's a powerful feeling and one that's good for us, as a whole.
I've already made my Halloween plans. They involve a lot of candy, costumes, and pumpkin-flavored ale. I hope everyone has some plans of their own. Halloween is a fun holiday that has a little something for everyone. Regardless of whether you care for candy or costumes, it's a chance to do something different and even a little spooky. I say take it!
In that spirit, here are some Sexy Sunday Thoughts to get everyone in the Halloween spirit. Enjoy!
---
"Scissors are like a magic wand that can make any costume slutty."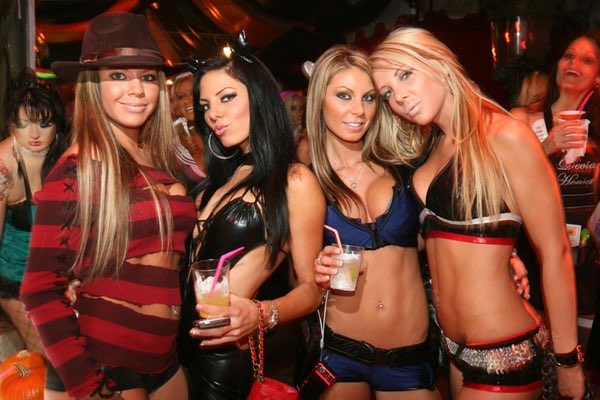 ---
"Saying you're too beautiful to date is saying you're too horny for a three-way."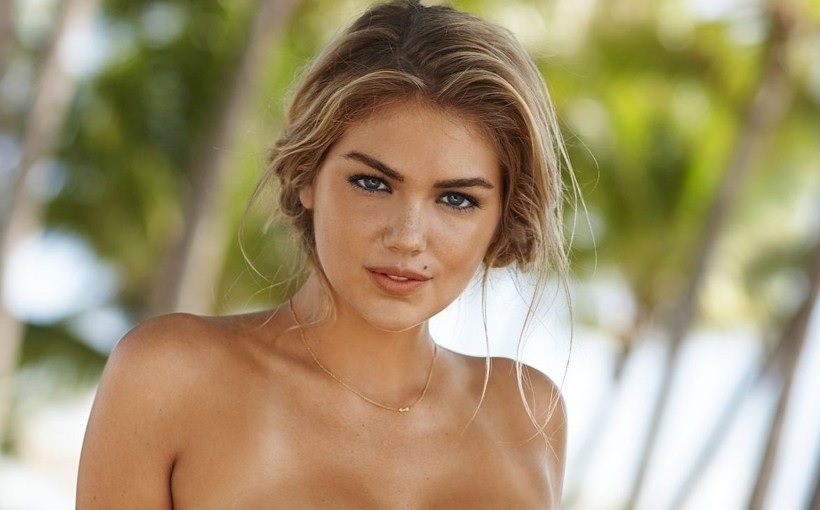 ---
"A tattoo's sexiness is directly correlated to the body part it's located near."
---
"Like it or not, oral and anal sex are significant reasons why overcrowding isn't a bigger issue."
---
"To some extent, a fear of commitment implies a mistrust of your genitals."
---
"Making someone smile is the simplest way to indicate you can give them an orgasm, if given the chance."
---
"Is it possible to write a love poem without being horny to some extent?"
---
To everyone out there who hasn't finalized their Halloween plans, rest assured there's still time. Stock up on candy. Find yourself a fitting costume. There are plenty of festivities to enjoy. Find whichever one works for you. From me to you, the wonderful people who follow this website, I wish you all a safe, happy, and sexy Halloween.