I love comics, video games, and superhero movies. Two decades ago, I would've been labeled a nerd or a geek for admitting that out loud. Go back a few more decades and there wasn't just a stigma to it. There was a full-blown moral panic that's almost too absurd to put into words.
Then, superhero movies began making billions at the box office. Say what you will about the genre, and plenty have, but nothing makes that much money without having a wide appeal to a wide variety of people. Among those people are the sexy nerd girls and, having dated at least one in the past, they have a special place in my heart.
These days, girls who admit to liking the same things as boys is still somewhat taboo, but there was a time when it was downright surprising. There was this one girl in middle school I knew who loved all things Nintendo. She could talk for hours about Nintendo games and Nintendo characters. If you just saw a picture of her, you probably wouldn't have guessed that as being her passion.
She was a fun girl to hang out with. I've met other girls like her. They carry themselves with a special kind of sex appeal that any nerdy guy can appreciate. They completely counter the idea that being nerdy means having no sex appeal. For that, they have a special place in my heart and are deserving of some Sexy Sunday Thoughts. Enjoy!
---
"Thinking things through may save lives, but acting on impulses creates them."
---
"Having a lover enjoys rough sex also tends to reveal how out of shape you are."
---
"Whoever first developed a spanking fetish must have had confused parents."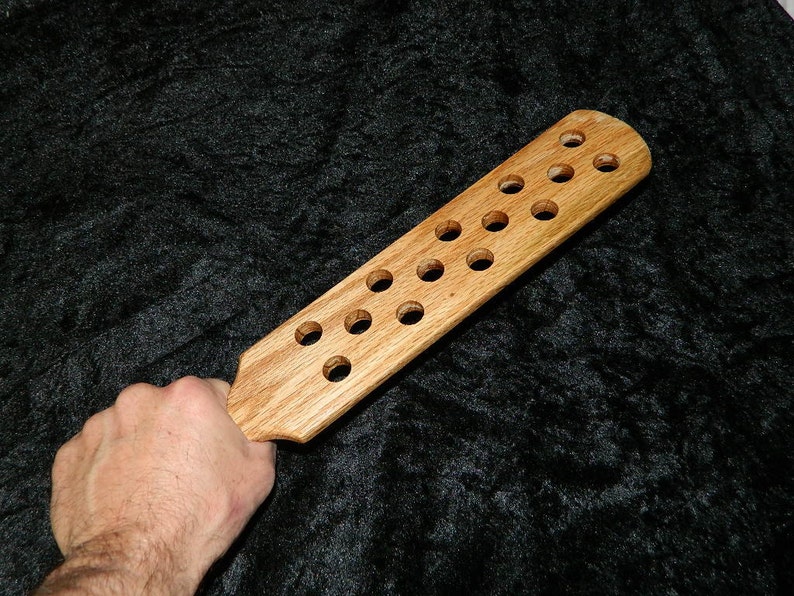 ---
"Broken hearts take an emotional toll, but broken condoms take a financial toll."
---
"When you think about it, a refractory period is basically your genitals on low battery."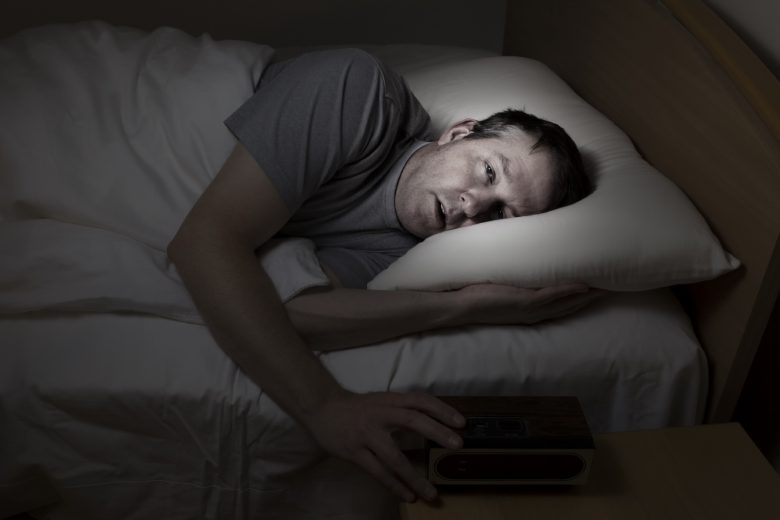 ---
"It's very likely that ideas on why women fake orgasms led to the first conspiracy theories."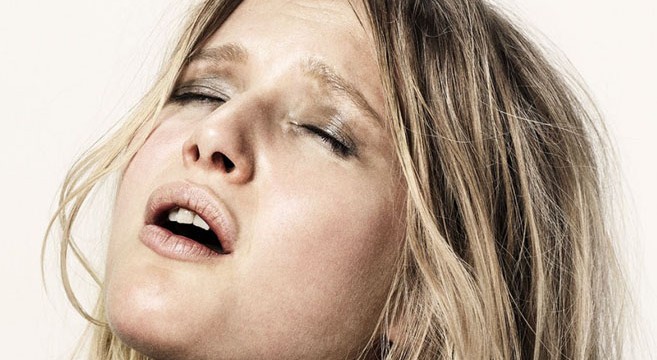 ---
"Practically speaking, whoever said variety was the spice of life was probably a slut."
---
To all the sexy nerd girls out there who blend their sexiness with their nerdiness, I sincerely thank you. I know it's not easy participating in these things that are primarily dominated by men, some of which are socially awkward. Trust me when I say that your presence makes things better.