A marriage proposal usually the climatic moment of a blossoming romance. It's the core ingredient for a happy ending in a fairy tale. It's also glorified, commercialized, and idealized in the minds of romantics and marketing executives who sell diamond rings. That doesn't take away from its romantic essence.
Now, I'm not married yet. I'm currently single and have been for quite a while now. However, I recently had a close family member of mine get engaged in a way that triggered every one of my romantic sentiments. It was beautiful. I saw the pictures and recounted the moment. I'm not going to lie. I almost overdosed on feels and joy.
Out of respect for my family's privacy, I won't share too many personal details. I just know that any close family member who reads this knows who I'm referring to. That proposal is a big deal for our family. For the next several months, we'll be planning a wedding for the ages and I'm sure I'll have plenty to say about it along the way.
In the meantime, I'd like to dedicate this week's edition of my Sexy Sunday Thoughts to the apex of romantic gestures. It takes a lot of love, desire, and dedication to propose to someone. It reflects a level of love and commitment that goes beyond basic attraction. Love like that is worth celebrating. It starts with a proposal, but ends with something greater. That inspires more than just sexy thoughts.
---
"No matter how sexy you are, an adorable pet will always get more foreplay in the long run."
---
"A blind date was very likely the first form of gambling and good sex was the first true jackpot."
---
"Impressing a woman won't always turn her on, but it will often guide her towards sexier thoughts."
---
"The primary difference between a mistress and a prostitute is mistresses make long-term investments in lieu short-term benefits."
---
"For rich people, a prenuptial agreement is tantamount to illicit orgasm insurance."
---
"BDSM is the only form of micromanagement that leads to orgasms."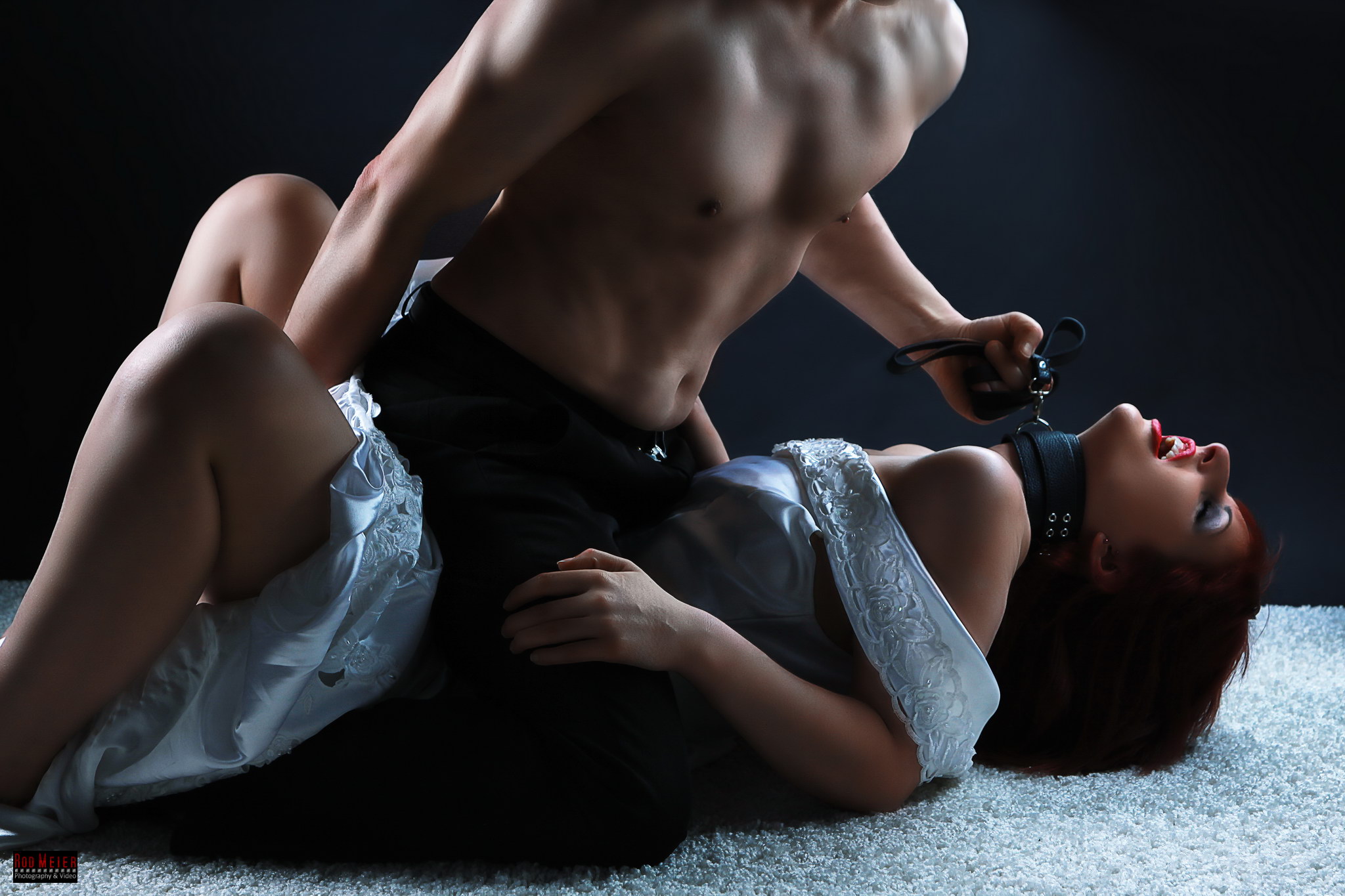 ---
"If you believe in fate, then can any orgasm ever be premature?"
---
For those lucky enough to have witnessed or taken part in a marriage proposal, I hope this inspired some fond memories. I hope I can one day have a chance to propose to someone, as well. Until then, I have plenty of eventful moments to look forward to. My family couldn't be more excited. I share in that excitement and I hope it inspires more than just sexy thoughts in the long run.