Are you ready for some football? Get used to that question because we'll be hearing that question at least once a week for the rest of the year, often in conjunction with Hank Williams' music. That's because the 2019 NFL season is finally here! As a lifelong football fan who builds his Sundays around watching football, I couldn't be happier.
To some, this is that magical time of year in which every team is tied and each has a chance to make the Super Bowl. To others, it's that time of year where people yell at the TV more than they should and stay up way too late on Monday nights. I know football has its critics and its detractors, but there's no denying it's significance here in America, especially this time of year.
I've already given my picks as to who I think will hoist the Lombardi Trophy this year. Chances are I'm wrong. The only certainty at the beginning of an NFL season is that nobody knows how it's going to play out. That's part of what makes it so thrilling. There are so many crazy things that can happen. Where else can you see a lanky sixth round draft pick go onto become the greatest of all time?
I look forward to another eventful, dramatic season. I've already stocked up on beer, nachos, and pizza. To answer Mr. Williams' iconic question, I am ready for some football and I hope these Sexy Sunday Thoughts get everyone else ready as well. Enjoy!
---
"Whoever said time flies when you're having fun probably suffered from premature ejaculation."
---
"It is possible to have too much sex, but it's considerably harder to have too much foreplay."
---
"Sunsets are more romantic because they're less associated with hangovers."
---
"For a narcissist, almost every sex act is a form of masturbation."
---
"Setting the mood is much easier when you have a lover with a dirty mind."
---
"Anyone can make love in good weather, but it takes a special passion to make love in the middle of a storm."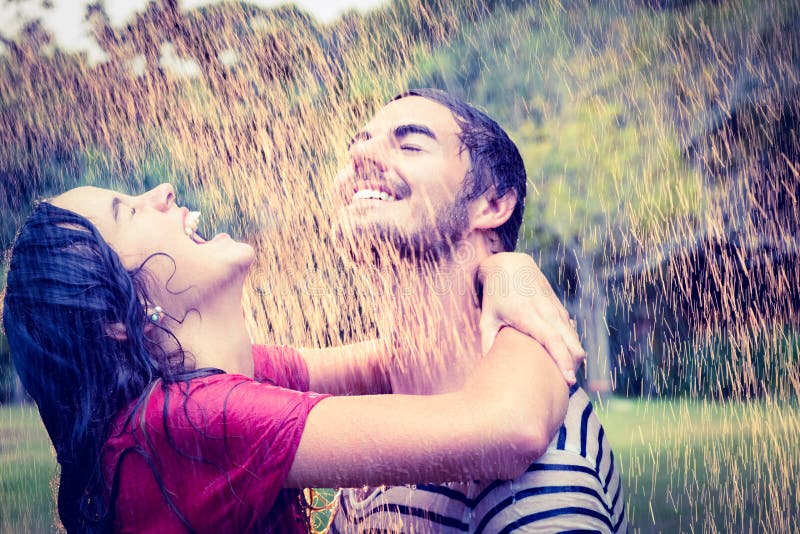 ---
"Technically, wet dreams were the first instance of free porn."
---
The end of summer means many things to many people. As a kid, it always meant going back to school, which I hated. As an adult, however, it has gained a very different meaning and the start of football season is a big part of that. I'm excited about the season and I'm looking forward to some very eventful Sunday afternoons. My only hope is to one day find a beautiful woman that I can share them with.