There are many parts of the human body that have sexual connotations. Some are more obvious than others. Most people don't need detailed psychological insight to understand why straight men are attracted to female breasts or why straight women are attracted to men with a toned ass. These desires are hardwired into us. What varies is the intensity of that desire, as well as the focus.
When it comes to legs, both men and women have a good biological incentive to find them sexy. Sexy legs in a woman denote good health and prospective child-rearing. Sexy legs in a man denote good health and an ability to do some heavy lifting around the house. These are sexy qualities that go beyond the act of lovemaking and they have a place in the sexual road map.
On top of that, it's the middle of summer. This is the time of year where everyone gets to show off their legs. You don't have to be wearing a swimsuit at the beach. It's hot outside and wearing long pants just isn't practical. For those who want to show off their legs, this is the time of year to do it.
It's why I dedicate a little extra time in my workout to legs over the summer. It's also why we put a little extra care into your legs this time of year. This edition of my Sexy Sunday Thoughts is my way of encouraging everyone with sexy legs to celebrate their sex appeal while the weather permits it. We all have legs. Why not make them sexy? Enjoy!
---
"Statistically, it's a near certainty that someone you know is into something kinky."
---
"Good location is as important to real estate as romantic ambiance is to making love."
---
"Gold diggers are just prostitutes who play the long game and have good divorce lawyers."
---
"The odds of winning the lottery are comparable to the odds that sending a woman a dick pic will result in sex."
---
"In this day and age, a couple sharing wi-fi passwords counts as a form of intimacy."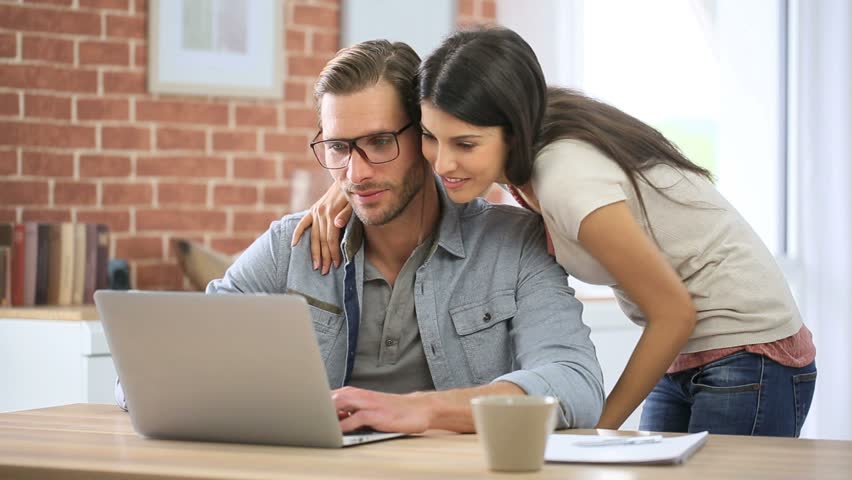 ---
"Closing the orgasm gap between men and women won't achieve world peace, but it'll make peace seem less daunting."
---
"To some extent, a family reunion is a celebration of a specific lineage of orgasms."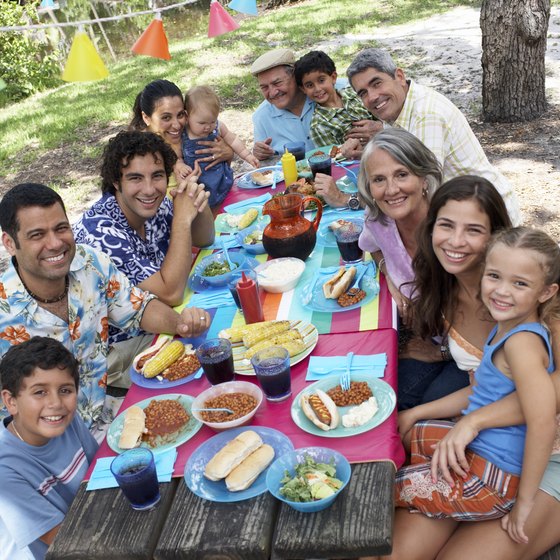 ---
I hope that gave everyone, regardless of gender, yet another reason to not skip leg day in the gym. There's only so much we can do to make certain parts of our body sexy. With legs, there are plenty of options. Strong, sexy legs are one of those traits that have plenty of use beyond the sexy stuff. When you've got strength and tone to go with them, it's just a nice bonus.