Summer has arrived. The weather is hot, school is out, pools are open, and bikinis are back in style. For anyone who values the ability to lounge around naked, it's a wonderful time of year. While I've made my love of casual nudity known, there are plenty of other summer activities that I enjoy. A few of them can even be done while fully clothed.
One of them is a good summer barbecue. While I'm not that picky an eater, I've always had a special place in my heart for good barbecue. It helps that I come from a family that will make any excuse to have a barbecue. It doesn't matter if it's a holiday or not. If we can all get together, fire up a grill, and cook some great food, then we'll find a way to make it happen.
I've always found barbecue to be the most social kind of eating. It's the kind of food where you don't just sit at a table. You walk around, you interact, and you create a fun atmosphere for all to enjoy. To some extent, it's downright intimate. You're eating food that's fresh off the grill and hanging out in an open environment. Whether with family or strangers, it's something everyone can appreciate.
Summer is prime barbecue season. I certainly plan on attending more than a few. I encourage everyone else who's fond of hot weather and cold beer to participate whenever they can. This edition of my Sexy Sunday Thoughts is my way of ushering in this unique summer activity. Hopefully, it makes you hungry, among other things.
---
"Alcohol is probably just as responsible for creating many relationships as well as ruining them."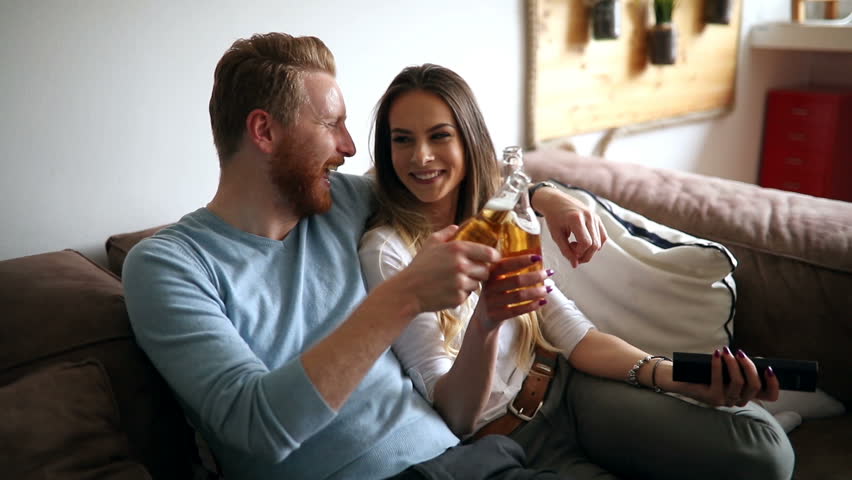 ---
"Love is the bedrock for a successful relationship, but orgasms are bricks and cement that help build it up."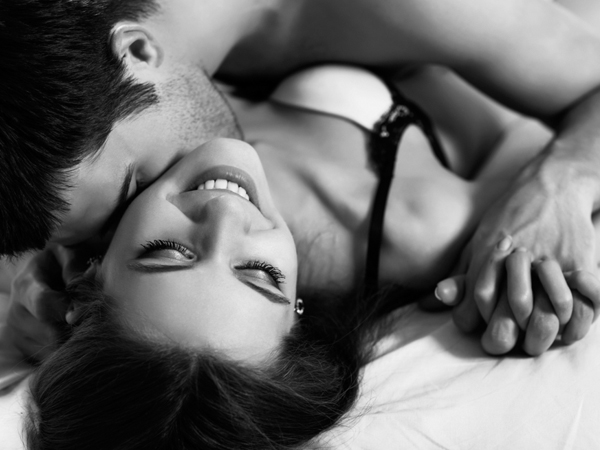 ---
"In essence, a romantic gesture is just a more elaborate form of foreplay."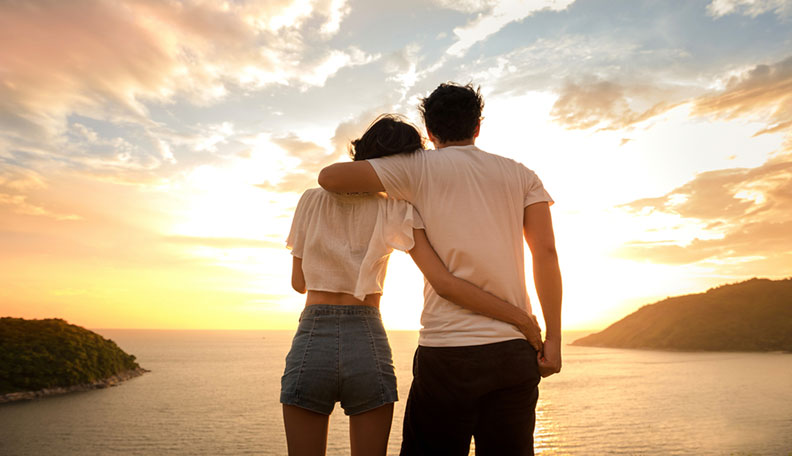 ---
"Take away the sex and prostitutes really aren't that different from politicians."
---
"If laughter is the best medicine, then making love is the best therapy."
---
"Good lovers tend to their partner's needs, but great lovers help them discover new ones."
---
"A date is basically an elaborate guessing game on what will convince someone to regularly have sex with you."
---
I hope that helped everyone work up an appetite. Summer has a great many appeals. Good barbecue is just one of them. Even without a gathering or an event, any season is made better by good food. If you have a chance to get out and enjoy one, I encourage you to do so. After all, no epic romance or sexy activity can be done on an empty stomach.