While I'm a fan of manly beards, I don't deny that there's a unique appeal to smoothly-shaven skin. Whether it's on your face, legs, chest, or genitals, there's a lot to like about that clean, crisp feeling. Sometimes, that's a feeling you want to enjoy, both for yourself and for your lover.
I've recounted times when I've let my hair just grow out. It had its share of appeals. It helped me look more rugged and manly. That was fun, but it became somewhat of a challenge when I wanted to have a more formal look. Over time, I learned that when I shave my face and cut my hair before such occasions, I can look pretty damn sophisticated.
I value that look. Many men feel the same way. Many women have equally strong feelings about a smooth shave, especially when it comes to their legs. This is the time of year when women finally get to show their legs off again. As someone who is very much in favor of women showing off their sexy skin, I definitely value that too.
There are plenty of circumstances in which that rugged, unshaven look works. Those moments can have plenty of sex appeal. The same goes for that smooth-shaven feeling. Both have plenty of potential for sexiness. Both are worth celebrating. This round of my Sexy Sunday Thoughts should help in that effort. Enjoy!
---
"Technically, a pimp is just a middleman to a pricey orgasm."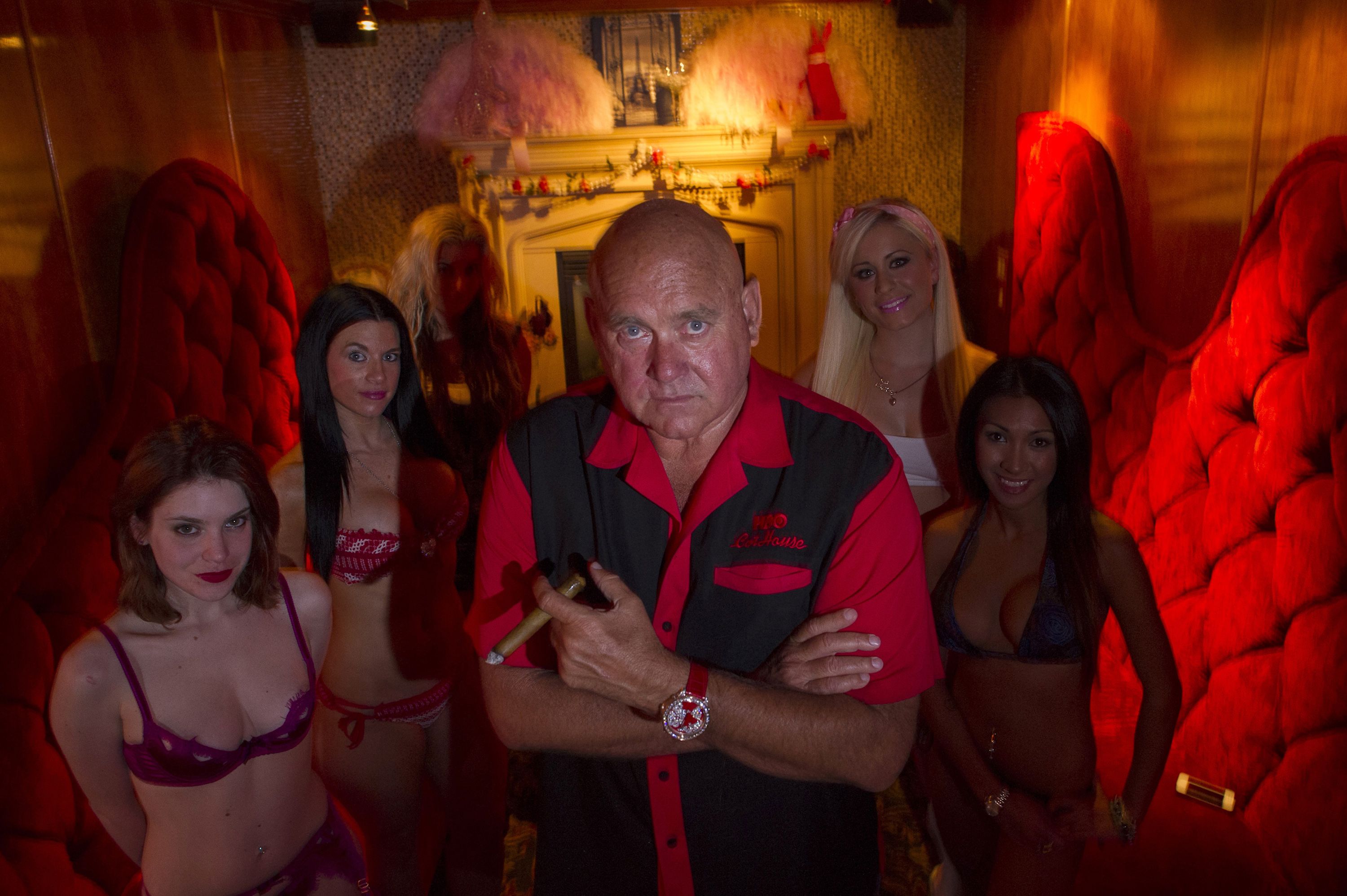 ---
"When you're horny, your brain often betrays you just after your genitals."
---
"If love is ultimate drug, then divorce is the ultimate hangover."
---
"Ironically, stupidity is responsible for both increasing and decreasing a population."
---
"Falling in love is correlated, but not caused by a willingness to give oral sex."
---
"In the right circumstances, make-up sex can be both therapeutic and self-destructive."
---
"A man's porn stash can be just as revealing as a woman's choice in vibrators."
---
Whether you prefer a look that's rugged or clean-cut, there are a great many ways to be sexy. Hair, wherever it is on your body, can help supplement that sexiness. A cleanly shaven face or cleanly shaven legs offers so much, in terms of intimate touch. As summer approaches, this is as good a time as any to appreciate it.