I've never made a big deal of St. Patrick's Day. That's not to say I have anything against it. Until I reached legal drinking age, I was totally neutral on it. As far as I know, my family tree does not have any significant Irish heritage. Very few friends or relatives ever made a big deal of it. For them, it was just another excuse to drink and throw a party.
In terms of holidays, it's as basic as you can get. If there's a party to be thrown and general merriment to be had, then that's all the merit you really need. I've never needed too many excuses to enjoy a cold beer or hang out at a bar. St. Patrick's Day just means more people at the bar and more green attire.
I know there are people who take St. Patrick's Day much more seriously. Between the parades people throw in major cities and the green colored beer, some people take the celebration to a whole new level. Honestly, I completely respect that. Even before I was a drinker, I always respected those who took an excuse to have a party and run with it.
To all those who take full advantage of the festivities of St. Patrick's Day, I hope you all enjoy yourselves. I'll certainly be celebrating in my own way. I hope this batch of my Sexy Sunday Thoughts helps get everyone into the spirit. Enjoy!
---
"Logistically speaking, it doesn't take too many tweaks to turn a romance movie into a porno."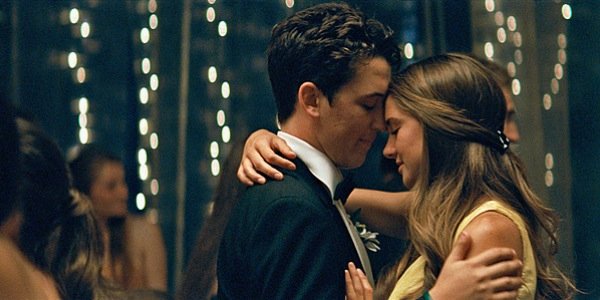 ---
"Foreplay is like layers of frosting in that it's difficult to overdo it and there are many forms it can take."
---
"Good sex requires at least as much imagination as it does endurance."
---
"A sizable chunk of human endeavors has a basis in men trying to get laid."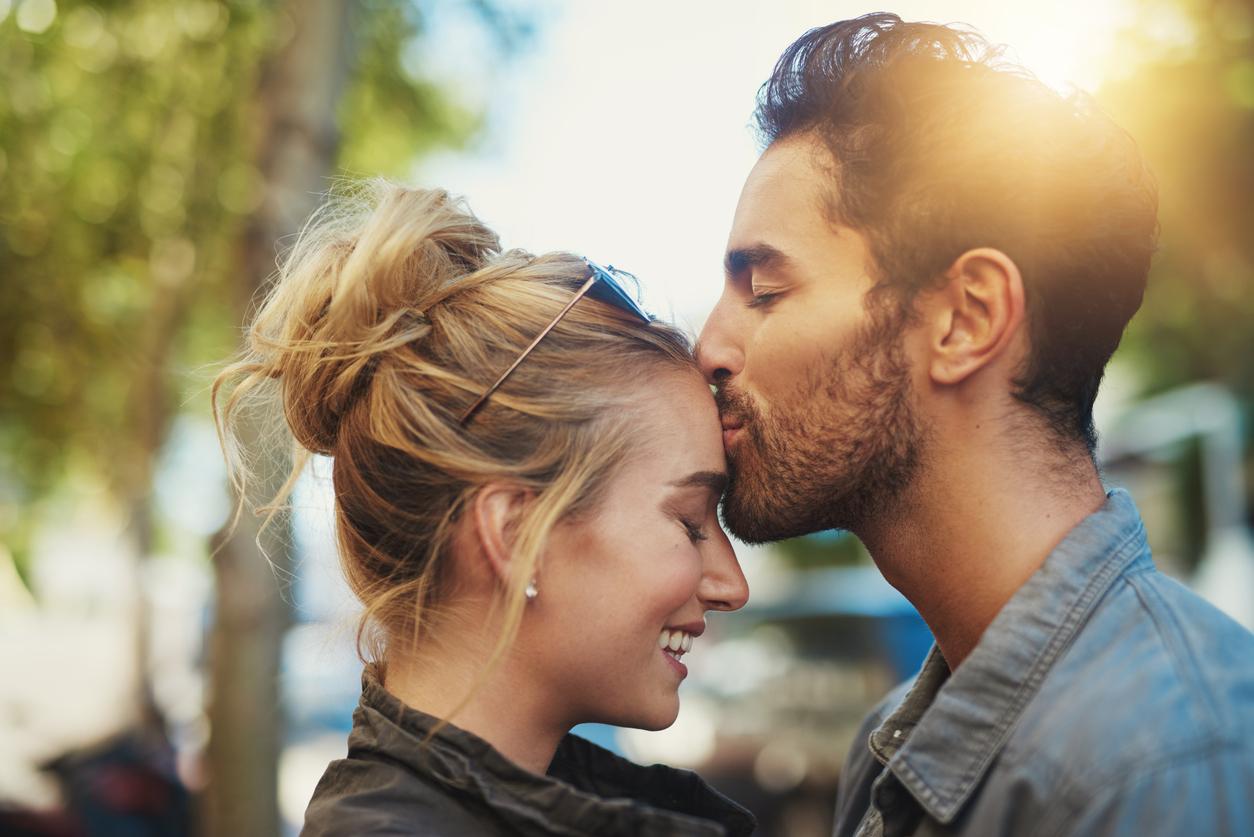 ---
"Making out is to sex what diet soda is to soft drinks."
---
"The act of falling in love always involves some sort of reaction by our genitals."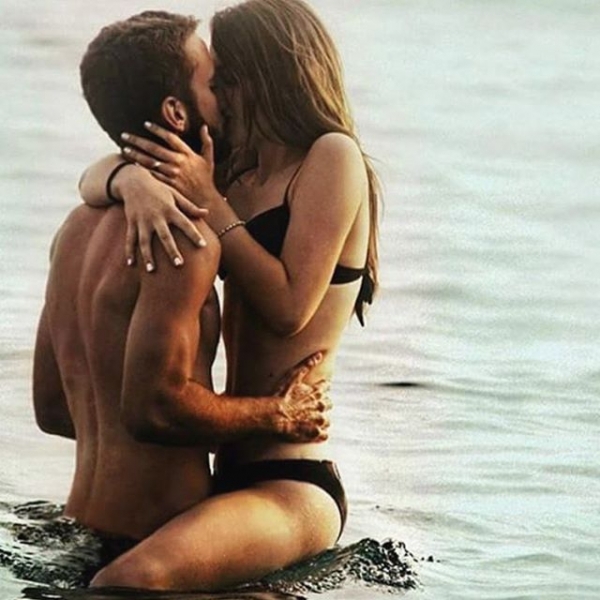 ---
"When you think about it, fantasy is the oldest, most basic form of porn."
---
Once again, I wish everyone a safe, happy, and sexy St. Patrick's Day. Whether you take it seriously or not, it's still a holiday and a reason to celebrate. Embrace that spirit and every sip of beer, whiskey, or vodka will taste that much sweeter.