I admit that I'm not much of a wine drinker. I've always been more fond of beer and whiskey. That's just my personal taste. That said, I still appreciate the value of a nice glass of wine. In terms of consuming alcohol, it's seen as the most dignified way to get drunk. However, sharing a glass of fine wine isn't all about getting drunk.
I know this because there are a number of people in my family who are big fans of fine wine. They travel to wineries every chance they get. They have a knowledge and collection of wine that's right up there with my dedication to superhero comics. For them, sharing a glass of wine can be friendly and social. It can also be romantic and sensual.
As such, I have a keen appreciation for the intimate undertones that a fine glass of wine can conjure. It's not just about loosening lips, clothing, and everything in between. It's about sharing something valuable with someone. It helps show that you're willing to go the extra mile to get into their heart, as well as their pants.
While I may never enjoy wine as much as I enjoy beer, I can always enjoy that special mood that comes with sharing a fine glass of wine. It's more than enough to inspire an entry of my Sexy Sunday Thoughts and, unlike some imported bottles, this won't cost you nearly as much. Enjoy!
---
"To those with a great sense of humor, a joke can count as foreplay."
---
"The invention of underwear ensured that women will never know how many awkward boners they've caused."
---
"When you think about it, foreplay was the first act of true teamwork."
---
"A sizable chunk of the economy is dedicated to making people horny in some form or another."
---
"A penis is like a car in that it takes some skill to use it and only a little stupidity to wreck it."
---
"On some levels, an anniversary is nostalgia for the first orgasms you shared with your lover."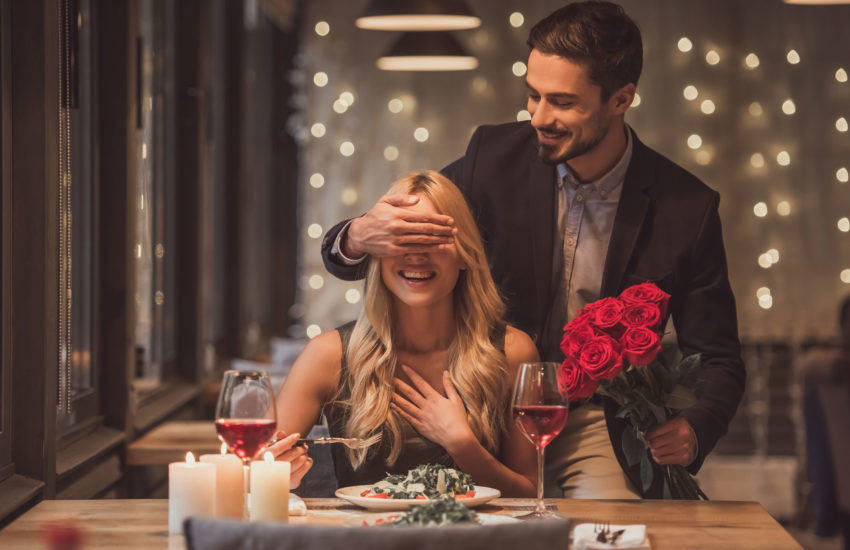 ---
"A major aspect of maturity is just being more tactful when you're feeling horny."
---
I hope that brought out the inner connoisseur in everyone. Whether you like to make things fancy or keep things simple, there's something special about sharing a nice glass of wine with your lover and letting your inhibitions melt away. It's an aspect of romance and sex appeal that feels refined, yet fun. It's a potent combination that any couple can enjoy.