If aliens ever do land on Earth, our reaction will be highly contingent on how sexually attractive we find them. It's an inescapable fact of our dirty collective imaginations. We judge someone by how sexually attractive we find them. If a race of aliens looked like Brad Pitt and Jennifer Lawrence, we would approach them differently compared to the little green men of old.
I don't deny there are some alien women in fiction that I find very attractive. Gamora from "Guardians of the Galaxy," Liara from "Mass Effect," and Starfire from DC Comics are just some of the alien women I find sexy. While I understand that's very unlikely that actual aliens would look anything like women, men, or humans in general, it's still a popular trope for a reason.
Aliens can be scary, as many movies and TV shows have shown us. They can also have a sexy side. After all, all life needs to survive and reproduce in order to evolve, including aliens. They would have to have some level of sex appeal in order to get that far, even if it takes a form most humans wouldn't understand.
Regardless of how real aliens might look, there will always be a place in the world of fantasy and sci-fi for sexy aliens. As someone who loves comics, sci-fi, and all things sexy, those kinds of aliens have a special place in my heart. For that reason, and plenty others, I dedicate this edition of my Sexy Sunday Thoughts to the sexy aliens out there, wherever they may be.
---
"The quality of the sex we have is directly proportional to the necessary effort to get the stains out of our bed sheets."
---
"You know you have sex appeal when you can make dirty sweatpants look sexy."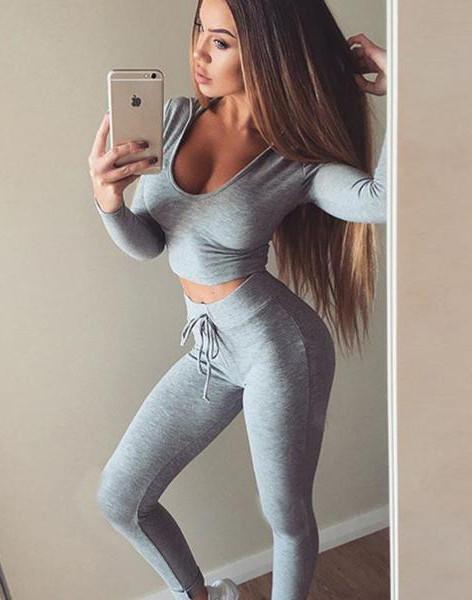 ---
"Weddings are the only occasions where people encourage close family members to have sex."
---
"True love is never hesitating to touch your lover's dirty underwear."
---
"When you think about it, every romantic gesture is directly linked to facilitating an orgasm."
---
"As a general rule, if it can be used as a lubricant, it probably has been used in a sex act."
---
"Strippers and prostitutes are the only ones who know the actual market value of their bodies."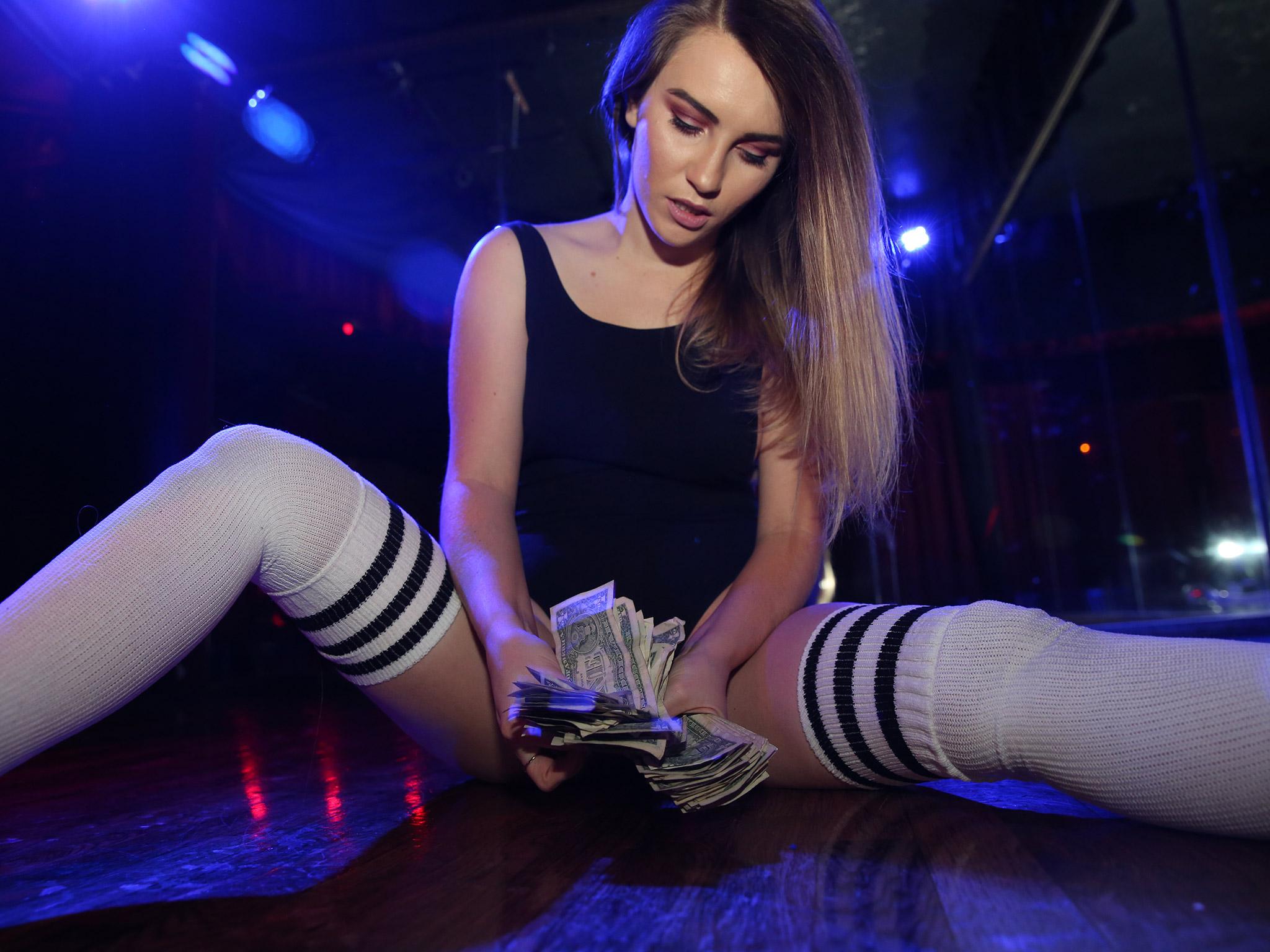 ---
We may never know whether we're truly alone in the universe. Even if we do meet real aliens one day, it's unlikely they'll take a form we find inherently sexy. It's still a fun idea to imagine, a race of aliens that are both extremely advanced and extremely sexy. Fantasy or not, it's the kind of idea that makes gazing up at the stars that much more awe-inspiring.