I'm not a fan of overpriced food, but I've learned from experience that you get what you pay for. Like many, I survived college on cheap food that ruined my pallet for years. I've also made the mistake of buying cheap ingredients for meals I thought I could turn into something better. Even though I'm a good cook, trust me when I say you can taste the difference.
A fancy meal may seem like an overpriced luxury, even for frugal couples, but make no mistake. It's value that goes beyond overpriced appetizers. It's not just part of a typical date with someone you're trying to impress. I believe a fancy meal, be it breakfast, lunch, or dinner, is like an investment into your romance. It shows what you're willing to put into it and not just in terms of dollar value.
Even if the meal is nothing more than fancy presentations by people with fake accents, it's the sentiment that really counts. A fancy dinner, complete with undersized appetizers and rose-colored candles, show that you're willing to put something extra into a relationship. It's not just that you love someone. You're willing to make it a spectacle.
I'm a fan of spectacles, sexy or otherwise. A fancy meal is just one way of going about it and it just happens to be the most delicious. Coming from a family of skilled cooks, I can appreciate these meals more than most. That's why I dedicate this week's edition of my Sexy Sunday Thoughts to the fancy dinners that fill our stomachs and inspire our passions. Bon appétit!
---
"Both literal and figurative flexibility can improve anyone's sex life."
---
"Hate sex is the ghost pepper of sex."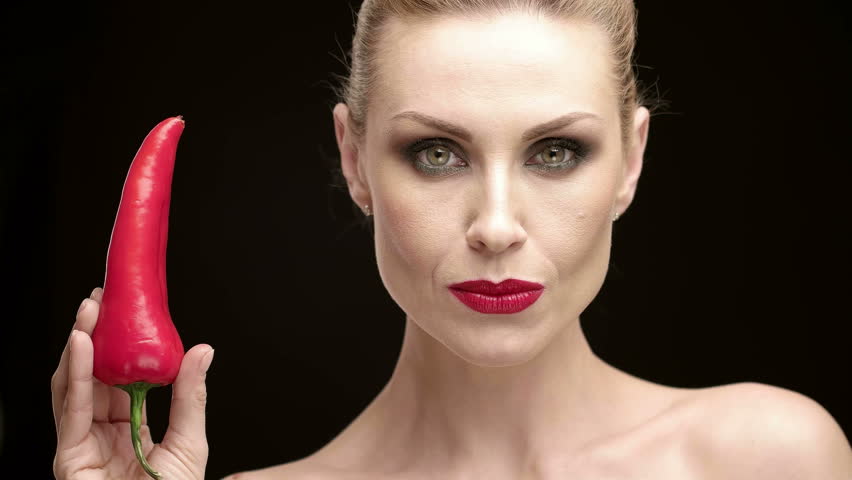 ---
"Romantic vacations are just more elaborate versions of thrill sex."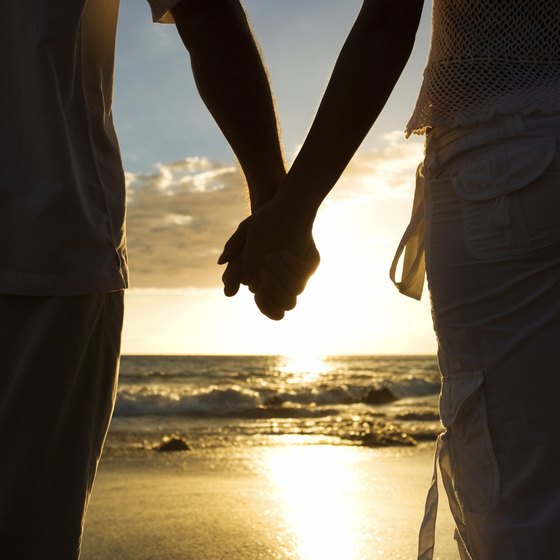 ---
"Appetizers are like foreplay for your stomach."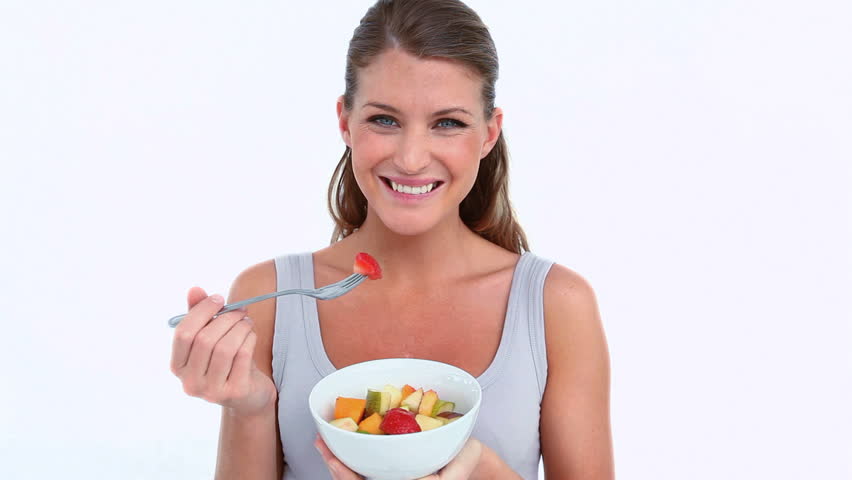 ---
"Every great kink starts with a dirty mind and an awkward boner."
---
"When you think about it, orgasms were the first bonuses."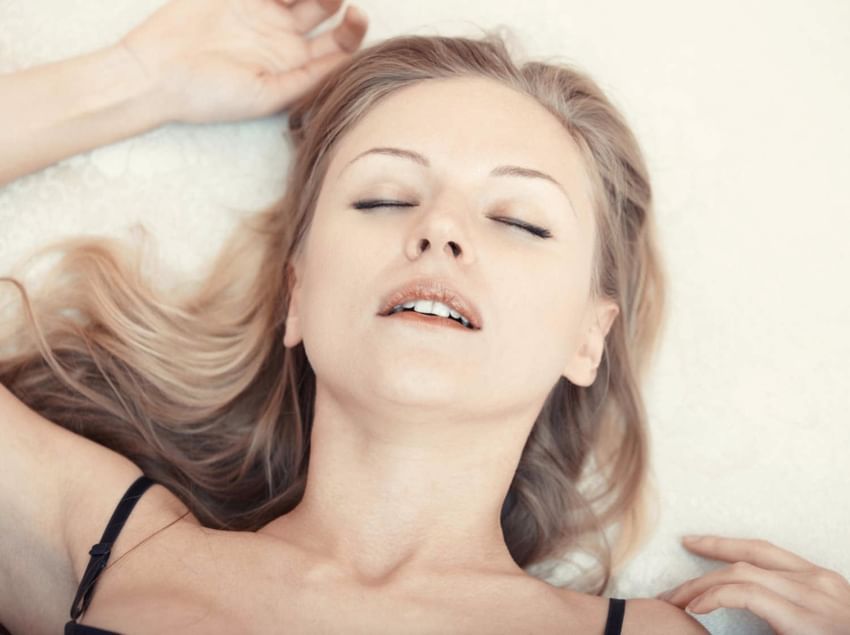 ---
"The ultimate thrill seeker is one who is willing to receive oral sex from a cannibal."
---
I hope that helps make everyone's next meal feel a bit fancier, among other things. Like most things sexy, there's a time and a place for it. I encourage every couple to make the effort. Every now and then, we should make the effort to wine and dine our lovers to make them feel special. Whether you're rich or poor on paper, a fancy dinner can help you and your lover feel like royalty.