The holidays are over, but winter is just getting started and it always feels frustratingly long. Unless you're lucky enough to live in a tropical climate, we've got several months of cold temperatures and crappy weather to look forward to. I'm already dreading it. As a romantic and someone who just enjoys being naked, I've found that winter cold tends to limit the potential for sexy situations.
If you have a fireplace, though, you have an advantage. There's a reason why more than one song has referenced making love down by the fire. It doesn't take much imagination, dirty or otherwise, to see the appeal. It's both sexy and romantic, cuddling up with your lover under the light and warmth of a roaring fire in the fireplace.
I've already written one sexy short story about it. There's a good chance I'll write others like it in the future. It also helps that my current place actually has a gas fireplace that I regularly use. If I ever have company of a sexy kind, I certainly hope to use it. During this time of year, you have to use what you can to keep things sexy.
Whether you have a fireplace or not, the inherent sexiness is hard to deny. That's why I'm dedicating this week's edition of Sexy Sunday Thoughts to roaring fireplaces and the sex appeal they bring during this most unsexy of seasons. If you have one like I do, I hope you get a chance to use it this winter.
---
"Whoever invented lubricant has probably brought more joy to the world than they'll ever realize."
---
"The success of any party is predicated on how well it facilitates the process of getting drunk and/or laid."
---
"Good things are worth waiting for, but foreplay makes even the wait a lot more enjoyable."
---
"In certain circumstances, people who are horny can do just as much property damage as people who are horny."
---
"Good sex takes practice, but convincing others to practice with you takes talent."
---
"Logistically speaking, many lives are lost in the front seats of cars whereas many lives are created in the back seats."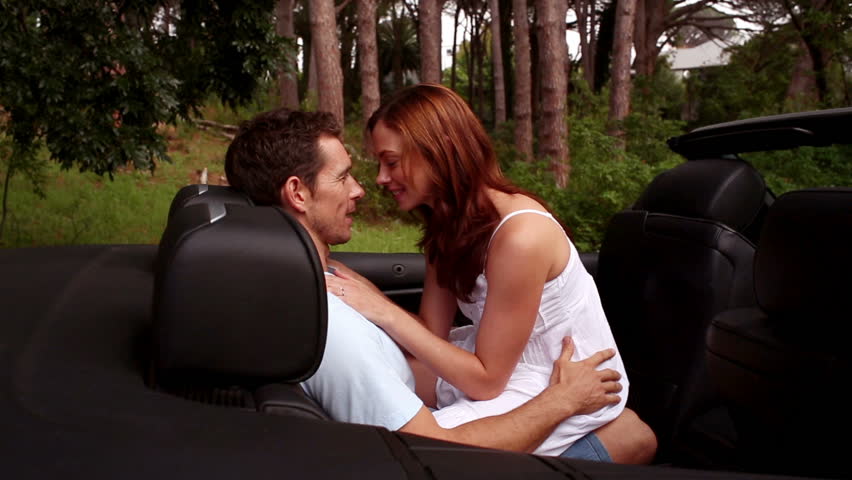 ---
"A gift itself won't get you laid, but the thought that goes into it might."
---
These next couple months are going to be long and cold. For those who don't like being cooped up indoors, it's going to be a challenge. Sometimes, that means finding sexy scenarios wherever and whenever you can. I'm not saying having a fireplace is the best scenario for lovers during these cold winter months. I'm just saying it's hard to beat.