It's unavoidable. When you're sharing a passionate moment, you're going to moan at some point. It's like a reflex. Your body is doing something awesome and your mind is telling you it's awesome. You're going to try and vocalize that somehow. A good, sexy moan achieves all that and then some.
Moaning is one of those acts that has a mixed reputation and not in a good way. Most of the time, you don't moan for a good reason. Sometimes, it's out of distress. Sometimes, it's out of discomfort. It's not one of those things that has inherently sexy connotations. Like true love or the sound of an alarm clock, though, you know it when you hear it.
Many of my novels and sexy short stories often highlight the moaning often associated with intimate moments. Plenty of other erotica/romance media, from movies to porn, do the same. In the right circumstances, a moan can be the perfect manifestation of sexiness and passion. It's difficult to achieve, but it's certainly worth pursuing.
This week's edition of my Sexy Sunday Thoughts is dedicated to that pursuit and the extra-sexy results they achieve. Some may not be in the mood for that kind of moaning this early on a Sunday. At the very least, I hope it gives you an appreciation for it. Enjoy!
---
"When you think about it, a brothel is essentially an orgasm clinic."
---
"The most awkward part of puberty is suddenly wanting to see other people naked."
---
"The size of the dildo someone uses says a lot about their standards for a good time."
---
"Pity sex is like a penny in that it has actual value, but it's generally not the currency most prefer."
---
"A couple's first kiss counts as their act of foreplay in that it shows how willing they are to touch body parts."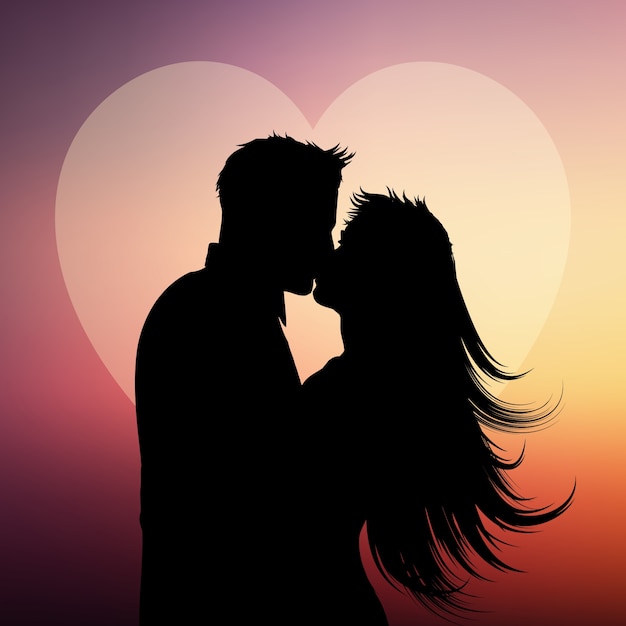 ---
"How loud we are during sex often determines how sore we are the next day."
---
"Going to a strip club on a date invites serious conflict between one's heart and genitals."
---
I'm not going to assume any of that got people moaning for all the right reasons. At the very least, I hope it got certain people in the kind of mood that makes it a pleasant byproduct. Intimacy and romance manifest in all kinds of ways. Some are cruder than others and moaning certainly qualifies. That doesn't make it any less sexy.