I consider myself a fairly passionate person, by nature. A big part of what we do and why we do it is driven by passion. I just consider the passion that fuels me to be extra potent. It shows in the way I talk about comic books, gender politics, and beautiful women in bikinis.
I've shared many of my passions on this website, but there's on in particular I don't think I've emphasized enough. That's my passion for all things flavored with buffalo wing sauce. I get it. That sounds like an odd thing for anyone who lives outside of Buffalo to be passionate about, but it's no joke to me.
I truly love all things flavored with buffalo wing sauce and I'm not just referring to chicken wings. I put it on my pizza, my eggs, my vegetables, my burgers, my steaks, and pretty much anything else I can put sauce on. If I found a woman who enjoyed having buffalo wing sauce licked off her boobs, I would probably fall in love with her on the spot.
This being football season, which is associated with a sizable increase in consumption of all things buffalo flavored, my passion for this wondrous condiment has never been greater. That's why I proudly dedicate this week's edition of my Sexy Sunday Thoughts to buffalo wing sauce. If it makes you both horny and hungry, I'll have done my job.
---
"It's only when you appreciate how closely smell is linked to memory that you understand why some men love sniffing women's panties."
---
"When you think about it, the line between foreplay and tickling has to be blurred for either to work."
---
"Morning sex will either make you tired or wake you up, which makes it inherently more useful than coffee."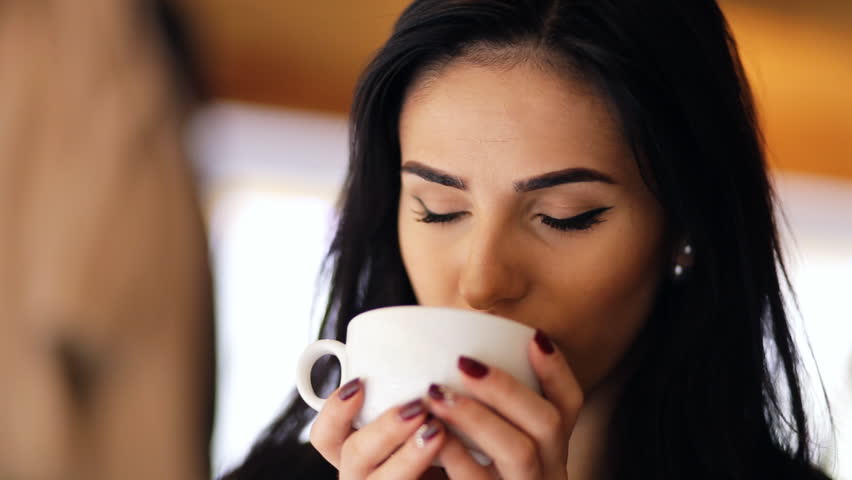 ---
"Wanting a lover who can be everything to you is like wanting everything they do to give you an orgasm."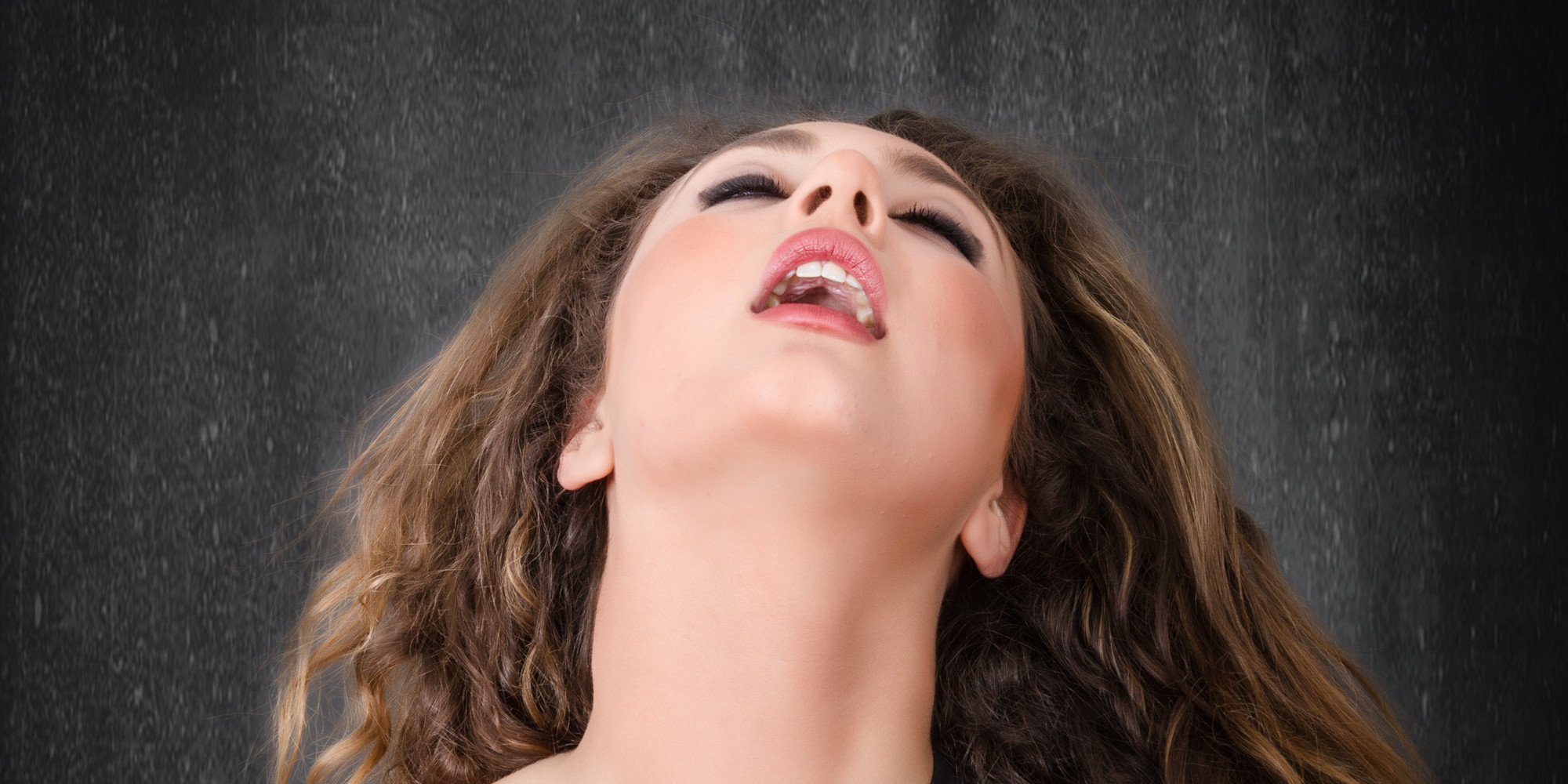 ---
"The fact that making love makes both happiness and life means its the most basic form of multi-tasking."
---
"The power of love can only ever be a mitigating factor when negotiating the prospects of anal sex."
---
"Given the similar consistency between mayonnaise and semen, you can't help but wonder if the person who created it had some weird kinks."
---
I hope that helped everybody work up an appetite, among other things. Between the weather getting colder and the start of football season, my stomach is ready and eager to ingest all things coated in buffalo wing sauce. If my genitals wish to join the party, then that's just a nice bonus.