Growing up, I didn't care much for fancy suits. In fact, I often avoided wearing them whenever I had to go to some fancy occasion like a wedding or party. In time, however, I came to appreciate the finer points of men's fashion. As an adult, I've even had fun with refining my wardrobe and ensuring I look like the kind of man who takes care of himself.
It may be superficial, but there's a logical purpose to it. How you dress affects how others see you. You send a message about yourself when you show up to an event in a clean suit that you've taken the time to wash, press, and accessorize. It further shows that you're willing to put resources into your image.
That matters to people and I'm not just referring to women. The way you dress and groom yourself conveys just how eager you are to embrace this crazy world we live in. Show others that you're willing to put in the work and they'll be more likely to share in the rewards. I can personally attest to how much this affects the way you feel, especially around those of the opposite sex.
I personally own multiple suits and a set of ties that I probably overpaid for. I also make it a point to overdress for informal occasions, if only to stand out in the right ways. If that makes me weird, so be it. That's why I'm dedicating my Sexy Sunday Thoughts this week to men's fashion and those who put in the effort. It doesn't always show, but it sends the right message about the kind of man you are. Enjoy!
---
"Logistically speaking, unattractive men are more likely to fuck better because they have more incentives to make it count."
---
"Sweat during sex is like grease on pizza in that it's an unavoidable, yet delicious byproduct of something great."
---
"When you think about it, big tits are the only pop-up ads that men don't mind seeing."
---
"A woman's flexibility during sex is directly linked to her lover's ability to help her exercise it."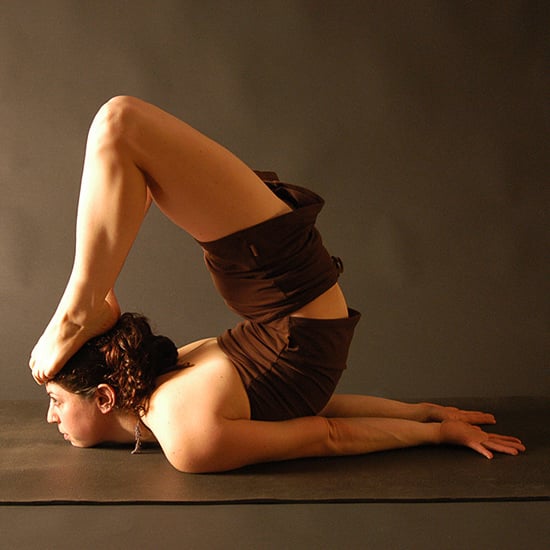 ---
"The female capacity for multiple orgasms ensures that lesbians will always have the edge in terms of sexual stamina."
---
"In principle, an orgy in which everyone is satisfied is the truest manifestation of democracy."
---
"Seeing a sex therapist is a lot like getting tech support for your genitals."
---
I hope that got everyone feeling as bold on this beautiful Sunday morning as I do when I put on a freshly-pressed suit. It's a special feeling, one that men and women alike can appreciate. No matter what day it is or what occasion you face, looking sharp and well-groomed will make it better. Few men can ever be like James Bond, but at the very least, you can look at fancy as him.