However, there are times when summer isn't quite as relaxing. I learned that the hard way a couple years ago when my air conditioner broke just in time for the first heat wave of the year. It wasn't a simple mechanical problem either. The whole system flat out died on me and had to be replaced. It wasn't just insanely costly. It ensured I was stuck in a hot, muggy house for nearly an entire week.
It's not a very pleasant memory, to say the least. Air conditioning is one of those wondrous modern amenities that we all take for granted. Even in the biggest heat waves, we can find relief in our air conditioned homes or cars. For most of human history, we didn't have that luxury. When it got hot out, you just endured it. I like to think that the invention if air conditioning made it possible to really enjoy summer for all its worth.
To honor this modern wonder, as well as those whose job it is to keep these inventions going, I hereby dedicate this week's edition of my Sexy Sunday Thoughts to the joys of having functional air conditioning. If you're unlucky enough not to have one, I hope these sensual musings give you some comfort as you endure overpriced repairs. Enjoy!
---
"It's ironic that pulling out requires self-control while not pulling out incurs danger, both of which are traits women find sexy."
---
"The potential discomfort of anal sex gains a very different context for any woman who has given birth."
---
"The difference between a tender kiss and foreplay is akin to the difference between a sip of whine and a shot of bourbon."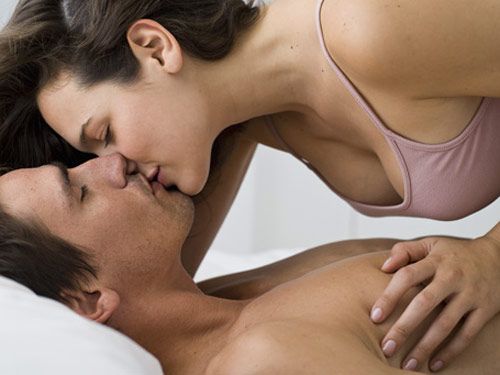 ---
"There's no polite way to ask a woman whether she's horny, but there are countless possible ways to tell when a man is horny."
---
"When you think about it, allowing your lover to shave your pubic hair is one of the greatest acts of trust."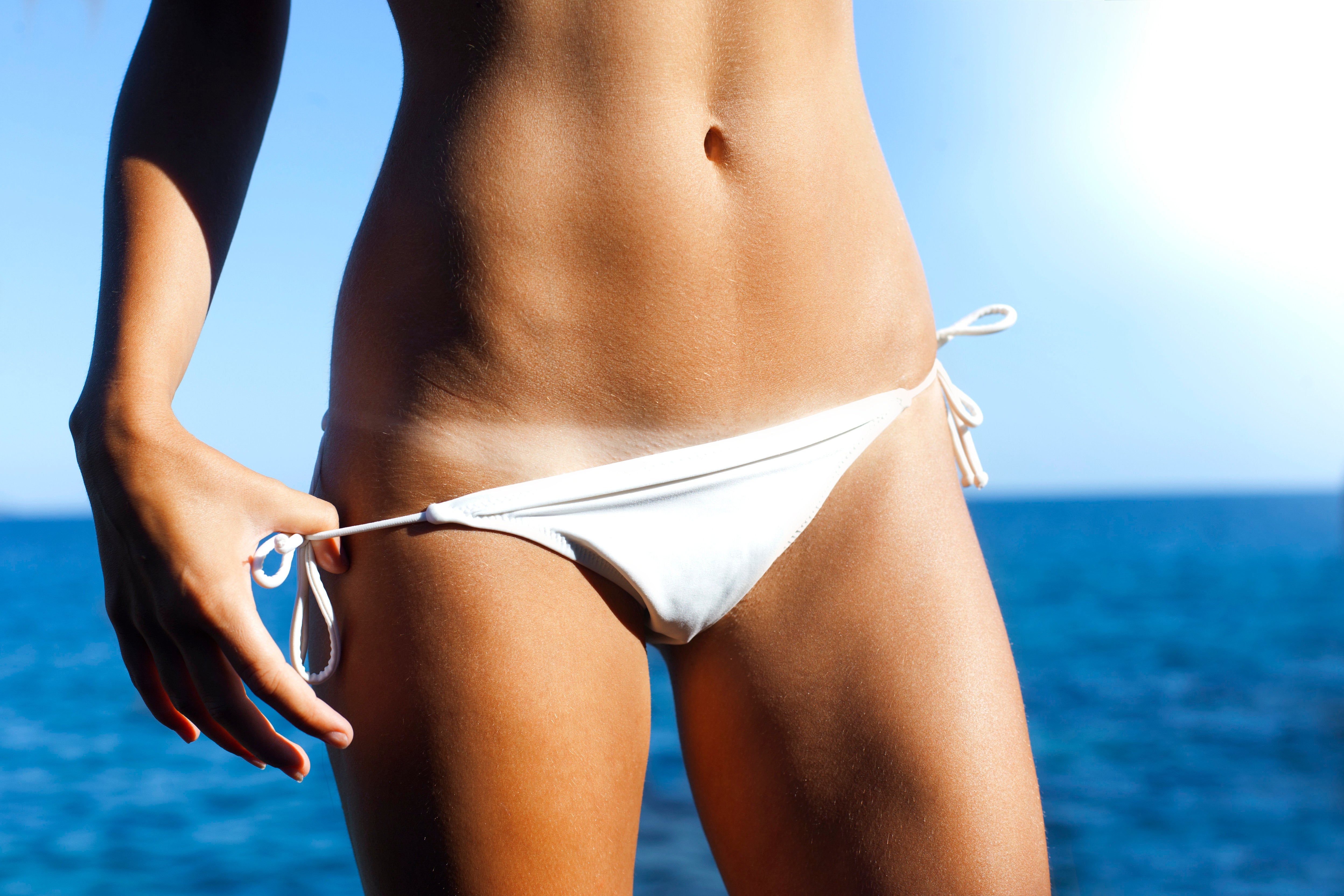 ---
"Sweet talk may get your lover out of their clothes, but dirty talk will keep them in your bed."
---
"A couple watching porn together can either be an act of romance or an act of research."
---
To all those lucky enough to have a functioning air conditioner this time of year, I urge you to counter your blessings and offer sympathy to anyone who isn't so lucky. Also, take the time to thank the brave men and women who repair those units during this time of year. They, along with the bartenders serving margaritas on the beach, are the real heroes of summer.