It's finally here, my fellow ghosts, ghouls, and goblins! Halloween has arrived and unlike last year, we actually have a chance to enjoy it. Let's all take a moment to appreciate that.
If you're a kid, go ahead and break out your favorite costume and craft your plan for getting as much candy as possible tonight. At some point in your life, you have to learn that there are very limited opportunities to get free candy. Make the most of this as best you can.
If you're an adult, find a way to celebrate. Whether that means putting on a slutty costume, watching a marathon of horror movies, or getting drunk on pumpkin ale, make an effort to enjoy the festivities. Last year, there weren't many Halloween celebrations to attend. This year, I say go for it. Even if you've never been to a costume party, make this year your first.
Halloween is a great holiday. It's got costumes, candy, and spooky parties. For one day, we can just dress up, cut loose, and enjoy yourselves in a novel way. I think we all need to take a moment and just share in the experience. There aren't a whole lot of occasions where we can get away with dressing like a mummy in public. Let's not squander it.
Once again, to everyone out there, wherever they are and whoever they might be, Happy Halloween! Have fun trick-or-treating. To help get you in the Halloween spirit, here are some Sexy Sunday Thoughts. Enjoy!
---
"Everyone has a price, but everyone also has a threshold for what they're willing to do in exchange for oral sex."
---
"There's a good chance we're underestimating how many members there are in the Mile High Club."
---
"Premature ejaculation is nature's way of telling men there's value to exercising restraint."
---
"Being lucky in love or sex sometimes just means being near someone with low standards."
---
"The truth will set you free, but it'll also reveal how much your lovers have cheated on you."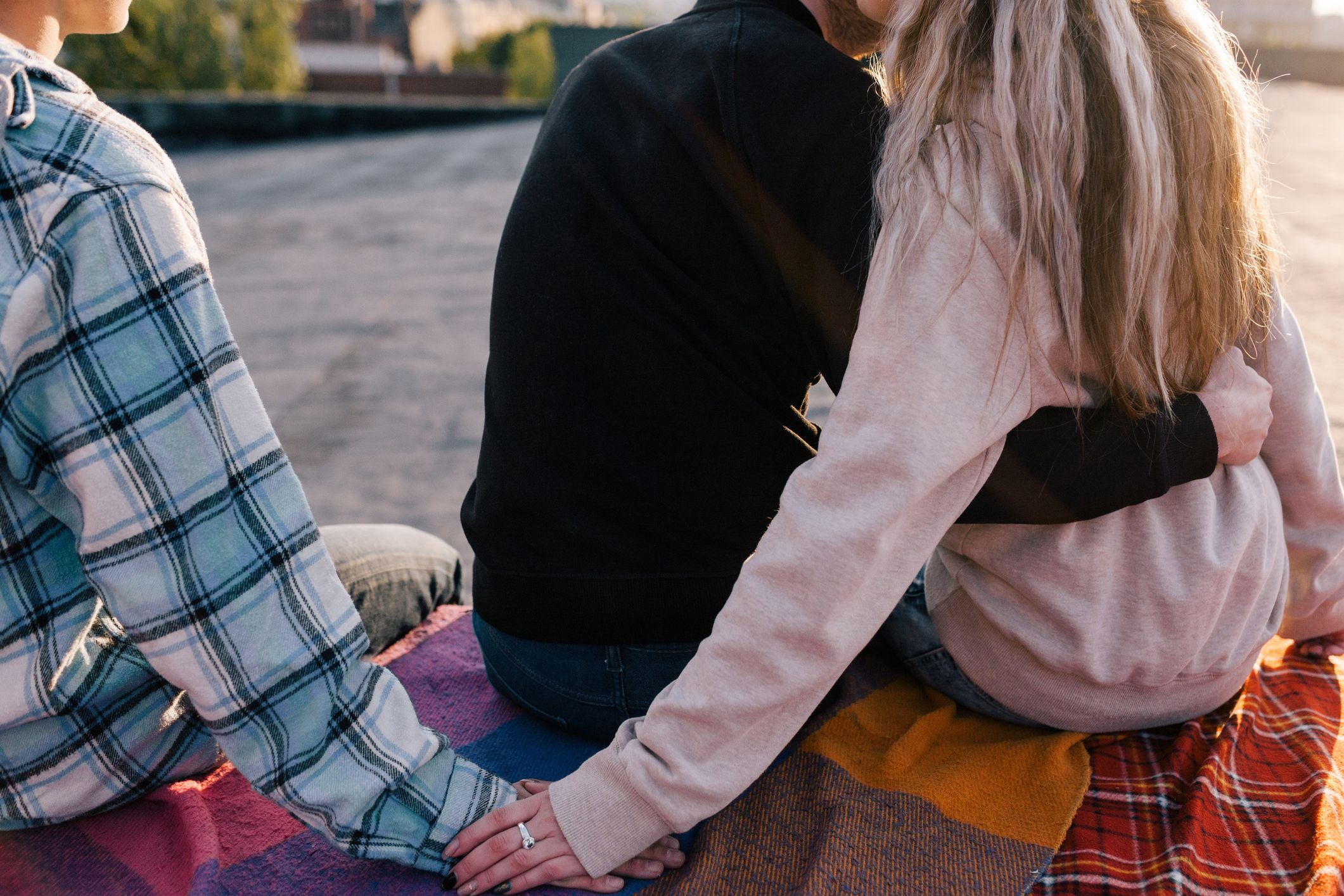 ---
"Never assume a sex toy is used for just one particular sex act."
---
"The browsing history of a typical teenage boy is probably less disturbing than that of an anti-gay priest."