It's getting to be that time of year again. Halloween is only a few weeks away. Thanksgiving and Christmas will follow soon after. If you have a sweet tooth or just enjoy free candy, then this is a wonderful time of year indeed. Even though I try to eat healthy for most of the year, I usually make exceptions for the holidays.
While I certainly have a soft spot for traditional candy, I also have a strong affinity for homemade treats. Whether they're just chocolate chip cookies or something more elaborate, I think there's something special about a treat that's homemade. It's not just that it lacks the fancy packaging and brand names. When something is homemade, you know it's made with love.
I say that as someone who was spoiled quite a bit as a kid. My late grandmother was legendary for her cooking skills. Every year, she would make delicious treats that would unit siblings, cousins, aunts, and uncles from every branch of our family tree. Just thinking about it reminds me of the sweet taste of her cookies, bread, and fudge.
I like to think my family has continued that tradition. Both my mother and father have special homemade treats that they often make this time of year. I also have my own special dishes, namely cookies and fudge. I like to think that, if I ever meet that special someone, I'll endear myself to her by my ability to cook her delicious treats for special occasions.
To everyone out there who has that special someone, use this time of year as an opportunity to make something sweet and special. It doesn't have to be elaborate. There are ample recipes out there to choose from. What you make is up to you. Just be sure to make it with love. IF you need further inspiration, here are some Sexy Sunday Thoughts to get you going. Enjoy!
---
"Ladies shouldn't expect someone with poor aim to find their G-spot."
---
"Only those with attractive cousins truly understand the appeal of incest porn."
---
"If you're bold and horny enough, you can make love in any kind of weather."
---
"Never underestimate what people will tolerate in a relationship when the sex is great."
---
"If a dedicated lover isn't willing to wear an elaborate costume during sex, then are they really dedicated?"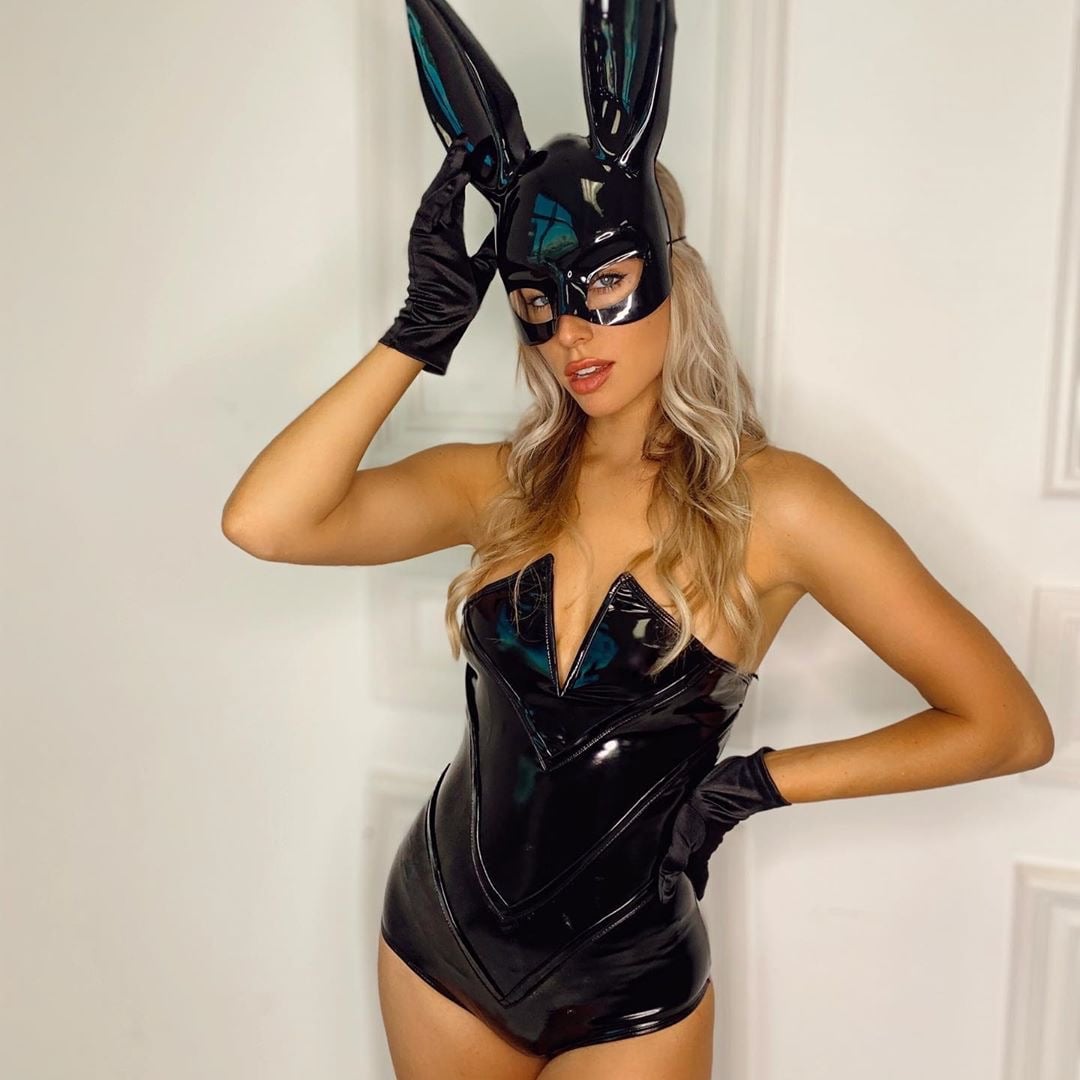 ---
"When you think about it, the presence of a camera is the only thing that distinguishes role playing from porn."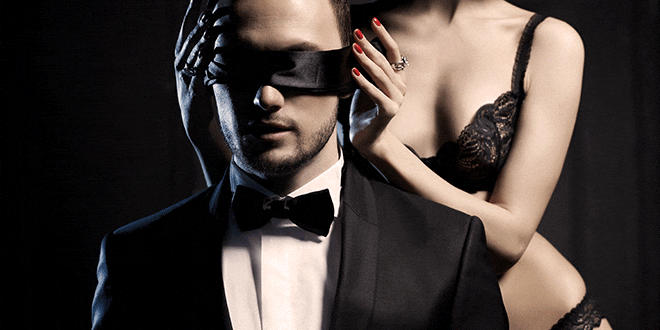 ---
"If someone is a narcissist, then it's safe to assume they masturbate more than most."