When it comes to sex appeal, manners rarely rank near the top. In fact, they tend to lag behind the the inherent appeal of bad boys, deviants, and other traits every metal band in the 1980s took to an extreme. While there will always be certain women who are attracted to bad boys and men who are attracted to bad girls, there's still a unique appeal to good old fashioned manners.
I had to amazing parents and several siblings who instilled in me a strong appreciation of manners. I've noted before how they taught me the importance of little things like holding the door for a woman. I like to think I've taken those lessons to heart and not just with respect to holding the door. When I'm in the presence of a lady, I raise the bar for my mannerisms.
While every situation is different and every woman responds to behaviors differently, I've learned over the years that everyone wants to feel valued. Everyone wants to feel appreciated, as well. Manners help us convey that message. They help us communicate that we value them as people. We want them to feel happy, comfortable, and safe in our presence.
It doesn't always have to include sex appeal, but it certainly can serve as a foundation. It's true. Manners can be sexy. I saw this first hand while I was dating my ex-girlfriend. When I did something as simple as pull out a chair for her, she responded favorably. It meant a lot to her and she returned the favor in other ways, some of which were very sexy.
Manners may never be as sexy as the bad boys and bad girls of this world, but they'll always have an appeal on some level. That appeal is worth acknowledging and celebrating. I hope this edition of my Sexy Sunday Thoughts helps contribute to that effort. Enjoy!
---
"Honesty won't get you laid, but it will limit the damage to your ego, genitals, and bank account in the long run."
---
"Practically speaking, it's impossible to give a man a blowjob without him noticing."
---
"Giving someone oral sex won't win an argument, but it will make compromise a lot easier."
---
"The fact that some people can have sex while sleepwalking proves that we're horny even when we're unconscious."
---
"On some levels, we want our lover's to be good listeners so we don't have to overtly tell them our kinks."
---
"Breasts don't directly cause sexy thoughts, but they do plenty to inspire them."
---
"To some extent, being a workaholic is just an unsexy version of S&M."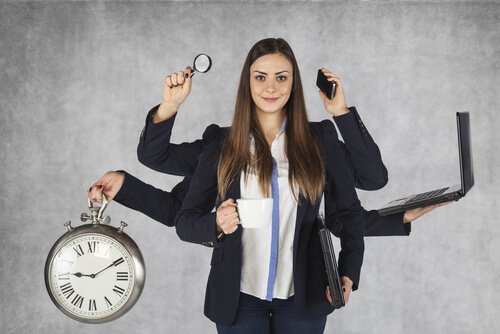 ---
Good manners aren't that difficult to exercise. For the most part, they're just a byproduct of common sense and basic human decency. Simple or not, they go a long way towards showing someone we care about them. It may not get them overly excited, but it will send a powerful message about the breadth of your passion.