Most people don't like going to the gym. For the first half of my life, I certainly didn't like it. Gym was my least favorite class in school and I actively avoided them for much of my 20s. Then, I started to become more health conscious. I saw how I looked and I wasn't satisfied with it. I also saw what was happening with my health and I didn't like it. Eventually, my attitudes towards gyms changed.
I've documented my journey from being grossly out of shape to being a regular fixture at my local gym. I've gotten to a point where I don't just enjoy going to the gym. I feel weird when I don't. It's a habit and one that has had a positive impact on my health, my physical appearance, and my confidence. It's not unreasonable to say that I'm a sexier man today than I was in my 20s because of my efforts at the gym.
Love it or hate it, working out at the gym is where both improved health and greater sexiness are forged. It's not easy and it doesn't happen overnight either. It takes time, effort, commitment, and even some pain along the way. The end results are still worth it. I've seen people at the gym go from pudgy to ripped over the course of several months. It's an amazing process and a sexy one, at that.
Granted, you don't always feel attractive at the gym. You're sweaty, you're sticky, and you're probably going to smell. However, you're also demonstrating to yourself and others that you're willing to put in the work. You're willing to fight, struggle, and toil in the name of greater health and sex appeal. That's something that anyone can find attractive.
Many of the thoughts that end up in my Sexy Sunday Thoughts often occur while I'm at the gym. With my heart pumping, my blood flowing, and my mind focus, it's just too fitting. That makes this edition of my Sexy Sunday Thoughts almost as rewarding as a good workout. Enjoy!
---
"An overly fancy dinner is just a more expensive form of foreplay."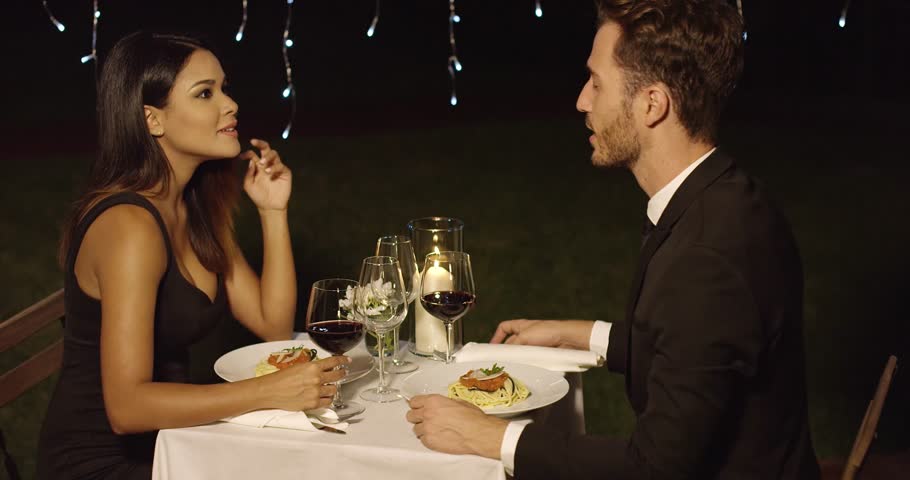 ---
"If practice makes perfect, then sluts are just a kinky brand of perfectionists."
---
"Stupidity will persist for as long as it plays a role in significant numbers of pregnancies."
---
"A broken heart often coincides with lonely genitals."
---
"If an orgy is a democracy, then a gangbang is a reverse dictatorship."
---
"Sleeping with your ex is like drinking and driving in a car you've already crashed before."
---
"Logistically speaking, a skilled liar and a gullible idiot are among the most compatible lovers."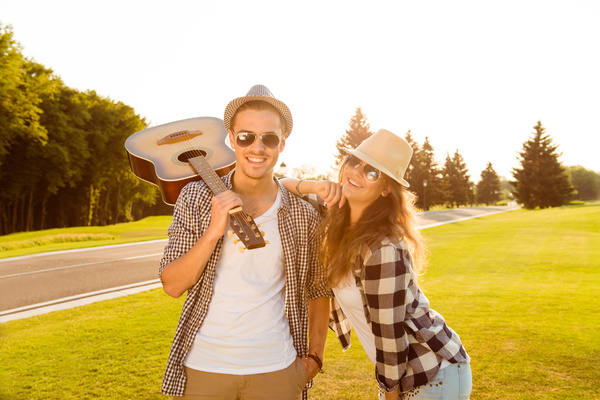 ---
I hope this inspires those who already go to the gym to push themselves a little harder on their next trip. For those who don't go, I encourage you to give it a try. You might not like it at first. You might find it difficult and strenuous. Trust me, it's worth doing. It gets easier over time and when you see the results in the mirror, you'll feel both healthier and sexier.