This is the time of year I used to love and dread. As a teenager, it was the time of year when I could actually see the end of the school year in sight. It was so close I could practically smell the sandy beach and picture the sexy bikinis. To be fair, I can picture sexy bikinis during any time of year, but it was always extra urgent during those tenuous first weeks of June.
That's because this was usually the time when I took the last round of exams. Being the obsessive grade-grubber I was, I couldn't really enjoy the warmer weather or the pools that had just opened. I was too caught up studying for the final tests that acted as the final obstacle between me and several months of no homework or standardized tests. Time went very slowly during those days, to say the least.
Depending on how your school year is structured, those final rounds of tests are almost over. I imagine there are many of young, restless, freedom-deprived youths who are all too ready for a school-free summer. To them, I urge you to hang in there just a little bit longer. Summer vacation is almost here. In the meantime, here are some Sexy Sunday Thoughts to make the wait bearable. Enjoy!
---
"Most religions stigmatize sex because it knows it can't hope to compete with orgasms."
---
"Shaving your pubic hair implies you're willing to put dangerously sharp razor blades near your genitals to improve your chances of using them more often."
---
"The existence of men with big dicks who live in mansions is definitive proof that life is not fair."
---
"No argument between lovers was ever made worse by too many orgasms."
---
"Premature ejaculation is like melted ice cream in that it's messy and undesirable, but still delicious on some levels."
---
"A horny woman is extra lucky in that she never needs a seat warmer."
---
"Sex before the wedding is like the playoffs, but sex during the honeymoon is like the championship parade."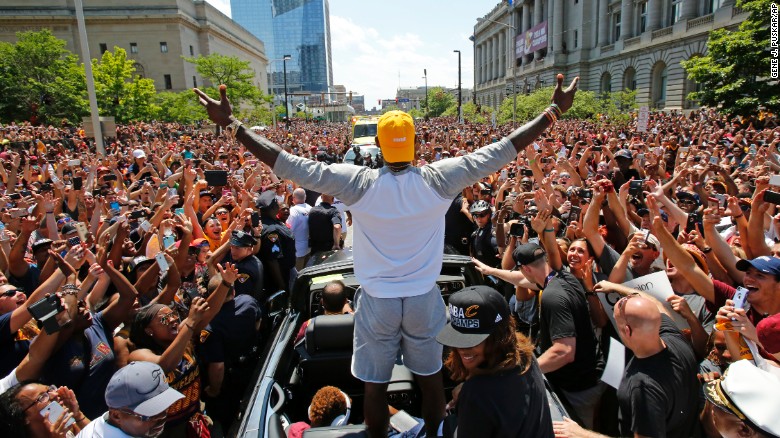 ---
Whether you're still stressing over your last round of exams or still recovering from them, I hope this helps. It's been a long, eventful year for those still in school. All the standardized tests, proctored exams, and anti-drug lectures are almost over. A relaxing, restful summer awaits you. If you can, find the nearest pool, soak in some sun, and start enjoying the summer. You've earned it.