Greetings, fellow lovers of Deadpool, tacos, and poop jokes. Once again, we find ourselves in uniquely prosperous times. Just a few weeks ago, the world became inherently more awesome with the debut of "Avengers: Infinity War." That movie was an epic cinematic marvel that I went out of my way to praise. This week, another marvel of a more vulgar sort has arrived.
That's right. The wait is over! "Deadpool 2" has arrived. Get a clean pair of panties and leave your tender sensibilities at the door because the Merc with the Mouth is back, once again through the lovable spirit that is Ryan Reynolds. He's back with his R-rated antics and the world is better because of it.
I've praised "Deadpool" since the earliest days of this site. This movie has left me with plenty more things to praise. Some will make you sick to your stomach. Some will make you laugh hysterically. Some will even make you horny. When a former sexiest man alive and ex-husband of Scarlett Johanssen is involved, how could it not?
The "Deadpool 2" is another one of those rare pieces of media that makes the world an objectively better place. Like cat videos and babies with dogs, it brings a special kind of joy to our lives, along with some sex appeal. In that R-rated spirit, I dedicate this week's edition of my Sexy Sunday Thoughts to "Deadpool 2" and all the vulgar spectacle it embodies.
---
"If intelligent design were real, then wouldn't every man's penis vibrate during sex?"
---
"True love is having someone who's willing to unclog your toilet for free."
---
"Drunk sex and drunk texting can be equally damaging to a relationship."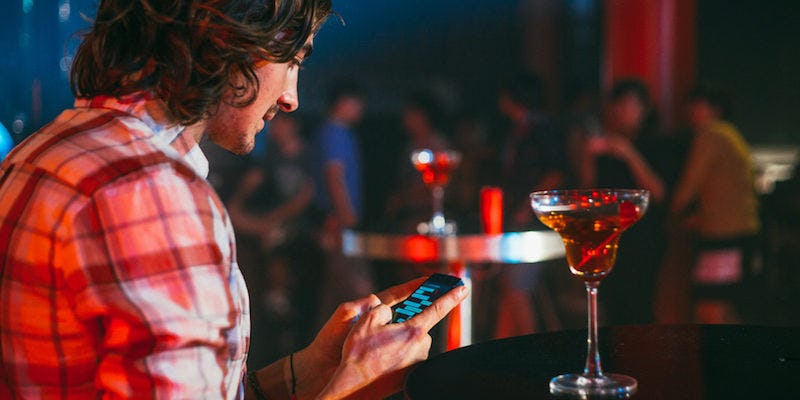 ---
"The foundation of any successful relationship is less about avoiding screw ups and more about not getting caught."
---
"A wedding reception is just an opportunity for relatives to celebrate that two people they know are going to have sex."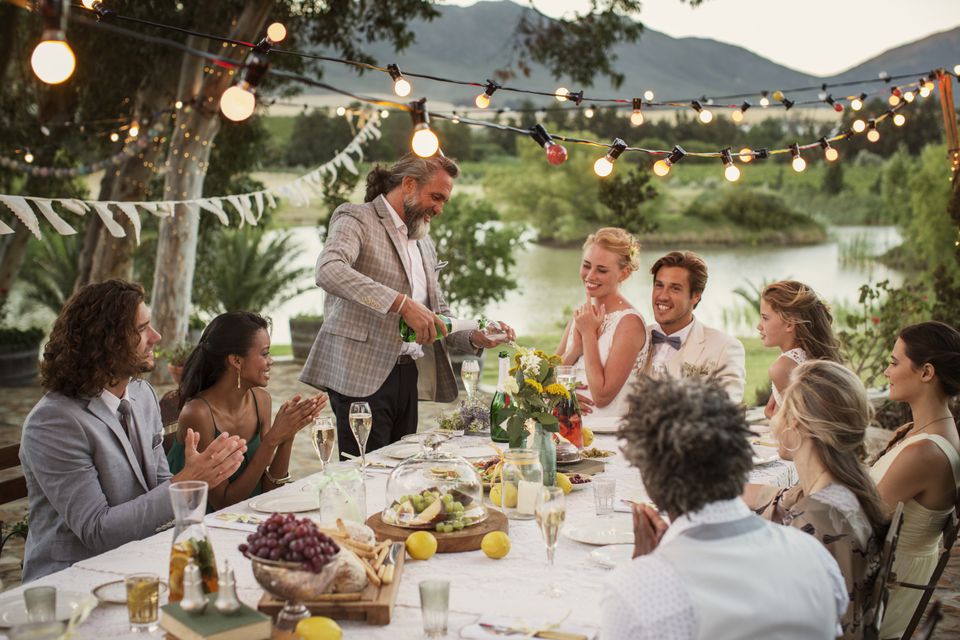 ---
"It's very likely that the invention of acting coincided with the first instance of role playing during sex."
---
"Groupies are the sexual equivalent of unpaid interns."
---
I hope these sexy musings embody the fourth-wall breaking effort that would make Deadpool proud and/or horny. I like to think he has a greater appreciation than most for the dirty, kinky musings that cross our minds in a given day. For those still buzzing from the move or are still in line to see it, I hope this supplements the experience. If it requires a clean pair of panties or underwear, then all I can say is you're welcome.