Top of the morning to ye, my sexy readers. If that comes off as too cheerful, then that means I didn't get drunk enough on St. Patrick's day to regret it this morning. In my book, that counts as a win. I'm sure there are others who weren't so lucky. I know because I'm friends with some of them.
Whether or not you celebrate St. Patrick's Day in any capacity, it's still an excuse to go out with your friend, have a few drinks, and just enjoy a random holiday. It doesn't have to have serious cultural meaning or ethnic connotations. It just has to be a good reason to celebrate and enjoy the company of others. The fact that alcohol faciliates this process is just a nice bonus.
In general, I don't need many excuses to enjoy a good beer with friends and family. That rarely stops me from embracing the chance. It's one of the few times where I don't mind empty excuses. If it means coming together, getting drunk, and sharing a good time, I'm all for it. Sure, it tends to make for nasty hangovers later on, but that's the price you pay for good times.
This being the day after St. Patrick's Day, I'm sure there are plenty of pounding headaches and dry-heaves to go around. To those people, I have nothing but sympathy and compassion. I've been in that position. I know how it feels. That's why I'm dedicating this week's edition of Sexy Sunday Thoughts to the recovery process.
---
"Sex and personality disorders are like fireworks and gunpowder in that they have a great potential for spectacle."
---
"Good girls don't go bad without a good reason and sex is a good reason with bad side-effects."
---
"When you think about it, orgies are ideal for those who are horny and have ADHD."
---
"A quickie is a pop quiz that can be difficult to pass, but ensures future tests are graded on a curve."
---
"The fact that sex sells and is illegal to buy sends many mixed messages."
---
"A man with a big dick and a woman with big tits can only generate so much sympathy from others."
---
"Knowledge is power, but knowledge of female anatomy is inherently more useful."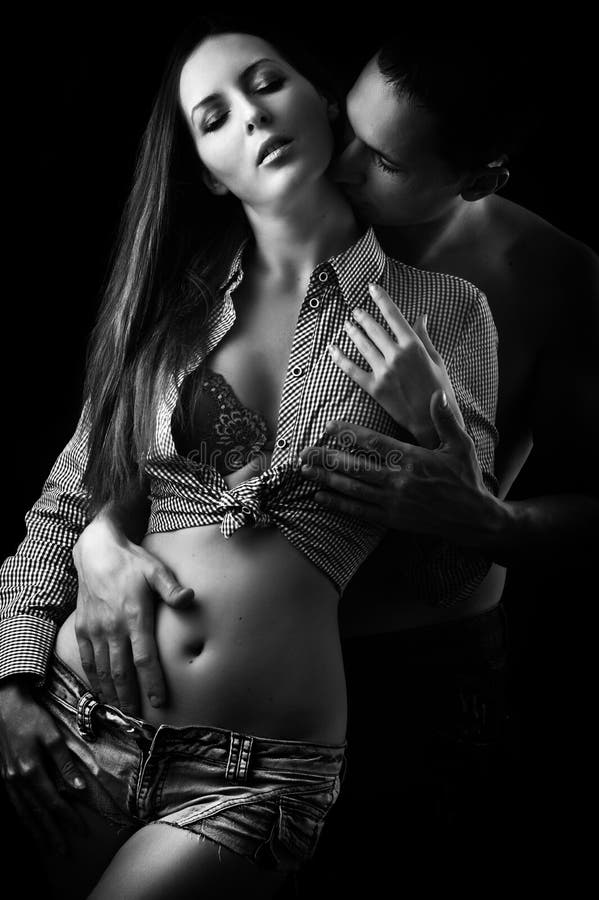 ---
I hope this helps everyone sleep off their hangover. It probably won't make your vomit less green, but at the very least, it'll be a minor distraction from the headache. Every holiday that builds itself around the joys of drinking is going to come at a price. Considering the fun alcohol inspires, sexy or otherwise, I say that price is worth it.