It's that time of year again. Hallmark loves it. The flower business loves it. You should love it too because it involves celebrating mothers, the most important women in our lives, by default. Appreciating them should involve more than just cards, chocolates, and flowers.
That can be challenging for someone like me because I happen to have an incredibly awesome mother who sets the bar insanely high. I consider myself incredibly lucky to have such an amazing woman to call my mom. She has done more than just teach me how to live, love, and thrive in this world. She has helped me appreciate the love of family, women, and everything in between.
Every Mother's Day, I do what I can to let my mother know how much I love her. A big part of who I am comes right from my mother and I can't thank her enough for that. As I've gotten older, she hasn't asked for quite as much. I still like to deliver in my own special way.
To those of you lucky enough to still have your mother in your life, I encourage you to show that appreciation as well. To all the other hard-working, hard-loving mothers out there, this week's edition of my Sexy Sunday Thoughts is for you. Enjoy and Happy Mother's Day!
---
"Someone who claims to be bi-curious is just someone who is more flexible with their horniness."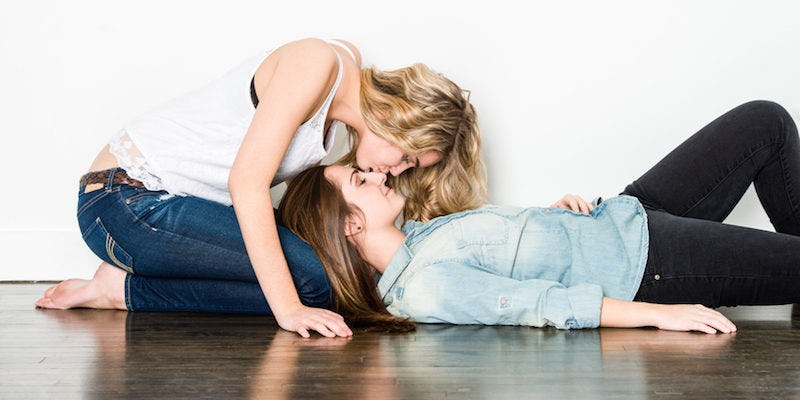 ---
"Practically speaking, women who've given birth are MUCH more motivated to make sex worthwhile."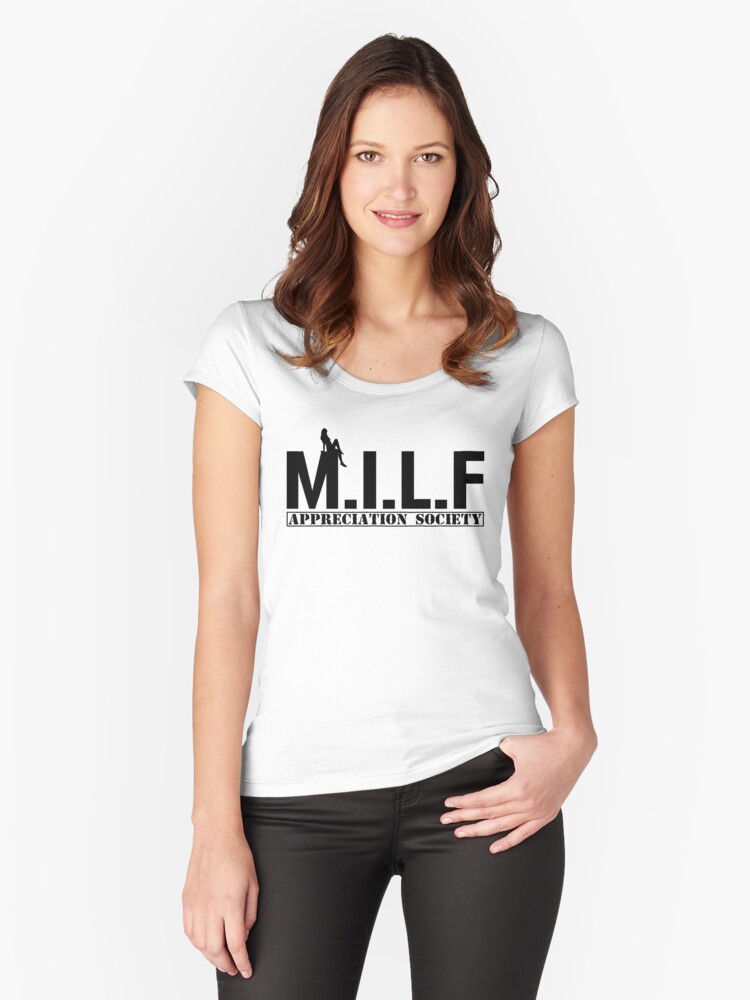 ---
"When you think about it, step-parents are the romantic and sexual equivalent of pinch hitters."
---
"A woman flashing her tits makes men and babies excited for distinct, yet similar reasons."
---
"A romance that endures is a romance that has meaningful discussions on the usage of nipple clamps."
---
"Faith can move mountains, but orgasms keep people motivated."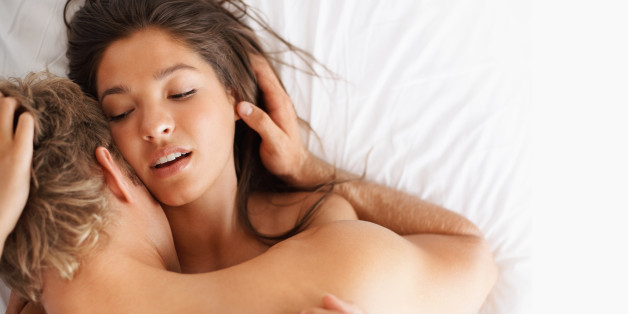 ---
"A successful three-way has a lot in common with skilled juggling."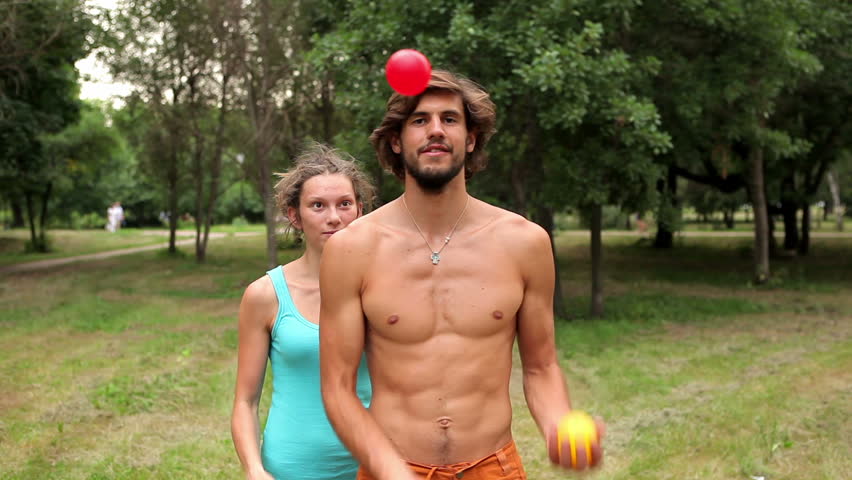 ---
Once again, to all the mothers out there and the children they bore, Happy Mother's Day. These wonderful women helped make us and raise us. They help us learn to love and understand why it's special. To my own mother, especially, thank you for making my world and the world around me more loving.