As I write this, a good chunk of the country is dealing with yet another snowstorm and/or the kind of bitter cold that kills the mood, even ardent romantics like myself. Believe me, as someone who savors the ability to sleep naked, when I say that I'm not at all a fan of these conditions. That's why I still plan to retire to a tropical climate as soon as I sell enough sexy novels.
There are many frustrations that come with winter weather. Where I live, a good chunk of those frustrations manifest in the traffic conditions around my area. I know there are some parts of the country that are very familiar and very adept at dealing with those condition. I don't live in those parts so that means just driving to the grocery store ensures many middle fingers will get some extra use.
For the next several weeks, at least, I'll be smelling rock salt wherever I go and watching cars skid haplessly along the road. It's not going to be a pleasant experience, but I've endured far worse before. In the end, it only makes that special moment when I can comfortably sleep naked again that much more magical.
Until that time comes, the best I can do is maintain some semblance of a sexy mood while this lousy weather passes. Whether you're stuck at home or stuck enduring winter traffic, this week's edition of my Sexy Sunday Thoughts is for you. Hope it helps keep you warm, among other things.
---
"Undersized briefs are the closest men will ever come to knowing the discomfort women experience in wearing heels."
---
"If you found yourself unable to perform in the bedroom last night, you can make up for it by cooking a damn good breakfast in the morning."
---
"A man can't know just how the extent of his hand/eye coordination until he attempts to shave his balls."
---
"The fact that many drugs are compared to orgasms says a lot more about orgasms than drugs."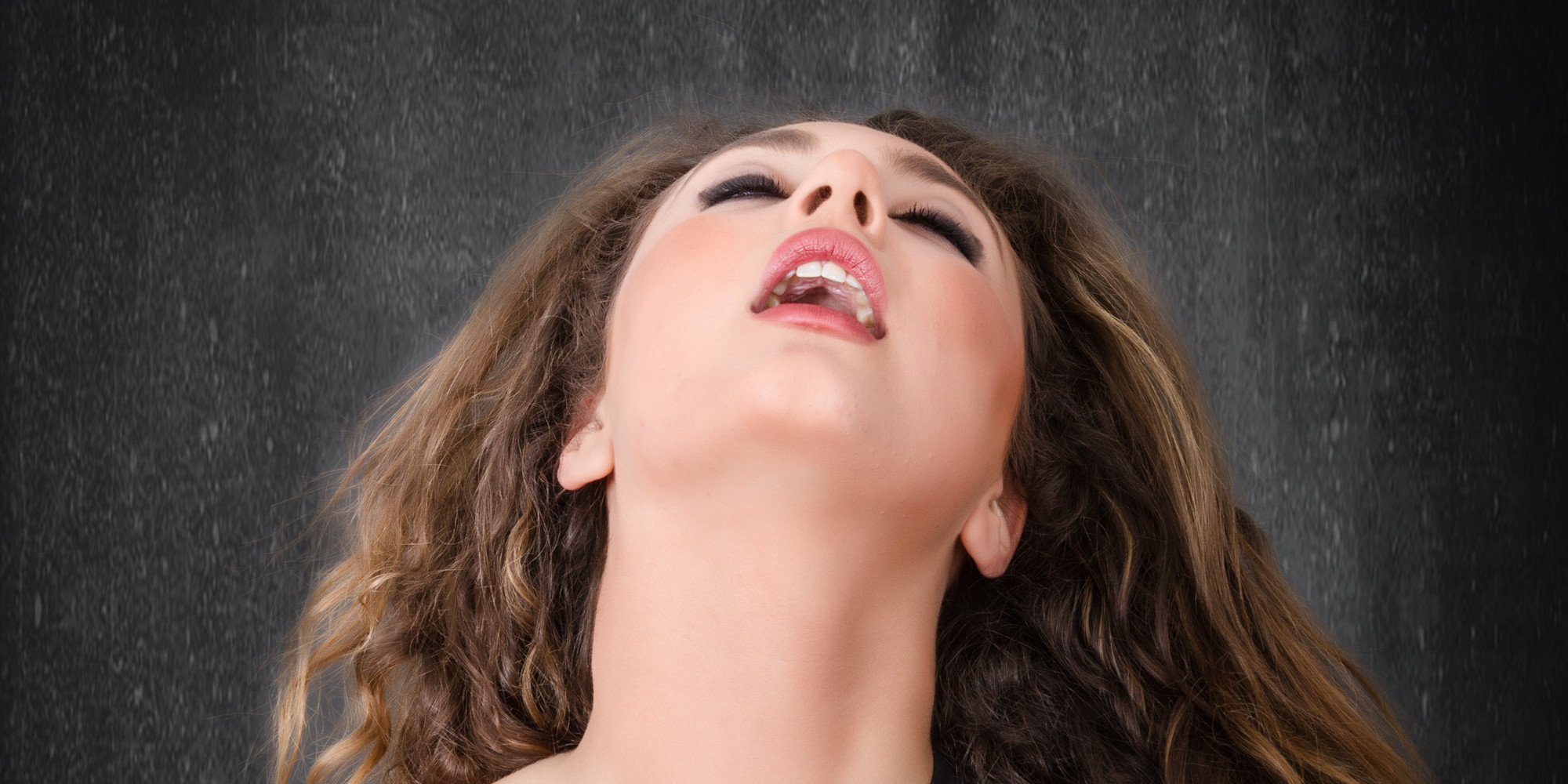 ---
"When you think about it, a strip club is basically eBay for various sexual experiences."
---
"A broken condom is one of the few disasters that leads to the creation of life rather than the loss of it."
---
"The true measure of a man's integrity is measured by his willingness to pay for porn."
---
If you're snowed in, have a messy commute, or constantly scraping ice off your car, I hope this helps. If you're already sick of rock salt ruining your shoes, I hope this helps too. If you're lucky enough to live in a tropical climate during this time of year, I just envy you. Winter and lousy weather comes and goes. Sexy thoughts, however, have a much more memorable impact.