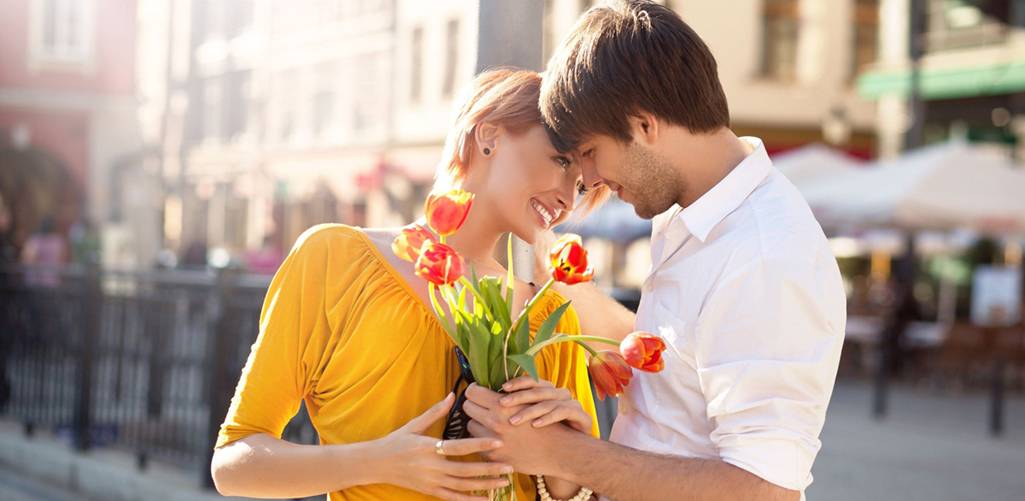 I've said it before, but it's worth belaboring. Do not take advice from celebrities. I know they're so rich, powerful, and rarely have to pay women to show them their tits. Some could spit in a glass and sell it for fifty bucks if they wanted. With all that clout, it's tempting to think that they have some sort of secret knowledge.
More often than not, a celebrity is the byproduct of knowing the right people, having the right amount of talent, and being willing to work so hard that it makes functional relationships damn near impossible. There's also an element of dumb luck to it all. Just look at how Justin Bieber got discovered and prepare to run head-first into the nearest brick wall.
Celebrities live in a world that might as well be an alien planet. Their understanding of how things work is so skewed, so distorted, and so flawed they can't really relate to ordinary people anymore. Does anyone really believe that someone with the eccentricities of Tom Cruise can ever grasp a sense of normal again?
That said, every now and then, one celebrity will come out with a bit of advice that is worth taking seriously. Stranger things have happened, even on game shows. That's why it's worth making note of whenever it happens.
Recently, in wake of the Harvey Weinstein scandal, a brilliant bit of advice came out of these disturbing revelations. It came courtesy of Joe Rogan, a comedian and color commentator whose insights I've found to be refreshingly honest. Being a huge fan of his podcast, which I totally recommend, I was very interested in learning his take on the scandal.
However, it was his unusual advice on love and relationships that stole the show for me. It actually had less to do with discussions of the scandal and more to do with topics involving how men behave around women. As someone who has had more than his share of awkward moments around women, it's something I can appreciate.
His advice isn't very complicated. It doesn't even require any special skills or coaching. It's something every man can do and something they already know how to do. The key is doing it in the right situation, within a certain context. Since I know a lot of men will likely need this advice at some point in their lives, I'll offer it as freely and openly as Mr Rogan did. With all that said, here it is.
Before you go on a date with a woman, masturbate ahead of time. 
It's crude. It's crass. It's even kind of dispassionate, when you think about. However, from a psychological and biological standpoint, it makes perfect sense for men hoping to form strong, meaningful relationships with women.
There's no way around it. From a purely hormonal standpoint, men are hornier than women. That's just how testosterone works. It effects how man pursue sex, love, and everything in between. It also affects other aspects of their behavior, for better and for worse.
Now, apply this to the lens of caveman logic and it makes even more sense. If we work within the context that our brains are primarily wired for survival and reproduction, then it's unreasonable to assume that our thoughts and feelings will be optimized for determining whether the romance we're pursuing is right for us.
From our brain's perspective, when we go out with a pretty girl, we're basically taking the scenic route to getting that sweet sexual release that we're wired to seek. Everything else, including the romance, is secondary or tertiary, at best. That creates a major problem, though.
If our brains are more concerned about that release than it is about determining whether we've found a suitable lover, then we're prone to making bad, misinformed decisions. Our pursuit of that release, and the role it serves in the reproduction part of cavemen logic, effectively obscures our more intimate pursuits.
As Rogan himself describes, that incredible desire made him tolerate a beautiful woman who he knew, on some levels, wasn't right for him. However, he was just so driven by that crude desire of his caveman brain that he avoided the hard truth. He effectively employed a form of excuse banking. I can only imagine the kinds of justifications he came up with, being so driven to fulfill that primary need.
That's why masturbating beforehand made perfect sense. It effectively froze his excuse bank and uncluttered his mind so that all that wiring in his brain that emphasized reproductive efforts, namely sex, were tempered. Orgasms effect a lot of bodily functions, as I've noted before. That includes, to a large extent, the brain.
By giving himself that orgasm ahead of him, Rogan did himself and his love life a huge favor. It allowed him to deal with the woman in a more logical, unfiltered sort of way. It probably saved him a lot of heartache and frustration in the long run.
Even if his experience is purely anecdotal, the science is sound. That's why it counts as good, legitimate advice for other, non-celebrity men to follow. I encourage those reading this blog with significant others to try it.
The next time you go out on a date with a significant other, get that orgasm ahead of time and see how it affects your approach to the date. It may make for some unusual situations, but that might be a good thing. No matter how unusual they end up being, I'd love to hear the results so please share them in the comments.
Now, I know I singled men out for this advice and there's a reason for that. While both genders tend to agree on the joys of orgasms, there are some variations in the biology. Since I'm not a woman, I don't know whether this sort of advice would work the same way.
That's not to say women shouldn't try it too before their next date. I honestly don't see how having an extra orgasm before a date or meeting with a prospective lover can be a negative. If women can provide some insight on this in the comments as well, I think it's definitely worth discussing.
However, when it comes to men trying to make sense of their love lives and the complications that their incessant desire may bring, I think Mr. Rogan's advice is sound. It may very well be the best, and sexiest, advice you ever get from a celebrity. For that, I thank Mr. Rogan for his contributions towards improving the romantic lives of his fans.