There are certain cultural phenomena that are difficult to defend. Things like big businesses, the NFL, or the current president come to mind. However, some of those things are attacked, denigrated, or hated for misguided reasons. It's not always the case that they should be defended, but there are times when a little balance is needed.
When it comes to a topic that's easy to criticize, hook-up culture has a bigger target than most and that target has only grown in recent years. It's one of those issues that has fronts for both the unceasing war on horny women and the escalating war on horny men. To defend it means fighting a two-front war, which has historically been a bad idea.
I'm still going to try, though, and not because I think hook-up culture in its current state deserves to be defended. There are certain aspects about that state that I find flawed, some of which I've discussed before. Even so, I do believe some aspects of hook-up culture should be defended. I still intend to pick my battles very carefully, though.
At the moment, hook-up culture has been getting attacked on multiple fronts. It used to be that only cantankerous old people whined about young people having more sex than what priests, mullahs, rabbis, and monks deem appropriate. These people saw hook-up culture as antithetical to the idealized nuclear family model that was glorified in every 50s sitcom.
Most people, these days, don't take that kind of whining seriously. However, a new attack on hook-up culture is actually coming from other young people and otherwise educated people that are smart enough to recognize why those idealized 50s sitcoms were pure fantasy. Instead, they're attacking hook-up culture as some inherently toxic manifestation that's destroying men and women alike.
Make no mistake. This attack isn't restricted to extreme conservatives who see hook-up culture as an affront to traditional values or liberals who see it as a tool of oppression that's inherently objectifying. It's not even restricted to man-hating feminists who think cat-calling constitutes assault or women-hating men who see every woman is a gold-digger who wants to ruin his life.
The attack runs deeper than that. Taken all together, these attacks reflects a sentiment that isn't always hostile to sex, but treats it the same way most people treat a phobia. Regardless of political or agenda affiliation, sex from the attackers is almost always in a context of anxiety, fear, and hyper-vigilance. That phobia manifests in different ways.
If you're a conservative traditionalist, hook-up culture evokes a fear that anything other than the nuclear family will destroy society and hurt those who participate.
If you're a liberal progressive, hook-up culture evokes the fear that men will exploit women, using them for their own selfish reasons and subsequently contributing to their continued oppression.
To some extent, I can understand those fears. However, like most phobias that don't involve spiders, those fear are not justified. They also reflect some very unhealthy attitudes about sex, intimacy, and romance in general.
Some of those attitudes play out in the sensationalized headlines surrounding hook-up culture. In these stories, it's often portrayed as callous, bland, and overtly hedonistic. People aren't getting together to fall in love, get married, and make babies. They're just having sex the same way they would scratch an itch.
For some people, that's unnerving, especially if they have children above the age of consent. There may even be a twinge of jealousy in that these young people are enjoying the kind of fun that older people didn't get to experience when they were that age. While I suspect that's a factor, I don't think it's the root cause.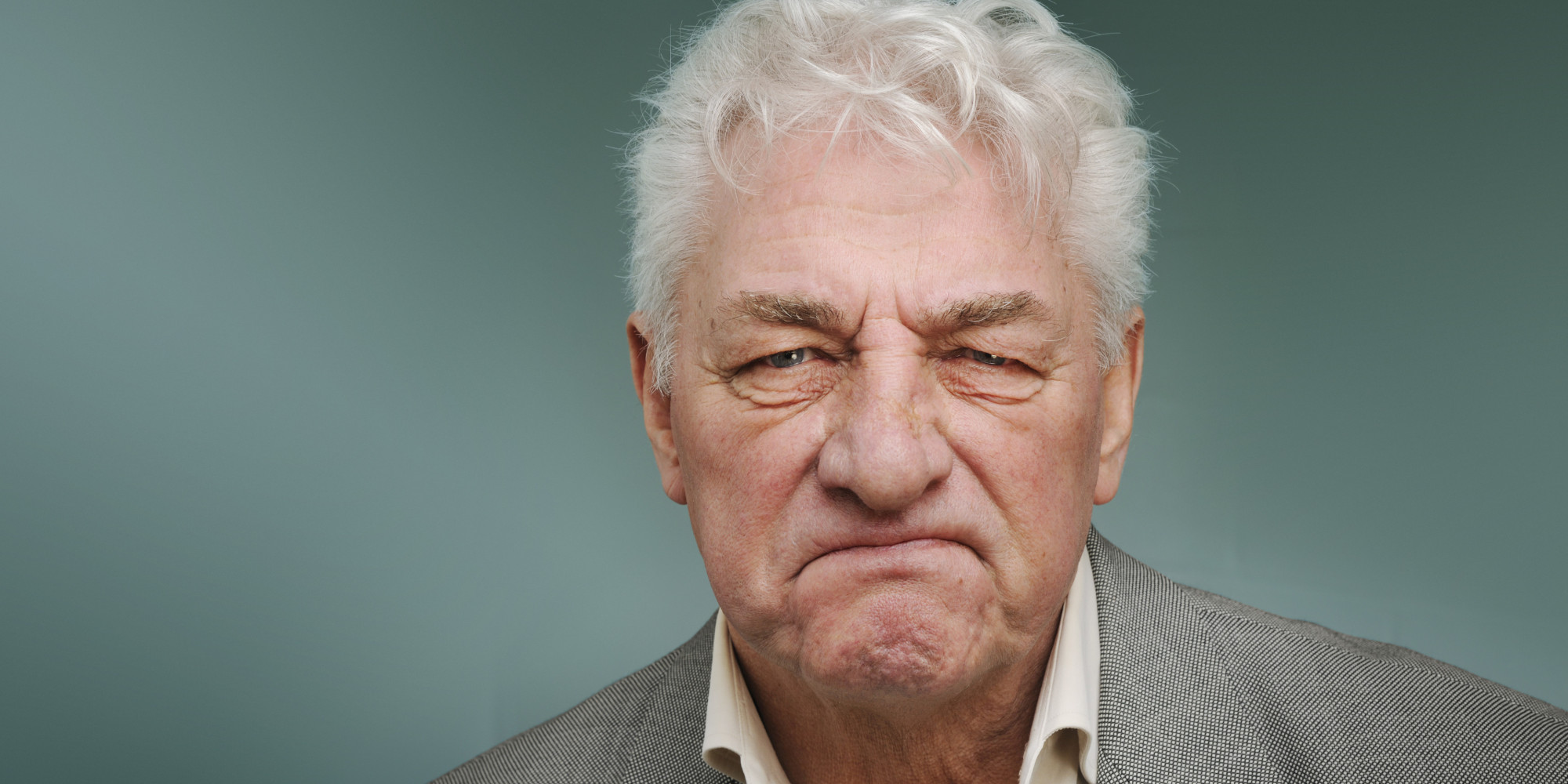 Beyond the cause, though, the attitudes feed the sex-phobic sentiments whenever there's news that hook-up culture may be harmful. There has been research on the topic and while the American Psychological Association does not draw any sweeping conclusions, it does take the position that hook-up culture is often prone to complications.
Chief among those complications, which also provokes the sentiments of the liberal progressive crowd, are the instances in which people regret hooking up. This is especially sensitive for women. In one study, over 75 percent of the women who'd hooked up with someone regretted it.
For some, it was just an unsatisfying experience. For others, it was somewhat traumatizing. This has become especially taboo since the recent scandal with Aziz Ansari in which the line between regret and misconduct is difficult to see. If you have an agenda, though, confirmation bias will allow you to see these situations as either misogynistic assault or man-hating extortion.
That's what I find particularly dangerous/revealing about these attacks on hook-up culture. It's so easy to find instances where people have a bad experience with it or are negatively affected by it. By singling these instances out, whether it's mental health issues or part of a major celebrity scandal, every side can point to hook-up culture to justify their various sexual anxieties.
It probably doesn't help that these anxieties may very well contribute to the ongoing orgasm gap between men and women. It also doesn't help that trends in social media have made hook-up culture even easier to pursue than ever before. By nearly every measure, hook-up culture has little way of defending itself.
This is where I come in and I'm already bracing myself for the criticism.
When I take a step back and look at the intent of hook-up culture instead of the anecdotes surrounding it, I do see something that's worth defending. I'm not going to discount the negative impact it might have on some people, but I think the sentiment behind hook-up culture deserves more merit.
To highlight that merit, I need only ask a few questions. I doubt I'll get honest answers from everyone, but at least consider them when contemplating hook-up culture.
Is it possible that hook-up culture reflects some of the inherent flaws with our traditional approaches towards seeking love and sex?

Is it possible that those engaged in hook-up culture are actually looking for some casual intimacy and NOT just hedonistic indulgence?

Is it possible that men prefer hook-up culture because they don't want to jump through all the hoops of a relationship to get the intimacy and sexual release they desire?

Is it possible that women prefer hook-up culture because they just want to enjoy the toe-curling pleasure that comes with basic sexual intimacy?

Is it possible that some people just want to explore their sexuality without committing too much of their time, energy, and life to a relationship?
None of the questions above are rhetorical or factious in any way. They're serious, honest questions that I think need to be asked when assessing the issues surrounding hook-up culture.
Regardless of whether or not hook-up culture exists, people are going to get horny. People are going to want to express their sexual desires. There's no way to stop that. Religion, government, and culture has tried desperately over the years, some going to more extremes than others. All have failed.
This is what I think it hook-up culture's best defense. It reflects and acknowledges the inherent need of people to express and explore their sexual desires without navigating the myriad of legal, social, and cultural rituals associated with it. In some respects, that reveals the inherent shortcomings in those rituals themselves.
I don't doubt there are risks associated with hook-up culture. Disease and unwanted pregnancy are at the top of that list, along with instances of exploitation and assault. Focusing on those outcomes is like calling Eddie Murphy's entire career a failure just because he stared in "Pluto Nash."
There is a larger context to consider. Remember that study about people regretting their hook-ups? Well, science is rarely that definitive when it comes to matters of human psychology and sexuality. Later studies reveal that the extent of that regret isn't very strong. It turns out that, like paying to see "Pluto Nash," we tend to get over it. Most functioning human beings do.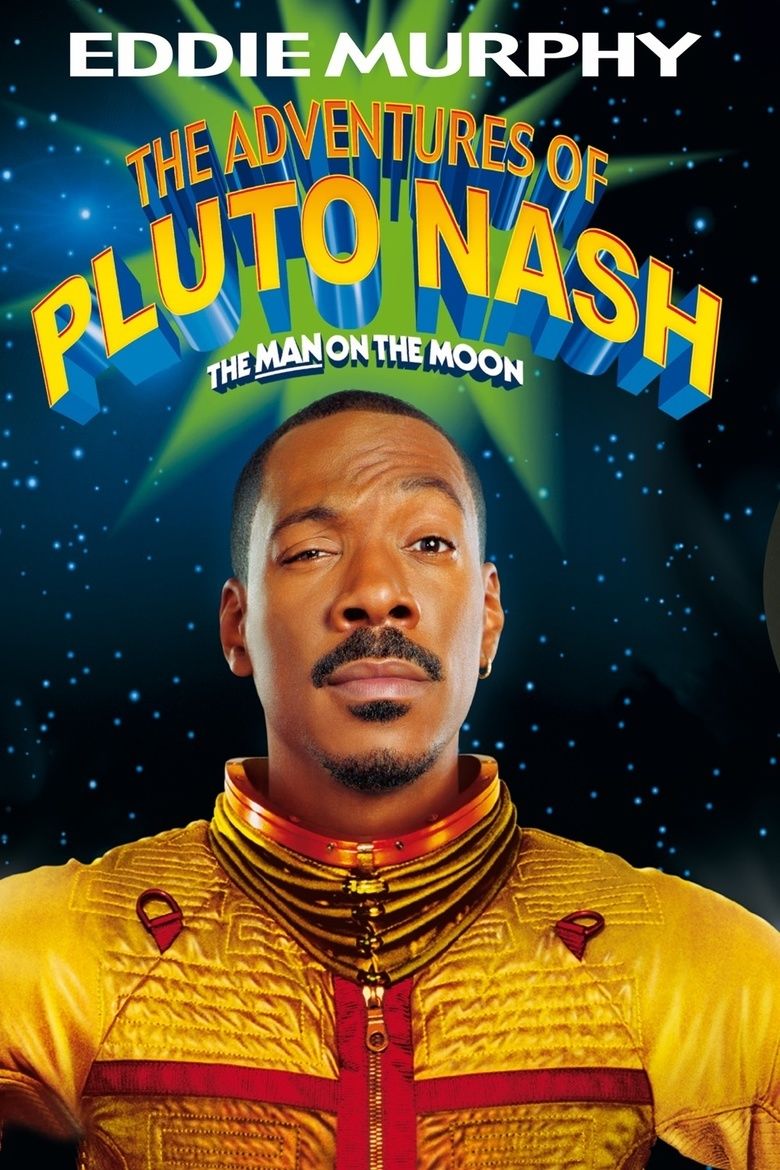 Those same studies also make clear that the quality of the hook-up matters. If someone hooks up with someone for sex, but the sex isn't satisfying, then of course there's going to be some regret and anxiety later on. That's what happens whenever our expectations aren't met. Just ask anyone who got excited about the Jacksonville Jaguars' failed Super Bowl guarantee.
This is where the extent of my defense of hook-up culture ends. While I think the various criticisms and anxieties about it are unwarranted, it does carry some baggage that makes all those unpleasant anecdotes so common.
Hook-up culture, in its current form, has all sorts of heavy expectations surrounding it. Whether it's people actively engaged in it or those observing it from the outside, there's this sense that hook-up culture is this non-stop party where everyone is enjoying the Caligula-style orgy and nobody leaves unsatisfied. That's just not how human sexuality works.
Human beings are a passionate, social species. When hook-up culture becomes too dispassionate, which can happen, then it ceases to be a healthy expression of human sexuality. In that context, it's basically glorified masturbation. As a romance fan and an aspiring erotica/romance writer, I can't get behind that sort of callousness.
However, I think the attacks on hook-up culture are more misguided than hook-up culture itself. Men are seeing it as an agenda that beautiful women are exploiting. Women are seeing it as an agenda that misogynistic men are exploiting. Liberals and conservatives are seeing it as an affront to everything they deem good and moral. In attacking it, though, they all reveal their own sexual anxieties.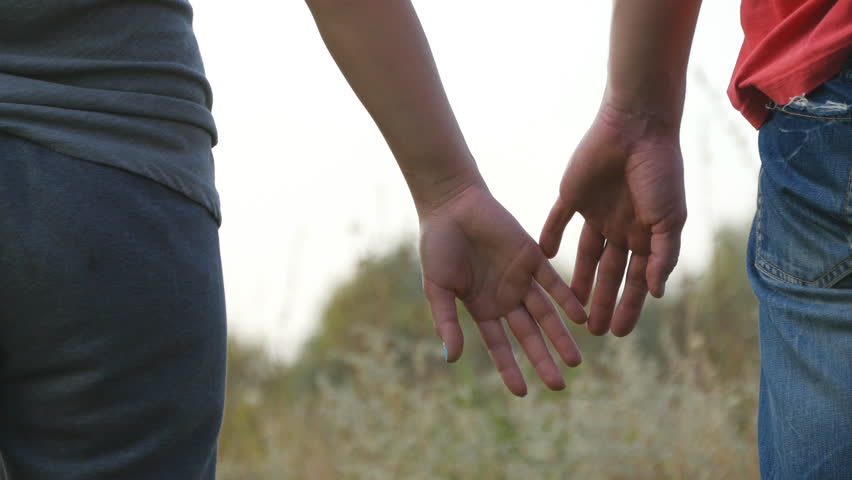 If our collective sexual attitudes are to improve, along with our overall satisfaction, we need to confront these anxieties. Hook-up culture isn't going away because people wanting to enjoy sex with fewer strings is not going away. We can either learn from it or fight it, with the understanding that fighting it rarely ends well for either side.