The wait is finally over. Today is the day. Super Bowl LII, also known as beer and buffalo wing appreciation day, has finally arrived. It's the New England Patriots and the Philadelphia Eagles. If you're a football fan, you don't need much to get excited about today.
I'm not going to lie. Neither team playing is my favorite team. In fact, I actively rooted against these teams at multiple points during the regular season and the playoffs. It's not just because I didn't pick either team to make it this far. I have my own team loyalties that I take almost as seriously as my sexy stories. This Super Bowl doesn't change that.
Never-the-less, I'm still a big football fan. I love watching football and I love watching big games with high stakes. You can't get much bigger than the Super Bowl. Between the stakes, the commercials, and the halftime show, it's a wonderful spectacle that I enjoy every year. Plus, I can never have too many excuses to drink beer and eat buffalo wings.
Whether you're a Patriots fan, an Eagles fan, or despise both teams, the Super Bowl is the alpha and omega of all things football. I intend to enjoy it. I also have some Sexy Sunday Thoughts that I hope will make the wait easier between now and the opening kickoff.
---

"Exercises that mimic humping send mixed signals, but health benefits go beyond muscle tone."
---
"The fact that celibacy is treated as a virtue while anorexia is treated as a disease highlights the breadth of our sexual hang-ups."
---
"Does the pain of childbirth and the pleasure of orgasms require that all women be masochistic on some levels?"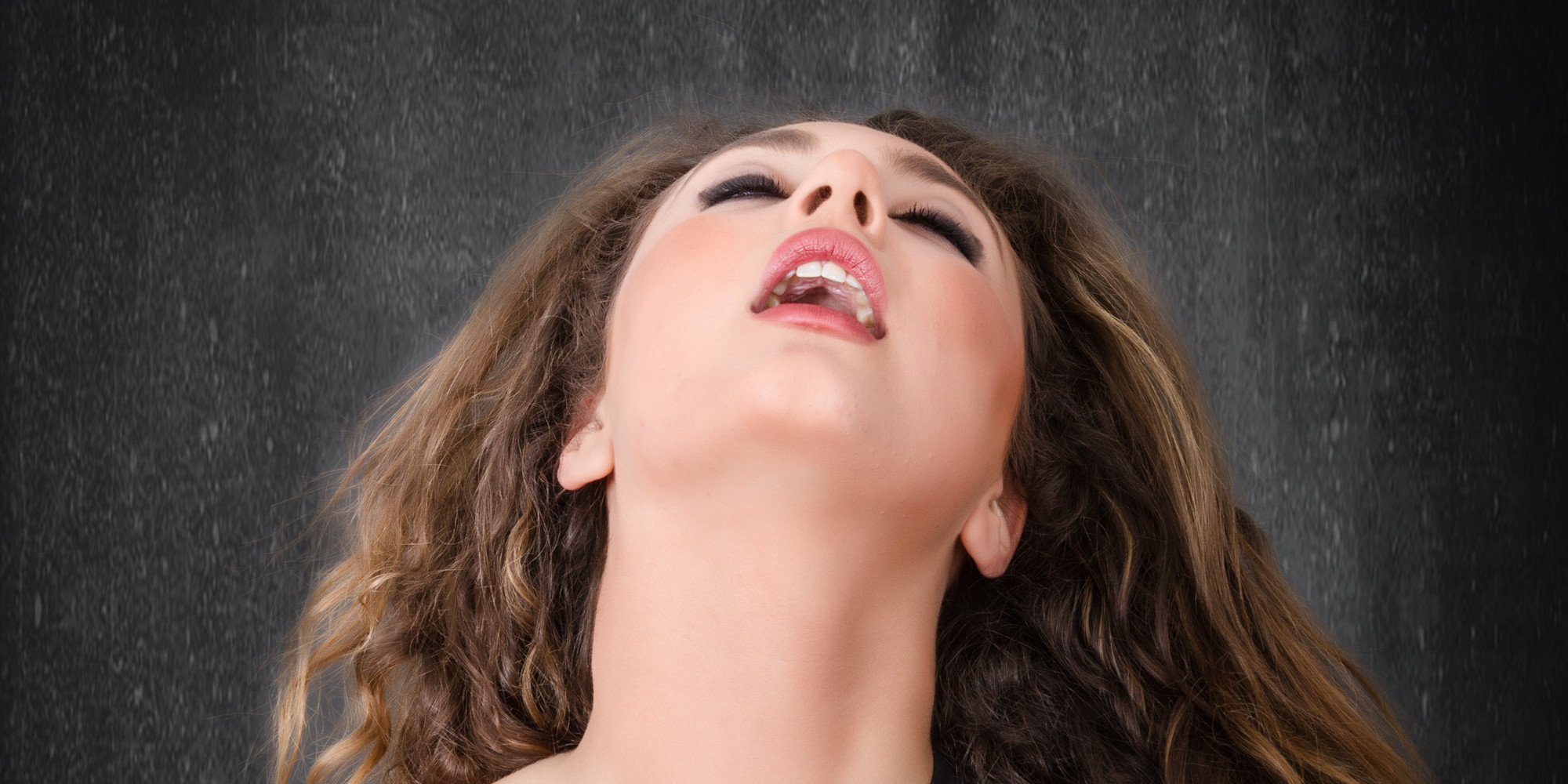 ---
"It's physically impossible to tell a tragic story that ends in two people giving each other oral sex."
---
"Too many sitcoms give the impression that our neighbors are hot, single, and eager to bone."
---
"Afterglow is the sexual equivalent of a post-credits scene for a movie in that it can preview a sequel or add something extra to the experience."
---
"If sex is like chocolate, then foreplay is like the hot melted fudge."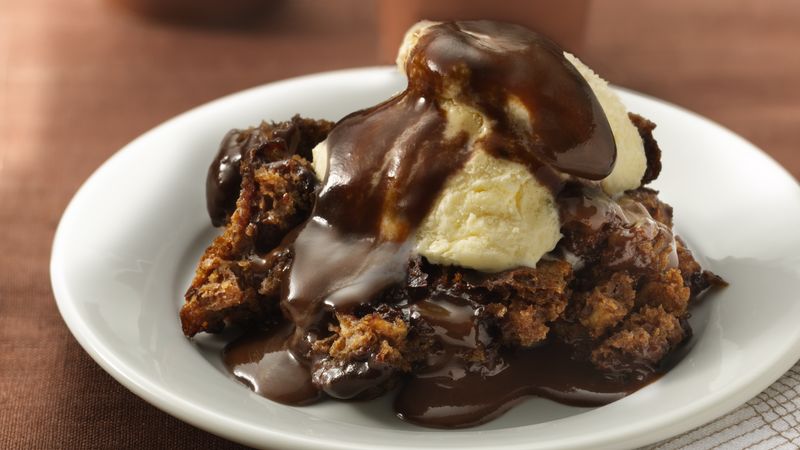 ---
I hope this gets everyone excited for the big game, among other things. Regardless of who wins, the Super Bowl is a major cultural event. Even if you just watch it for the commercials , it's an event worth appreciating. It's the culmination of America's favorite sport. Let's enjoy it for what it is and spend every other day of the year angrily envying Tom Brady.