It wasn't too long ago that discussions about reparative therapy, also known as gay conversion therapy, became more a joke than a serious concept. Going back to Michele Bachman's failed presidential bid in 2012, and all the assorted jokes about her husband, who ran a religion-based therapy center, I think it's safe to say that this issue has run its course and for good reason.
There was once a time when attempting to change someone's sexuality into whatever society deemed acceptable was a serious pursuit. Even Sigmund Freud contributed to that effort, going so far as to claim that homosexuality could be cured through hypnosis. Seeing as how hypnotists are more likely to work in Las Vegas stage shows instead of clinics, it should be obvious how wrong he was.
As it stands, reparative therapy is rejected and discouraged by nearly every legitimate psychological and therapeutic organization on the planet. There are still those who claim that's just part of the larger gay agenda, but those claims don't deserve to be taken seriously. Whenever that many organizations to agree that something is so ineffective and harmful, it's usually a pretty clear sign that there's something wrong with it.
For the rest of the population that doesn't buy into homophobic conspiracy theories, the issue is resolved. While there's still a lot we don't understand about human sexuality, our current understanding offers a fairly concise conclusion. It's not possible to completely change or radically reorient someone's sexuality.
So in light this widely-accepted conclusion, any subsequent efforts to radically alter someone's sexuality through archaic tactics that involve shame, guilt, and pseudo-spiritual bunk should be just as asinine. The keyword there is it should be. Even though reparative therapy is roundly condemned, the spirit of that therapy continues, albeit with a different target.
This time, the targets aren't homosexuals or some other sexual minority. Instead, the scope is bigger and more extensive than even defunct anti-gay ministries could ever hope to achieve. It's taking aim at sexuality, as a whole, particularly that of men. While it doesn't have an official title, the tactics are distressingly similar.
I'm reluctant to put a label on it because I'd rather not throw around blanket terms for an issue this vast. Much of it stems from those opposing everything associated with "toxic masculinity," a term I've already condemned.
From sex scandals to advertising to representations in major movies, the obstacle is the same. A particular brand of male sexuality that caters to straight men seeking the company of beautiful women for basic, shallow reasons isn't just falling out of favor. It's seen as corrupt, part of some grand patriarchal conspiracy.
It's so corrupt that some, such as Joss Whedon, describe it like a disease. Men who simply have these desires are somehow flawed and need to either be educated or scorned. It's not quite at the level that homosexuals endured in the past, but the common themes are still there.
It's hard to pinpoint where it began. Some might point to the Harvey Weinstein scandal as the catalyst that turned the public against the whims of horny men, but I think it goes back further than that, even past the 2016 Presidential Election. The concept of criticizing men's preference to admire beautiful women isn't new. The extent of that criticism, however, is unprecedented and still growing.
Regardless of how it began, either through vocal critics of breast depictions in video games or protesting sexy advertising, it's a major movement now. It has popular hashtags and the backing of powerful media outlets. If you're a straight man who enjoys admiring beautiful women, then congratulations. You're the source of all the problems in our current sexual landscape.
Given the intensity of the rhetoric in the movement, it's not just about protesting the injustices perpetrated by men in positions of power who freely exploited that power. It's attacking certain manifestations of sexuality as a whole, deeming them "problematic" to the point where it's practically pathologized. That's how we end up with asinine terms like "toxic masculinity."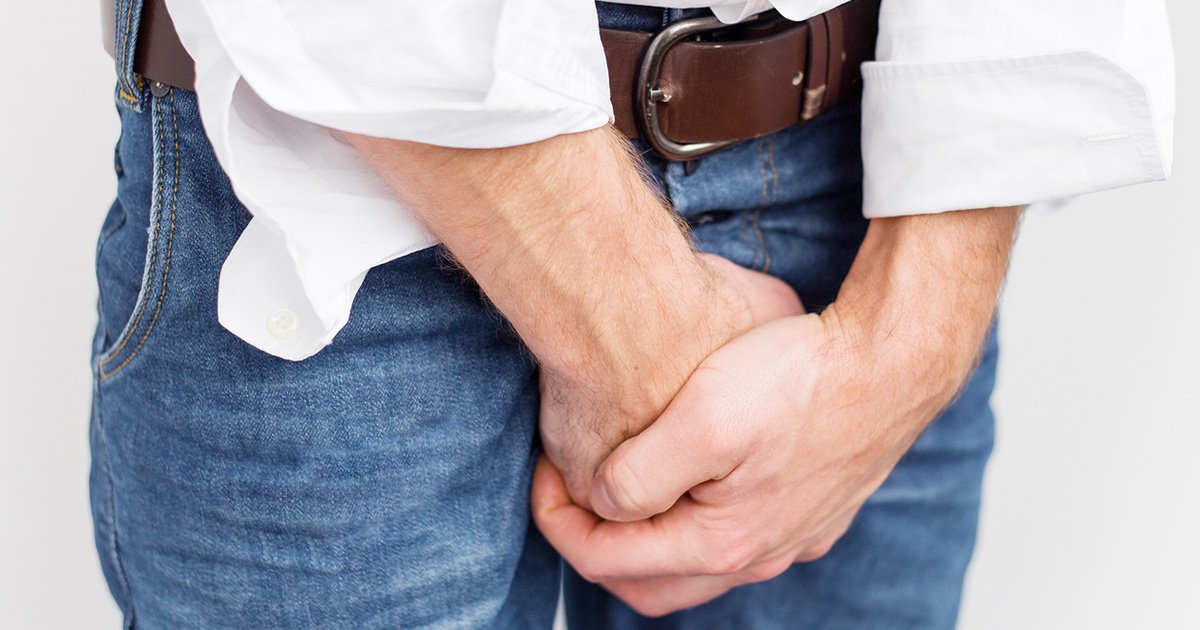 It's for that reason that the parallels between the long-debunked ideas of reparative therapy and ongoing condemnations of male sexuality are all the more disturbing. Stories about LGBT youth who survived reparative therapy, and not all of them do, tend to tell similar stories. The so-called therapy they get usually involves the following:
Excessive condemnation and shaming of certain desires
Attributing certain sexual desires with negative connotations
Demanding frequent confessions of guilt for past misdeeds, real or imagined
Demanding complete dissociation from a previous lifestyle
Attributing desires and feelings to disease or an unhealthy state of being
Attacking or subverting someone's identity in an effort to re-shape it
Conditioning someone to associate natural feelings with negative sentiments
To anyone who has been keeping track of how men have been criticized for their attitudes towards some of the recent sexual misconduct scandals, these methods should sound painfully familiar. It's also worth noting that these are methods that the American Psychological Association deems harmful and even dangerous.
Now, I want to be careful with my rhetoric here because I don't want to imply that straight men who enjoy looking at beautiful women in bikinis are suffering to the same extent LGBT people suffered in these faux-therapeutic settings. That's not the point I'm trying to make here. I'm just trying to highlight the extent to which the approaches are similar, even if they're not the same.
It's one thing to punish actual misconduct. It's quite another to attack the underlying desires of an entire group. Men looking at beautiful women is now a symptom of objectification, patriarchy, and misogyny. Conversely, women looking at beautiful men is a major Hollywood movie starting Channing Tatum. See the difference?
That difference matters because treating those attitudes as diseases is every bit as misguided as treating homosexuality or transgenderism as a disease. It would be akin to referring to all homosexuality as "toxic sexuality" instead of a simple variation among the vast spectrum that is human sexuality.
That's not to say there aren't issues with certain attitudes men have towards sexuality. There are plenty of issues about women's attitudes as well. However, the fact that the current culture, empowered by social media and selective biases, treats those attitudes the same way reparative therapy treats homosexuality is both revealing and distressing.
The negative impacts of those methods are well-documented, both in terms of harm and ineffectiveness. Relentlessly shaming people for their sexuality, be they straight men or gay women, is pretty damaging. It doesn't take a licensed therapist to know that conditioning someone to hate their own desires will seriously affect their mental health.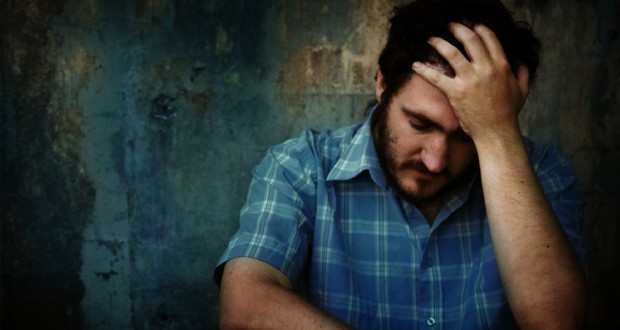 There are many lessons to learn from the failures of reparative therapy. For one, it revealed just how powerful sexual and romantic desire can be in a person. It can also reflect how lonely it can be when those feelings are deemed defective, toxic, or deviant by a society, at large. Countless LGBT individuals have suffered because of these misguided efforts. More will suffer if those lessons aren't heeded.