I tend to have mixed feelings about fall. On one hand, I love sexy Halloween costumes and pumpkin spice lattes. On the other, I hate having to dress in layers and not being able lounge around naked. Until I can sell enough sexy novels to retire in a tropical climate, my feelings will likely remain mixed.
One other thing that adds to that mixed sentiment is the prospect of raking leaves. I happen to live in a part of the country that has beautiful fall foliage, but requires a lot of messy yard maintenance. In fact, I'm convinced that part of the reason anyone has kids in this part of the country is to help them do dishes and rake leaves.
I remember many exhausting weekends in my youth, toiling in my yard and raking bags upon bags of leaves. There was just no end to it. Other than scrubbing the bathroom floor with a toothbrush, I can't think of a more frustrating chore.
So to those who despise raking leaves as much as I do, I dedicate this week's edition of my Sexy Sunday Thoughts to those who share in the soreness. Every chore is agonizing, to some extent. Some are just more agonizing than others. It's those laborious moments when we need some sexy sentiments the most.
---
"Every great hero often begins their pursuit of greatness with an elaborate effort to get laid."
---
"No relationship can hope to survive when two people cannot agree on the settings for the thermostat."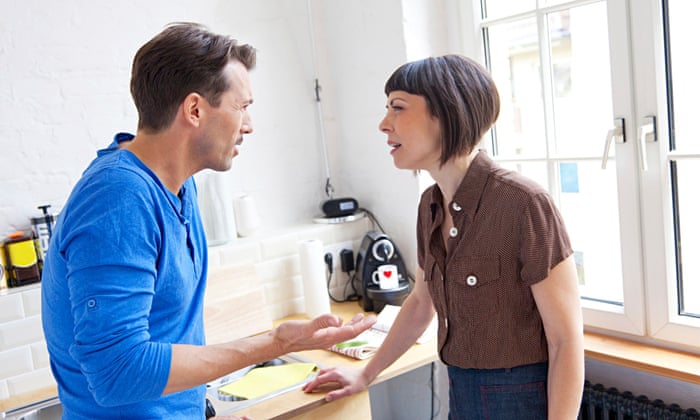 ---
"The prevalence of both circumcision and the human race is proof that even unwilling mutilation is not enough to stop legions of horny men."
---
"The best hope any man has at getting a blowjob from a millennial woman is to make their semen taste like a latte."
---
"Casual sex is like a Hot Pocket. Making love is like caviar. Angry make-up sex is like leftover pizza. All are delicious in their own special way."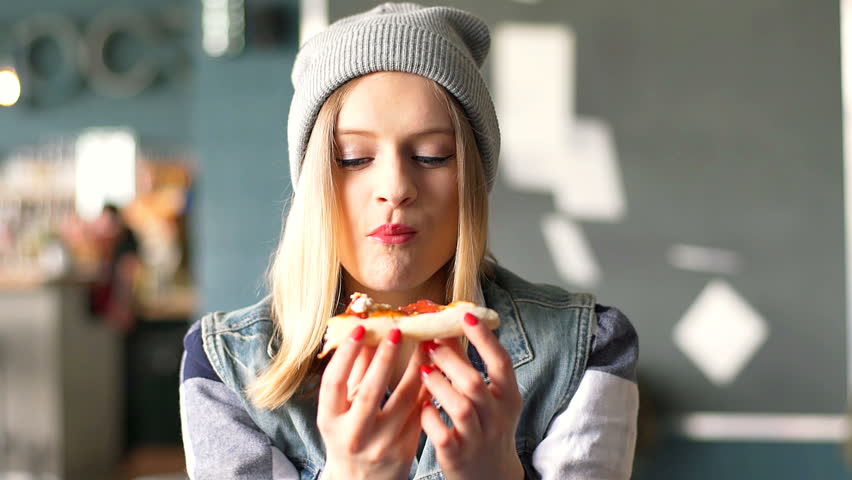 ---
"Thanks to the invention of smartphones, there are probably more images of genitalia circulating today than there has ever been at any point in human history."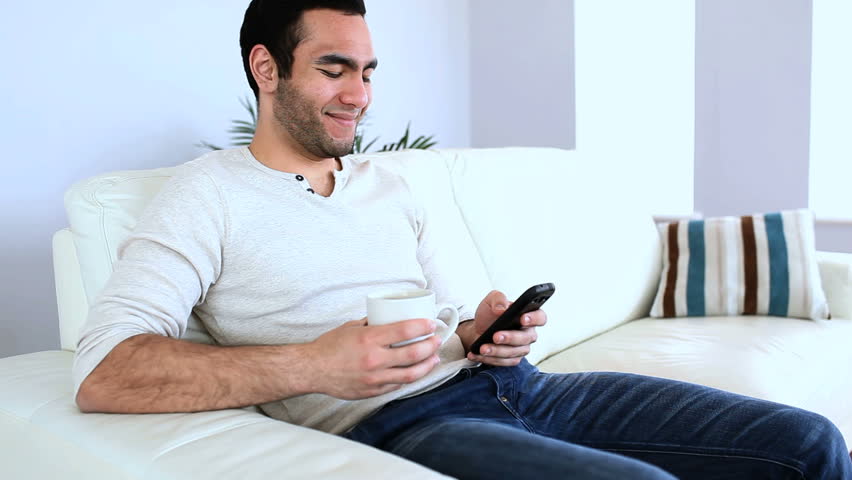 ---
"Wit and charm are just coy descriptions of a man who avoids saying things that immediately kill a woman's sex drive."
---
I hope these sexy sentiments make your back less sore when clearing your yard. Maybe one day I'll make enough money from my sexy novels to pay people and/or robots to rake my leaves for me. Until that day comes, I'll just use it as an excuse to work up a good sweat, feel extra sexy, and channel that into my next novel. In the end, everyone wins.