Why do women find certain men attractive? Why does anyone find someone attractive? Those are not easy questions to answer and the answers vary from person to person. There are all sorts of complexities, quirks, and kinks that influence someone's idea of what is attractive. Whether you're gay, straight, or bisexual, it's a complicated and often irrational process.
With that in mind, why would anyone in their right mind find Ted Bundy attractive? This isn't a man with a few minor character flaws. This is a brutal, sadomasochistic murderer who confessed to killing 30 women and may have killed many more. Beyond his horrific crimes, Bundy was a narcissistic psychopath who seemed incapable of empathy and showed no remorse for his crimes.
Despite all this, and maybe even because of it, some women have expressed a genuine attraction to Ted Bundy. It's not just that he managed to marry his girlfriend, Carole Ann Boone, while he was in prison on death row. He actually fathered a child with her during that time. Even after his confession and subsequent execution, there were still women who fawned over his charm and good looks.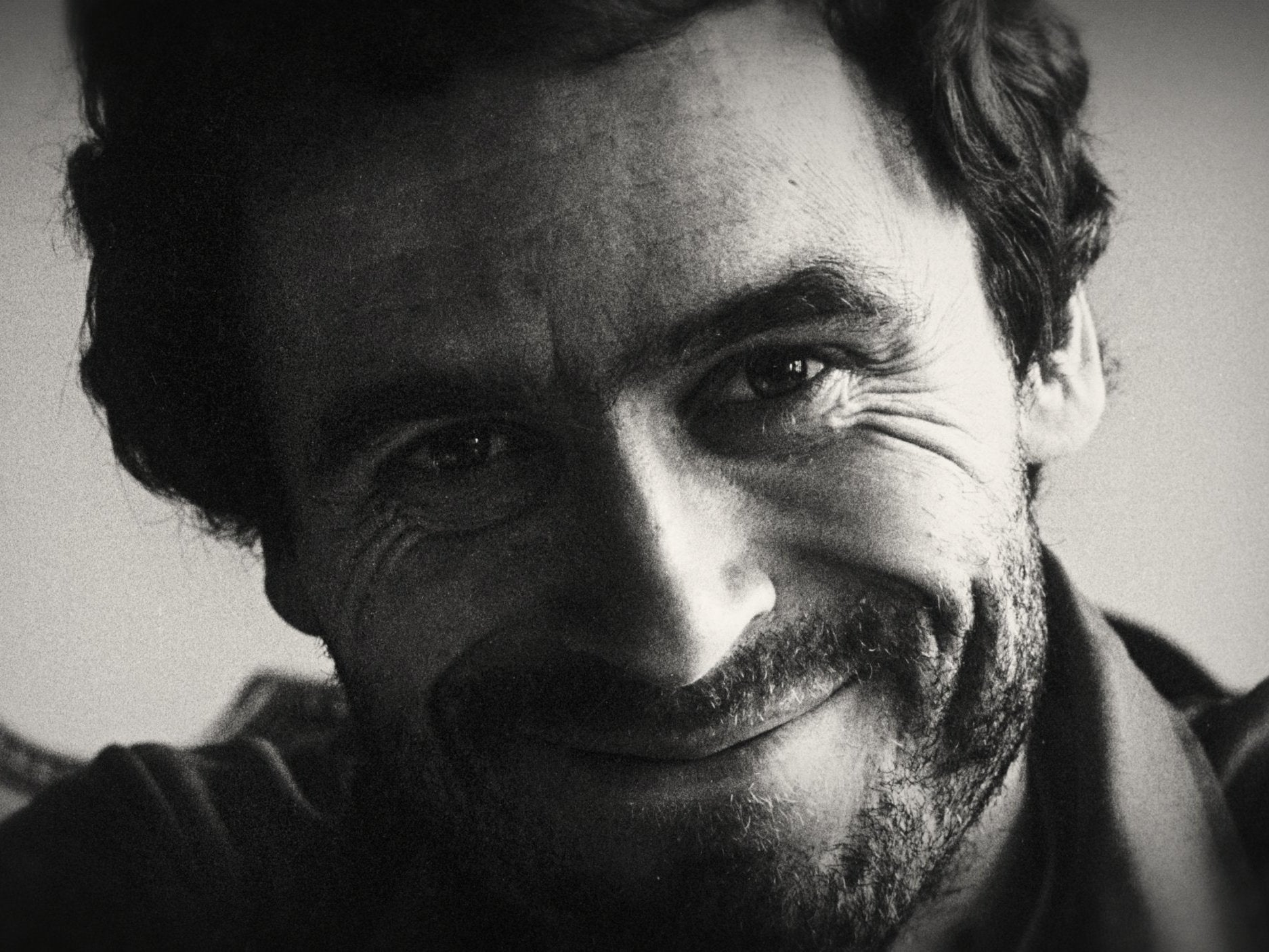 This isn't just from a few women with exceedingly poor tastes in men. In wake of a recent Netflix documentary on Bundy, Netflix had to issue a statement discouraging women from commenting on his looks. The implies that this isn't just a product of trolling or off-hand comments. There are other forces at work here that reflect the eccentricities of sex appeal.
Those forces aren't new. Women have been attracted to "bad boys" since the caveman days and there's considerable research into why it evolved. Bad boys often provide something novel and different, which can be attractive in and of itself. Human beings are novelty-seeking creatures to begin with. Hooking up with a bad boy certainly qualifies as something different.
However, there's quite a gap between a man who just thumbs his nose at parking tickets and a man who brutally butchers women. To call Ted Bundy a "bad boy" is to insult bad boys who attract women for the right reasons. However, the same forces are at work here and Bundy is hardly the first murderer to attract a following.
Like Bundy, Richard "The Nightstalker" Ramirez was a vicious killer who had his own legion of groupies for a time. Unlike Bundy, Ramirez didn't even try to play innocent. He embraced his monstrous persona and that only seemed to attract women even more. Despite not having Bundy's natural good looks, he had female fans who wrote him letters while he was on death row.
That level of attraction goes far beyond the typical appeal of a bad boy. Men like Bundy aren't just bad. They're genuinely scary to be around. The details of his crimes were on display for the public. Just reading over the descriptions should be enough to evoke fear and terror in any rational person with even a modicum of decency.
This is where some of the flawed wiring of the human brain kick in, at least with respect to sexual attraction. The misattribution of arousal in the human psyche is a well-documented phenomenon. When our brains get input about something dangerous, it evokes an arousal response. Sometimes, that arousal goes beyond fear.
There are times when our brains cannot discern between the arousal generated by danger and the arousal generated by something sexually appealing. The human brain, as an instrument, is hardly precise. Sometimes, it's easy to associate something sexy with something dangerous. From our brain's perspective, arousal from one isn't that different from arousal by the other.
It's part of what gives appeal to extreme thrill-seeking behaviors like skydiving, contact sports, and drug use. It's not in spite of the danger that people seek those thrills. It's because of it. The line between danger and aroused is so blurred that there's no real difference. For women, a murderer like Ted Bundy is like skydiving with a faulty parachute.
In terms of danger/arousal, you can't get much riskier than that. On top of that, men like Bundy are the kind of men that society tells women not to get with. They're encouraged to find a man who is stable, gentle, compassionate, and sane. Those men may make great spouses, but they're hardly dangerous. Being with them is never going to be as dangerous/excited as being with Ted Bundy.
This puts a forbidden fruit factor on top of the thrill-seeking factor. In terms of attraction, it's a double dose of sex appeal that resonated with some women. Please note, however, that this appeal is not indicative of how women, in general, determine someone's sex appeal. The chances are that most woman don't find Ted Bundy attractive in the slightest because of his horrific crimes.
This issue isn't going away and not just because there's upcoming movie about Ted Bundy starring Zac Efron. If anything, it may become more pronounced as gender politics demonize men and masculinity, as a whole. When men have to be so careful in conducting themselves to avoid accusations of misogyny, they'll have a hard time being dangerous. That'll only make men like Ted Bundy stand out even more.
Despite all these factors, it's still worth belaboring that Ted Bundy was a monster. Even though I tend to believe people are inherently good, Bundy is an example of just how evil a person can be. He deserves nothing but condemnation. The fact that there are women attracted to him is a symptom of how erratic our ideas about sex appeal are. Until danger loses its appeal, there will always be women who find Ted Bundy attractive.