I hope it goes without saying to my fellow comic book fans, but this has been one of the biggest weekend in the history of the superhero genre. After over a decade of built-up and hype, "Avengers: Infinity War" has come out. It might very well be the biggest cinematic event since "Star Wars," "Titanic," or the first time someone saw female nipples on a movie screen.
There's no way to overstate it. "Avengers: Infinity War" is a game-changing moment for a genre and an industry. Beyond simply giving Disney and Marvel a fresh pool of money to swim in, it promises to raise the bar for just how epic a superhero movie can be and just how impactful superheroes are on popular culture.
I still intend to craft my full review of the movie. I imagine there are plenty of people out there still in line, trying to get tickets for this monumental convergence of cinematic spectacle. I urge every one of those people to hang in there. I assure you the wait is worth it.
To make that weight slightly more bearable, I dedicate this week's edition of my Sexy Sunday Thoughts to all those celebrating release of "Avengers: Infinity War." We've waited a long time for a moment like this. Let's celebrate it as best we can and for me, that means a little sex appeal.
---
"You can accurately judge the experience and skill of a lover by how well they touch nipples."
---
"Is it possible that leather is only associated with kink because it's easier to wipe away embarrassing stains?"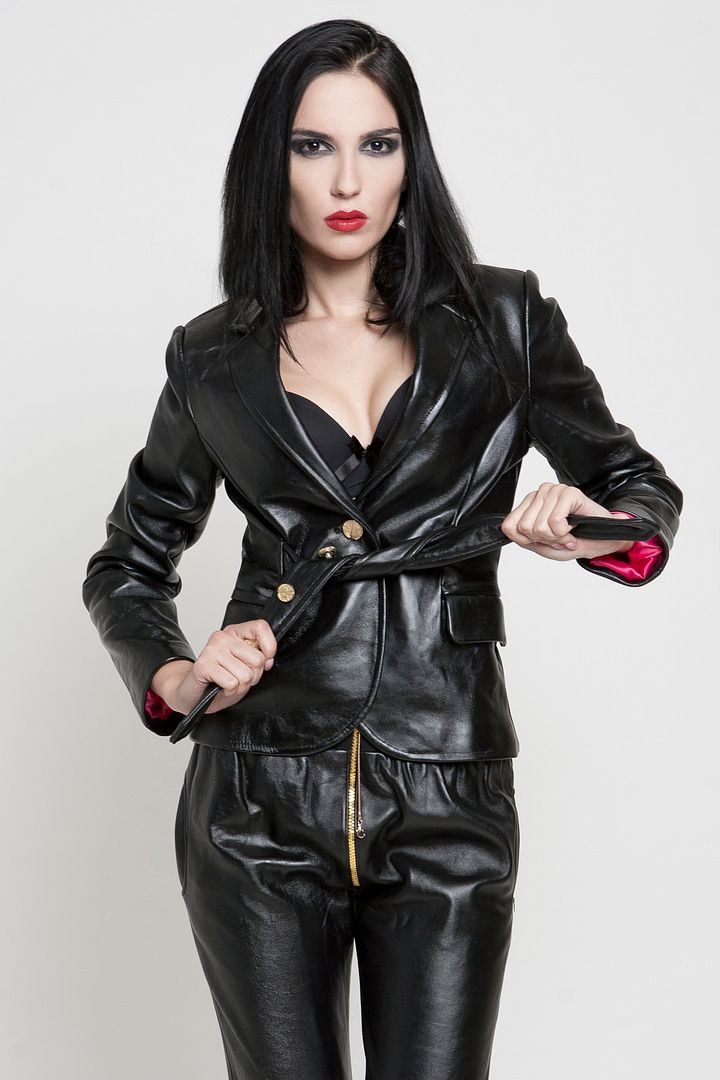 ---
"Whoever invented the UV lamp probably made a LOT of unexpected enemies."
---
"Technically speaking, an orgy is a conspiracy of orgasms."
---
"Laughing during sex is only slightly less awkward than throwing up during desert."
---
"Sex can be given, love has be earned, and anal must be negotiated."
---
"Using a vibrator during sex is the intimate equivalent of a spoiler."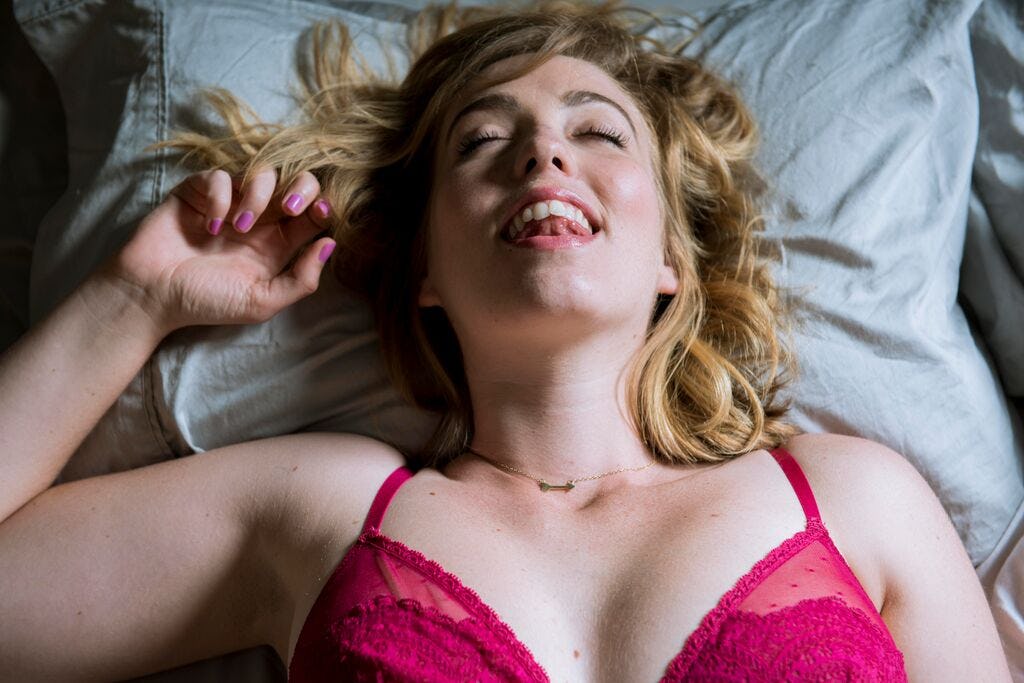 ---
These sexy thoughts might not have the power of the Infinity Gauntlet or the menacing presence of Thanos. If nothing else, I hope they get peoples' hearts racing for reasons other than those evoked by the movie. For superhero fans, comic fans, and fans of all things epic, "Avengers: Infinity War" is a historic achievement. The way I see it, some sexy musings can be part of the celebration.