Growing up, I hated doing yard-work. Unfortunately for me, my parents loved to garden and this was the time of year when they really liked to get their hands dirty. At first, I didn't understand it. Then, when I had a chance to taste some of the fresh produce my parents grew, I totally understood.
I'm no vegan, nor am I the kind of guy who insists that all his food be produced by a local farm, but there's something to be said about a freshly grown piece of food. It's not always that it tastes better than what you buy at the grocery store. It's the fact that you put in the work to make it and you get to enjoy it. There's an inherent reward in that.
Gardening may seem like dirty yard work, but I believe there's something sexy about it. It's taking natural products and using natural process to grow them using basic reproductive means. It doesn't take much to discern the sexual connotations from that. This being the ideal part of spring to get to work on your garden, I think those sexy connotations are a bit more obvious.
For that reason, I dedicate this week's edition of my Sexy Sunday Thoughts to gardening. Regardless of whether you live on a farm or just have a few potted plants on your balcony, I hope this gets you excited about getting your hands dirty, among other things.
---
"A piece of furniture is only as durable as the variety of kinky sex acts it can accommodate."
---
"Cuddling after sex is like sprinkles on ice cream. It's not entirely necessary, but makes for a better treat overall."
---
"Learning about sex from your parents is like them reading the instruction manual they used to make you."
---
"Sex is one of the few behaviors that can be a symptom of and a treatment for a disease."
---
"The fact that porn stars probably use baby wipes more than babies says a lot about the process of making porn."
---
"When you think about it, a cramp is the sexual equivalent of a hangnail."
---
"Morning wood is nature's way of encouraging a man to be proactive with his day."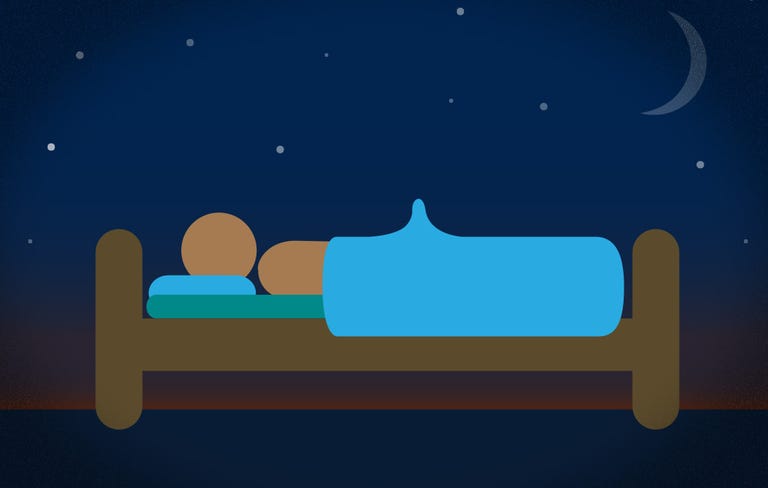 ---
Regardless of how you feel about gardening or yardwork in general, it's hard to deny that there are some sexual components to the process. We're still connected to many of those natural forces in the grand scheme of things. I think, as an aspiring erotica/romance writer and a fan of all things sexy, that's something worth celebrating.