This may make me a bit of an anomaly among straight men, but I love shopping, especially around the holidays. In fact, it's one of my favorite parts of the holidays. It's right up there with whiskey-laced eggnog and beautiful women dressed in sexy elf costumes.
I don't care if that makes me weird. Compared to other traits that have made me stand out, this one doesn't bother me in the slightest. If anything, I celebrate my love of shopping around the holidays. I'm the kind of guy who proudly wears his ugliest Christmas sweater to the mall and smiles at anyone who looks at me strangely. My holiday spirit is just that strong.
It's because of that holiday spirit that I'm often the first among my friends and family to finish his Christmas shopping. Most of the time, I'm done before the first day of December. This year is no exception. As I type this, I'm proud to say that I'm officially done and all my presents are wrapped. If that makes me even weirder in the eyes of the world, so be it.
I make no apologies for my love of the holidays and my fondness for getting my Christmas shopping done early. That's not to disparage those who procrastinate, buying and wrapping their gifts on Christmas Eve. This is just how I'm wired during the holidays.
Regardless of how you go about shopping or gift wrapping, this week's edition of Sexy Sunday Thoughts is dedicated to that spirit that drives us to shop in the name of the holidays. Whether you love it or enjoy dry humping Ebeneezer Scrooge, I hope this boosts that spirit in some meaningful way.
---
"Historically speaking, oral sex is the only universally accepted currency." 
---
"The fact that men can sense on a biological level when a woman is menstruating is inherently more impressive than women noticing a man's awkward boner."
---
"Sex is supposed to bring a couple closer together, marriage is supposed to make it legally binding, and divorce is the penalty for not reading the fine print."
---
"When you think about it, a multi-orgasmic woman is the perfect embodiment of persistence."
---
"Having sex with an ex-lover is kind of like confronting an old bully, but with more rug burns."
---
"Making love and rough sex aren't mutually exclusive, but one is an inherently greater risk to bedroom furniture."
---
"Boner pills and lube are like cheat codes in that they will cause the game to crash when utilized to excess."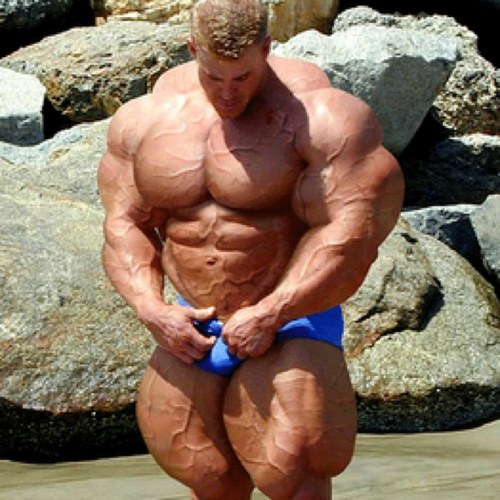 ---
To those who will likely wait until the last moment to finish your Christmas shopping and wrap your presents, I hope this encourages you to be a bit more proactive for the holidays this year, among other things. To those like me who have already finished and are just enjoying the glut of Christmas specials on TV, I hope this makes the eggnog taste that much sweeter.