Greetings and excelsior, as Stan "The Man" Lee would say. That feels like the best possible way I can cap off a week that involved a trip to New York Comic Con 2017. If it sounds like I'm still bathing in afterglow, like a Disney princess on her honeymoon, I'm not apologizing. That's how it feels to visit New York Comic Con.
The sights, the sounds, and the experience are special to the hearts of every comic book fan, pop culture vulture, and people who just need an excuse to dress up in sexy costumes. It's like a party where you know other people share your interests and you don't have to be shy talking about them. I won't say it's the most satisfying experience I've ever had, but it's definitely in the top 10.
Naturally, I saw some amazing sights, many of them sexy to no end. I will cherish these sights and memories for years to come, or at least until I go back next year. In the meantime, I'm dedicating this week's edition of Sexy Sunday Thoughts to the wonders I experienced at the New York Comic Con.
Also, if you're one of the sexy cosplayers who helped make the whole show a spectacle, I'd like to especially thank you. You make the world a better, sexier place.
---
"A honeymoon is basically a state/church-sanctioned vacation where you're allowed to have sex without getting shamed for it."
---
"Morning wood would be much more useful for women if semen had the same nutritional value as a latte."
---
"The fact that women take pride in being able to give birth while men take pride in being able to pee while standing up is proof that there will always be gender inequality."
---
"Seeing is believing works well with basic logic, but has a mixed track record when it comes to fake tits."
---
"People who name their own genitals may be insecure, but those who let others name their genitals have to have a lot of confidence."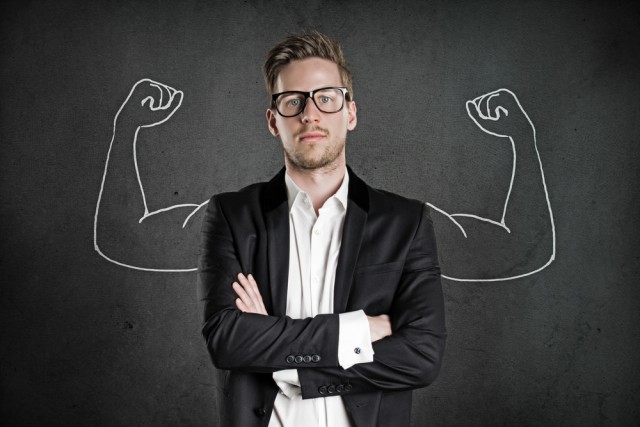 ---
"The idea of faking it until you make it may work with success, but not for orgasms."
---
"Other than children, the greatest gift a wife can give her husband is permission to watch porn without stigma."
---
Once again, I thank New York Comic Con and all the amazing cosplayers who make it awesome. Whether you're elaborate, sexy, or creative with your costume, you show your passion in ways that any comic book fan or aspiring erotica/romance writer can appreciate. I look forward to sharing that passion at many future comic cons.