It's a brand new year and some people are still adjusting to it all. For some, though, they have to do so in some of the most bone-chilling, ball-shriveling weather of the year. As I write this, there's a big ball of winter's worst cold hovering over my region. It has really tested my fondness for sleeping naked.
Winter is definitely here and some have argued that it's the least sexy time of the year. I would tend to agree with that point, if only because it's hard to wear a bikini or a speedo in sub-freezing weather. That's not to say there's no inherent sexiness during this time of year. There certainly is. One of my novels, "Holiday Heat," is even built around it.
Even in those sexy situations, though, there comes a point where it's just so cold that it's hard to think many sexy thoughts. It's a challenge, even for me, but it's one I'm more than up for.
So, with the help of some extra hot chocolate and multiple layers of clothing, I'm going to warm myself up as best I can to share a fresh round of "Sexy Sunday Thoughts." I'm sure there are more than a few people out there already missing the warm summer breezes from the beach. I hope these sexy thoughts will help get you through the coming weeks.
---
"Nobody can claim they're truly comfortable in someone else's home until they've had sex and/or masturbated in it."
---
"Pity sex is like cold pizza in that it's not ideal, but still satisfies."
---
"When you think about it, every great leader in history would've also made an great dominatrix."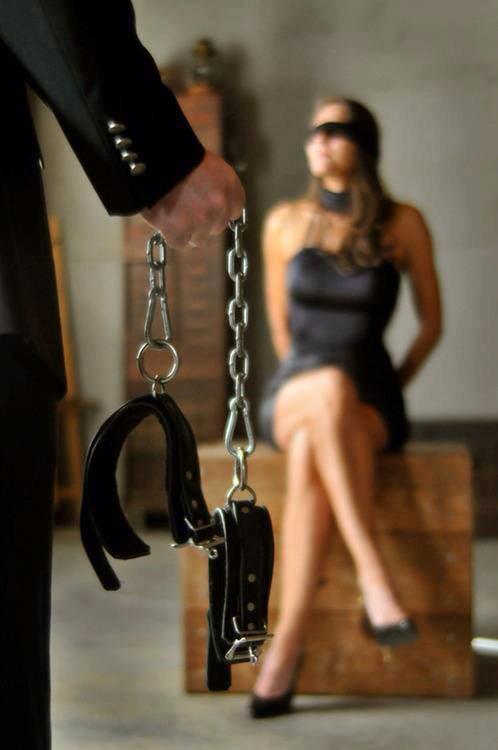 ---
"Is morning wood just a man's penis trying to be proactive?"
---
"Good meals and good sex leave you equally tired, but only one requires someone to clean dishes."
---
"When you think about it, laws against prostitution are just laws against unsanctioned orgasms."
---
"The clitoris is the closest thing a woman has to a volume knob, but testicles are the closest thing men have to an off-switch."
---
I hope that warms everyone up a bit. I imagine more hot cocoa and long underwear will be necessary in the days to come, but we can't let cold weather completely numb our sexiness. As an aspiring erotica/romance writer, I intend to do my part. If I can help keep people warm until bikini/speedo weather returns, then I'll know I've done my job.