I don't know why, but a hot shower in the middle of winter is uniquely satisfying. Actually, I take that back. I know exactly why it's so satisfying, but it's one of those things that makes too much sense to scrutinize. I know the human race can't agree on much, but I think we all appreciate that special feeling that comes with taking a hot, steamy shower on a bitter-cold day.
I'm usually pretty quick and efficient with my showers. As much as I enjoy being naked, I'm not one of those guys who lingers in a shower longer than he has to. It's not just because I prefer to save money on my water bill. I'm just a guy who likes to get clean, get sexy, and then get to work. I've got sexy stories to write and sexy thoughts to share, damn it.
During this time of year, though, when it's colder than a penguin's ass, I let myself linger. Few things are more relaxing than walking in from the bitter cold, stripping off all the layers I've had on for most of the day, and stepping into a steaming hot shower. It's one of the most satisfying things I can do for my body that doesn't involve a naked woman.
I'm sure others share my sentiment on the joys of hot, steamy showers in the middle of winter. As such, I dedicate this week's edition of my Sexy Sunday Thoughts to that special feeling we all enjoy during these coldest of days. They may not be as comforting or relaxing as a nice, steamy shower, but I'll gladly make the effort.
---
"A man with strong fingers and a woman with soft lips lay a solid foundation for a passionate relationship."
---
"Too many men and women think about their wedding night the same way rookie athletes think about their first championship."
---
"The passion of great sex is directly proportional to the need to wash the bed sheets the next morning."
---
"Men who have orgasms during foreplay are premature, but women who have them are just enthusiastic."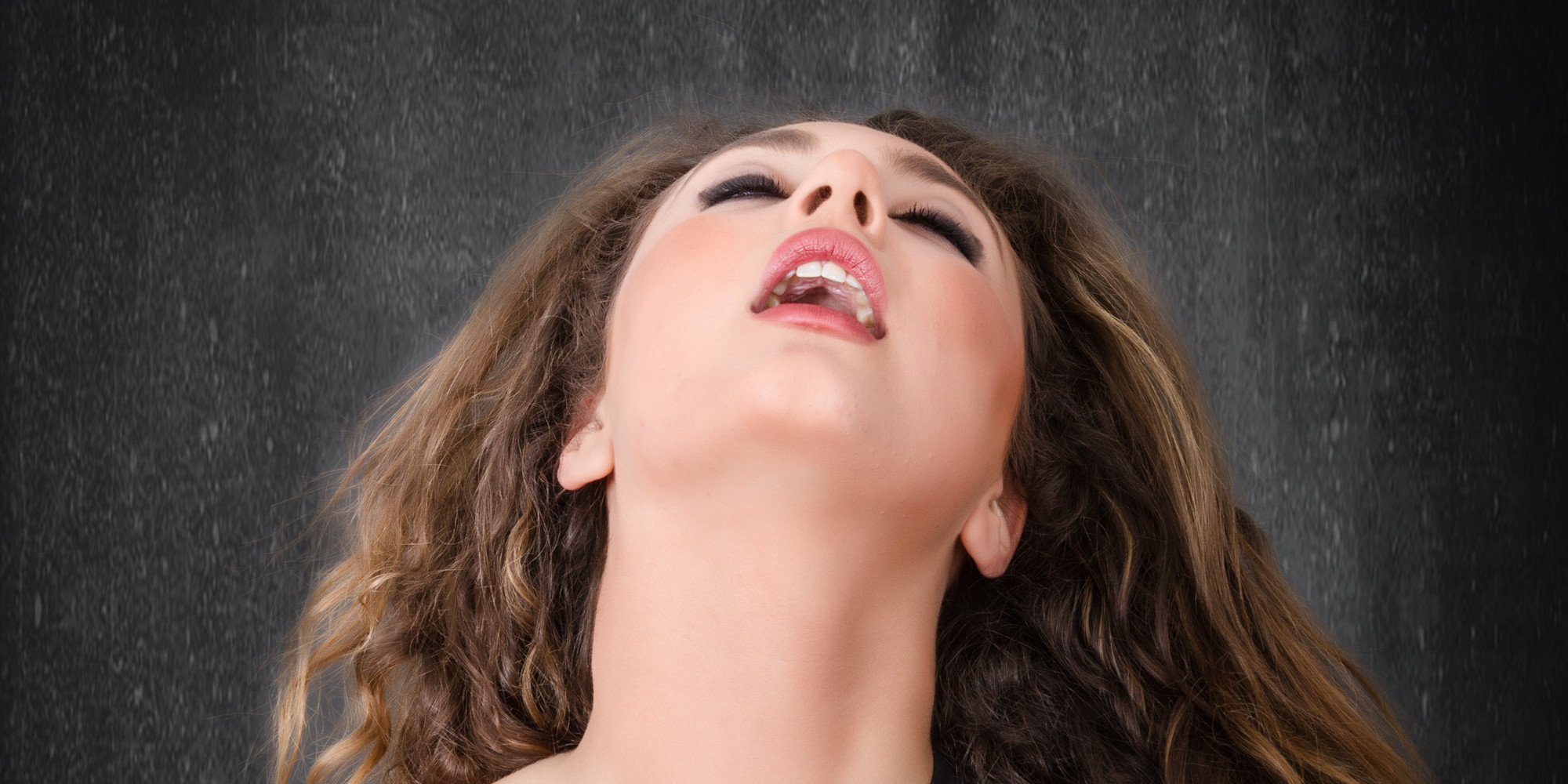 ---
"Having sex while drunk is like cooking while blindfolded. You can still do it, but the results can be messy."
---
"A boring sex life is like eating fries without ketchup. You can still stomach it, but it's not nearly as appetizing."
---
"A quickie is the sexual equivalent of a hot pocket in that it's basic, but still gets the job done."
---
I hope that makes everyone's next hot shower that much more enjoyable. There are many ways to endure the cold weather this time of year. Some are sexier than others. Since not everybody has a lover who can help them realize some of those ways, I say a nice, hot shower is something we can all appreciate.